Alphabet activities and ideas for letter learning in your preschool, pre-k, or kindergarten classroom. Hands-on learning activities and ideas to make learning the alphabet fun!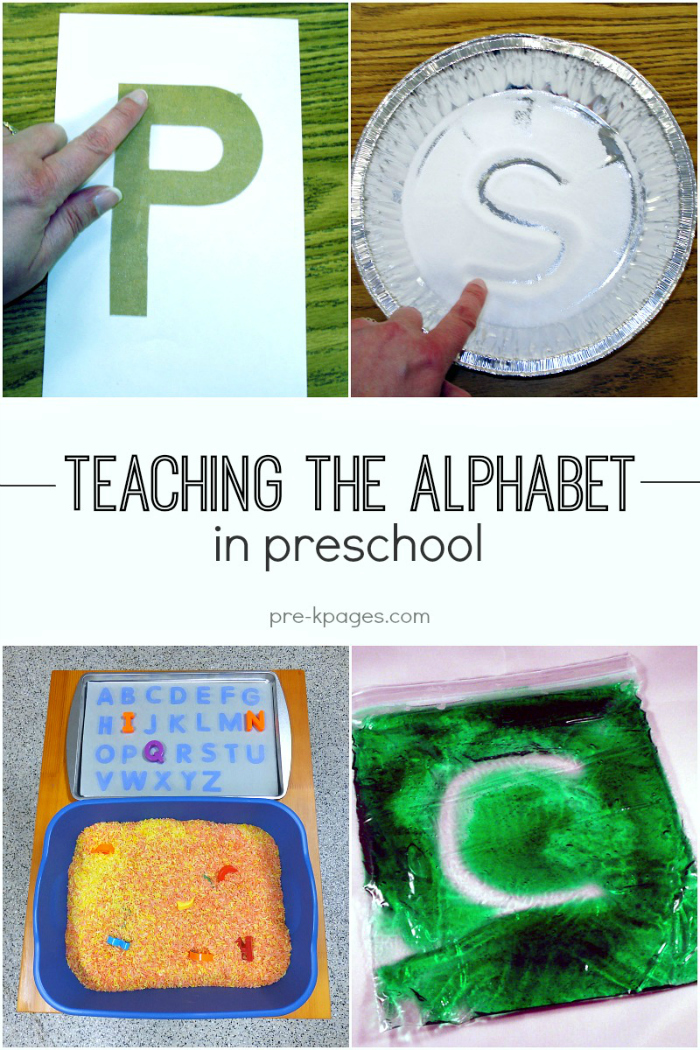 Alphabet Activities
Let's face it, learning the letters of the alphabet is not always fun for young children. They'd much rather be swinging or playing in the mud than learning to identify those squiggly lines we call letters.
But, all it takes is a little creativity and you can make super fun, engaging alphabet activities your kids will love. These hands-on activities won't break the bank either!
And the best part is, your kids will think they're playing and they won't even realize they're learning – mission accomplished!
Alphabet Books
Fun Alphabet Activities
Wikki Stix
You can print the uppercase alphabet cards here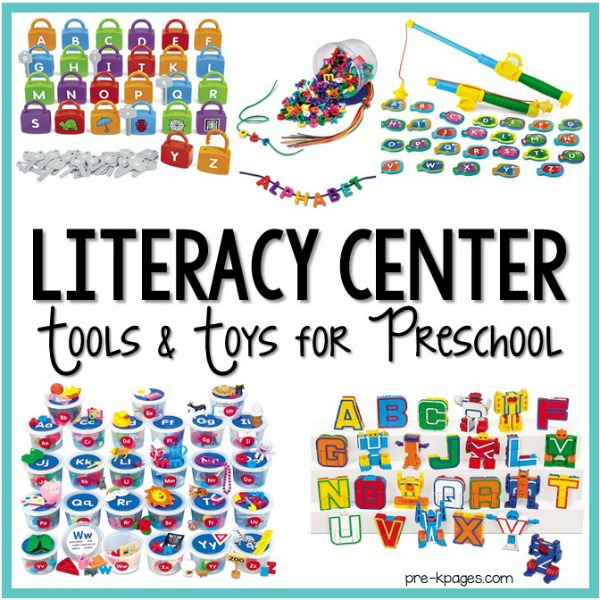 Best Tools for Learning the Alphabet
Here are some of the most popular materials and those that children enjoy using in the literacy center over and over again.
More Literacy Ideas from Pre-K Pages