Today I'm sharing the note I send home to parents each year which features educational gift ideas for their child. I started sending this list home several years ago when I noticed all of my students returned from the holiday break reciting a litany of movie related presents they had received. I would cringe upon hearing them describe in great detail the toys and video games that were of absolutely no educational value. I never once had a child tell me they received a book as a present. Parents will do almost anything to buy their child the most popular toys they see on TV and I hate to see them spend their hard-earned money on junk.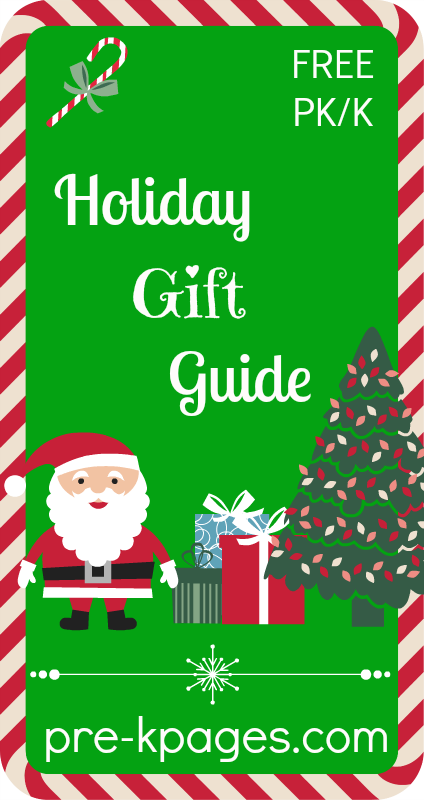 Looking for a great gift for your Pre-K child under $25? Check out these affordable, educational gift ideas for birthdays and holidays: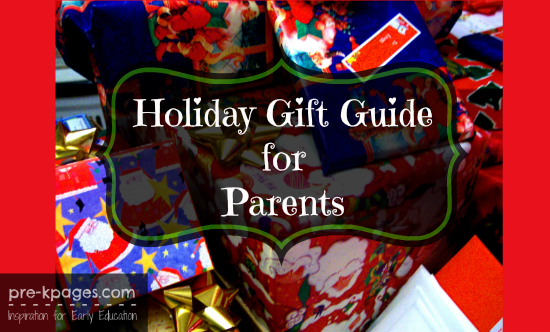 Read the disclosure policy and terms of use.
You can find more holiday themed literacy and math center activities on the Christmas or Gingerbread pages.
Disclosure: Pre-K Pages is a participating member of the Amazon Services LLC Associates Program.