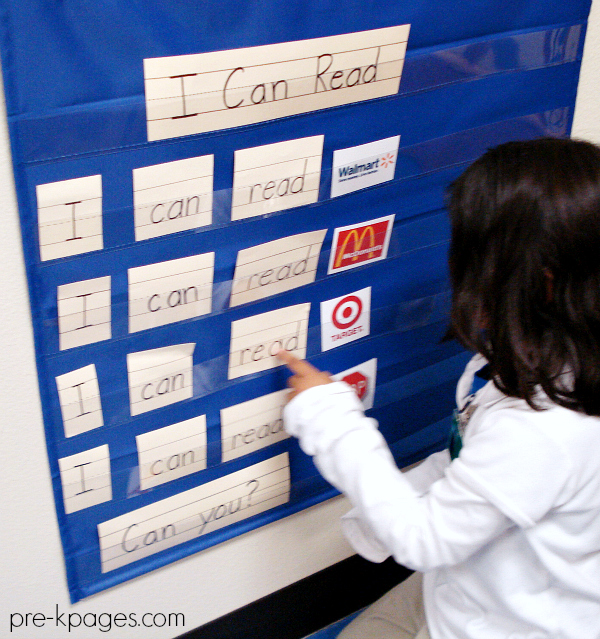 Centers for Preschool, Pre-K, and Kindergarten
We also have two other centers in our classroom, they are Pocket Charts and Storytelling (Flannel board)
Pocket Chart Center
Pocket charts are a great way to incorporate literacy into your centers. We have 4 pocket charts in our classroom that the students can visit. They are:
ABC Pocket Chart
Nursery Rhyme Pocket Chart: Changes every two weeks with our Nursery Rhyme
I Can Read Pocket Chart: Changes throughout the year as we learn to read
Colors Pocket Chart
Flannel Board Center
At the flannel board we have Nursery Rhymes and stories that match our theme. For example, in October we have the story The Little Old Lady Who Wasn't Afraid of Anything.
Pocket Chart and Flannel Board Resources


Preschool Learning Center
Have you always dreamed of setting up amazing, self-directed preschool learning center for your classroom…but feel like something is missing? How do you know which centers you need? What should you put in them?
Center Essentials Guide
Get your ultimate, step-by-step guide for setting up centers HERE
More Center Ideas from Pre-K Pages