Preschool, Pre-K, and Kindergarten music for the classroom. Favorite songs for teaching.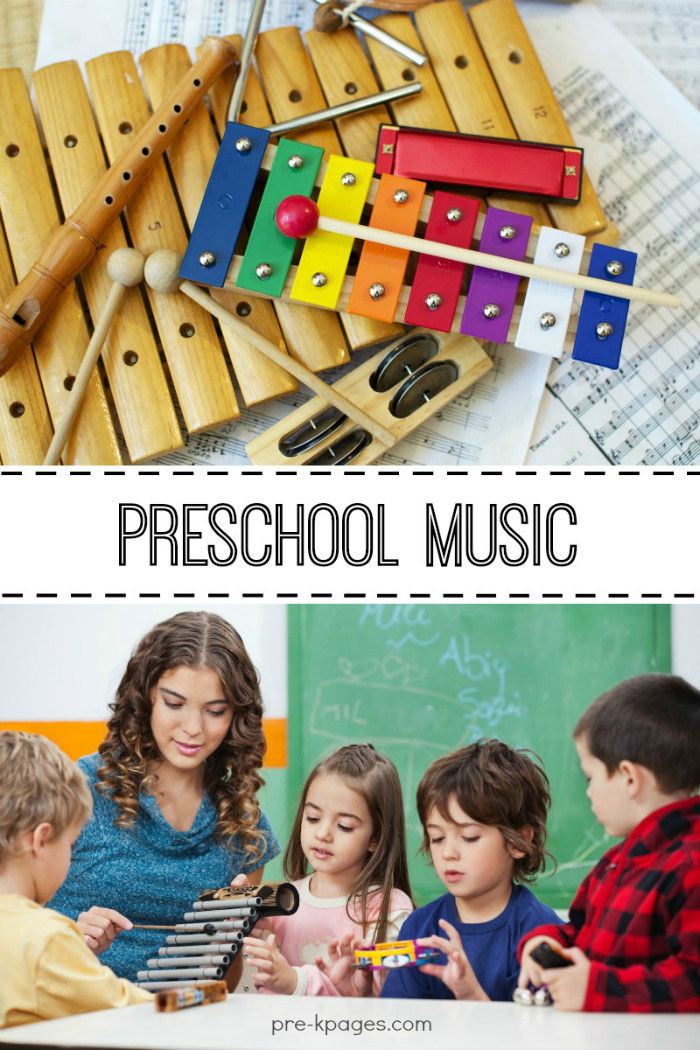 Preschool Music
Music is a very important part of the Pre-K classroom. Music is simply the most engaging, successful way to give four year olds memorable and meaningful  learning experiences.
The most important thing I have learned about using music in the classroom from my wonderful mentors (Barbara Visser, Nancy Pruett, and Norma Moon), is to make it interactive. I provide props for the children to touch while we are singing the songs. I have the students moving their bodies as I model.
Below I have included my list of favorite music resources to use in the classroom:
Music Resource Books
Music for the Classroom:
More Teaching Tips from Pre-K Pages