Password Protected Error Message
Question: Why is my document password protected?
Answer: I can assure you that none of the documents at Pre-K Pages are password protected. If you attempt to open your document directly from the link instead of downloading it first, it may open in preview mode, causing you to receive an error message.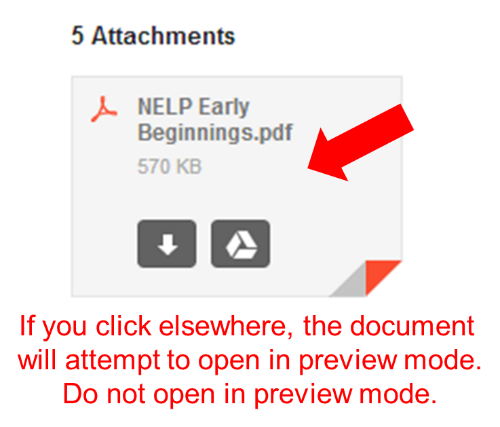 If you receive a message asking for a password this indicates that the document is not being opened properly, most likely in "preview" mode instead of using Adobe Reader.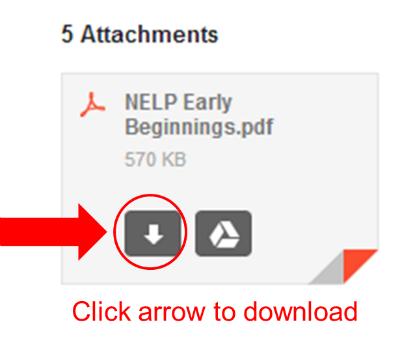 To open your document, first make sure you have Adobe Reader installed on your computer, then download and save the document to your computer in a safe location.
Next, navigate to the folder where you saved the document and open the file with Adobe Reader. You can right click on the document and choose "open with" then select Adobe Reader.
None of the files at Pre-K Pages are password protected.