95 pages of fun, hands-on farm themed math activities. Small group activities to help your preschool, pre-k, and kindergarten students meet current early learning standards.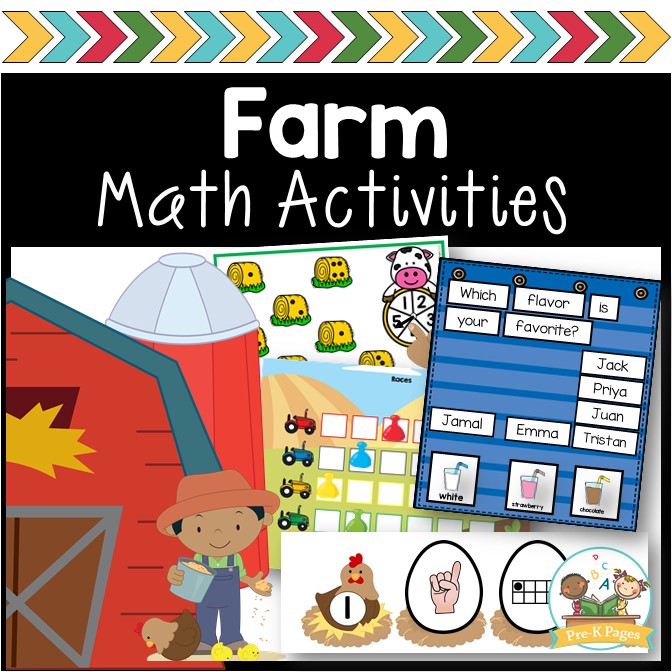 Skills Addressed
Counting
Number Sense
Numeral Recognition
One-to-One Correspondence
Graphing
Patterning
Shapes
Subitizing
Visual Discrimination
Sequencing
Numeral Formation
Numerals in Order 1-10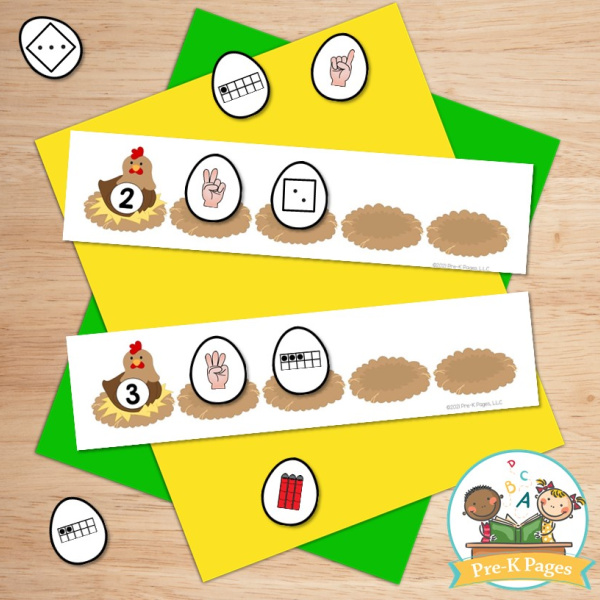 What You Get
Farm Numeral Identification Game (color + b/w recording sheet)
2 Farm Board Games (color)
Farm Path Game (color)
2 Farm Graphing Activities (color + b/w)
Farm Patterns (color + 3 b/w recording sheets)
Farm Counting Book 1-5 (color + b/w)
Farm Numeral Representation Game (color)
Farm Roll and Cover (color, 2 versions)
Farm Spin and Cover (color, 4 versions)
Farm Numerals in Order Puzzles 1-10 (color)
Milk Sequencing (color + b/w)
Farm Numeral Formation (color)
Farm Visual Discrimination (color)
Farm 10 Frames (color)
Farm Animal Feeding Game (color)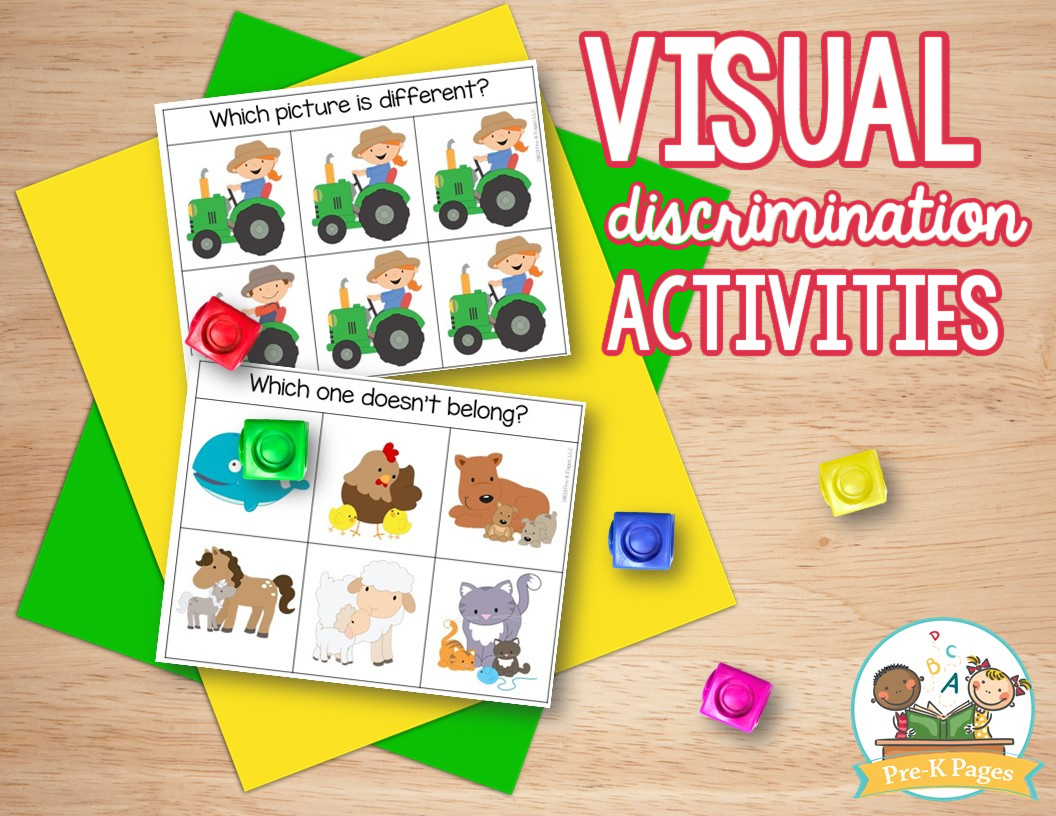 95 pages of instant, hands-on math learning made fun for your Pre-K or Preschool students!