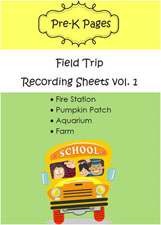 Field Trip Recording Sheets includes scavenger hunts and recording sheets for the following field trips:
Fire Station
Aquarium
Pumpkin Patch
Farm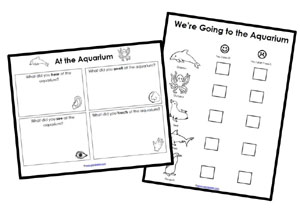 These activities will provide students with practice paying attention to details, recalling events, and vocabulary development.
Picture cues are provided for non-readers so no reading is necessary to complete the activities.
Having something on hand to occupy your students on a field trip is a lifesaver.
Field trip scavenger hunts are a great way to keep your students alert and on-task as they look for the items listed.
You can give these forms to your students to complete during the trip or pass them out when needed.