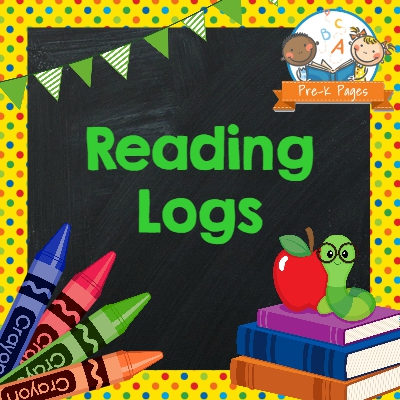 The 28 page Reading Log Packet in PPT format contains:
12 reading logs, one for each month of the year
Each month is available in two versions, one that requires a parent signature and one that does not- you choose the one that best meets your needs
Pre-written letter to parents about the importance of reading and how to use the reading logs + blank template so you can type your own text
Instructions for the teacher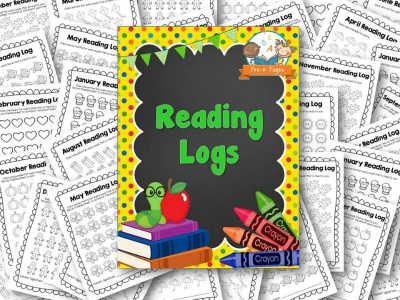 Want a free preview of this file? Click here!
The 28 page Reading Log Packet features different thematic pictures each month that will appeal to young children.
The pictures used do not focus on holidays so they can be used in public schools.
The pictures used are:
August: Pencils
September: Apples
October: Pumpkins
November: Leaves
December: Gingerbread Cookies
January: Mittens
February: Hearts
March: Kites
April: Umbrellas
May: Butterflies
June: Sun
July: Fish
The child colors or marks one picture each school night and can return the calendar to school each day or at the beginning of each month- you decide. OR you can use the set of calendars without the parent signature space.
With the Reading Log Packet the parent and child share responsibility each night, the parent to read to the child and the child to color or mark one picture with parent supervision.