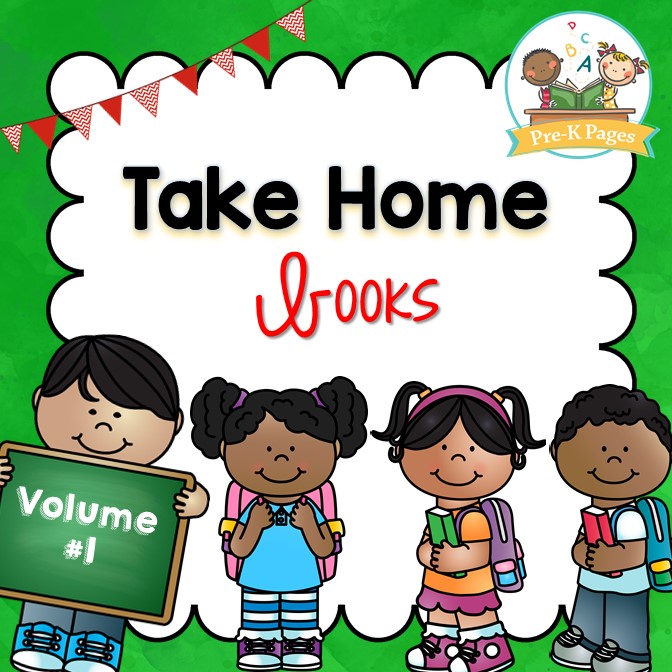 Printable instruction sheets to accompany 8 picture books sent home in pre-k or kindergarten to help parents effectively read-aloud to their child at home. Also includes parent contract, program certificate and reminder note for late books.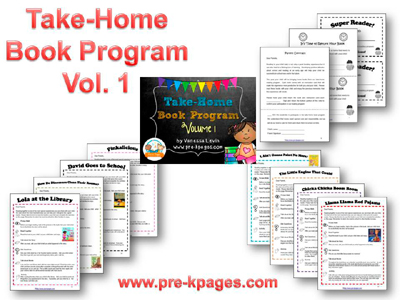 What you get:
Instructions for setting-up a book checkout system that students as young as 4 years old can use independently
Printable Parent Contract
Printable Reminder Notes for late books
Printable Program Certificate
8 Printable Parent Instruction Cards (see list of book titles below)
Research has proven that reading aloud daily is one of the most effective ways parents can help their children become successful readers. Unfortunately, many parents do not know how to effectively engage their children in a read aloud.
Volume 1 of the Take-Home Book Program includes parent instruction sheets for the following 8 books:
Llama Llama Red Pajama
Pinkalicious
The Little Engine That Could
David Goes to School
How Do Dinosaurs Clean Their Rooms?
I Ain't Gonna Paint No More!
Chicka Chicka Boom Boom
Lola at the Library
*Books are not included*
Additional materials you will need to start your own Take-Home Book system:
Books (see titles above)
Index cards
Glue stick
Library pockets
Poster board
Cardstock
Scissors
Computer printer
Bags to hold books
Laminating film
*Books are not included*