Table Toys for Preschool, Pre-K, and Kindergarten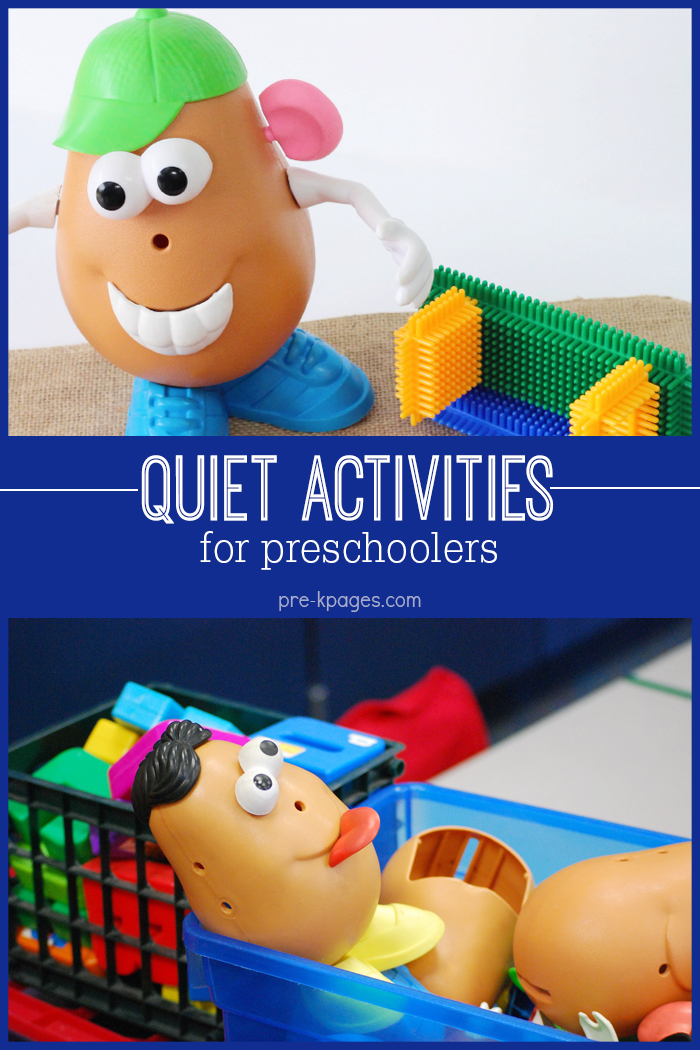 Table Toys
How to set up and organize the table toys in your preschool, pre-k, Head Start or kindergarten classroom. This area is also commonly referred to as the manipulative, or fine motor center.
Table toys are intended for children to work independently or within a small group without direct teacher guidance.
The materials found in the table toys center allow children to practice the development of their fine motor skills. These skills include visual acuity, dexterity, and fine motor strength.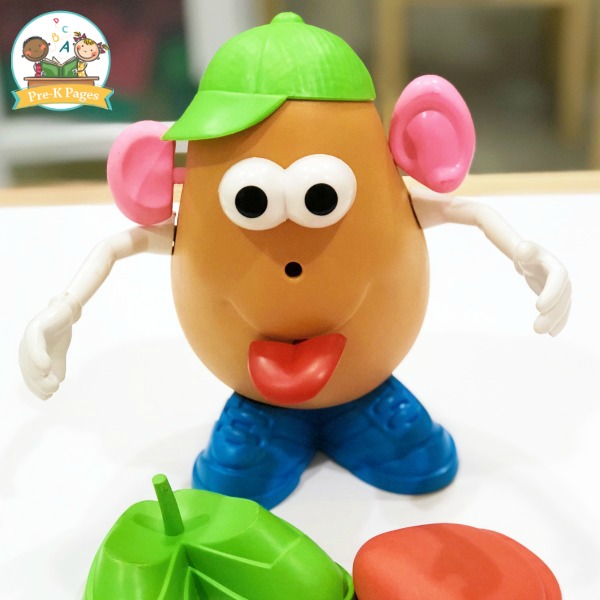 Table Toy Materials
The items you place in this center should facilitate, reinforce, or extend learning for your students. Here are just some materials you might consider using in this center.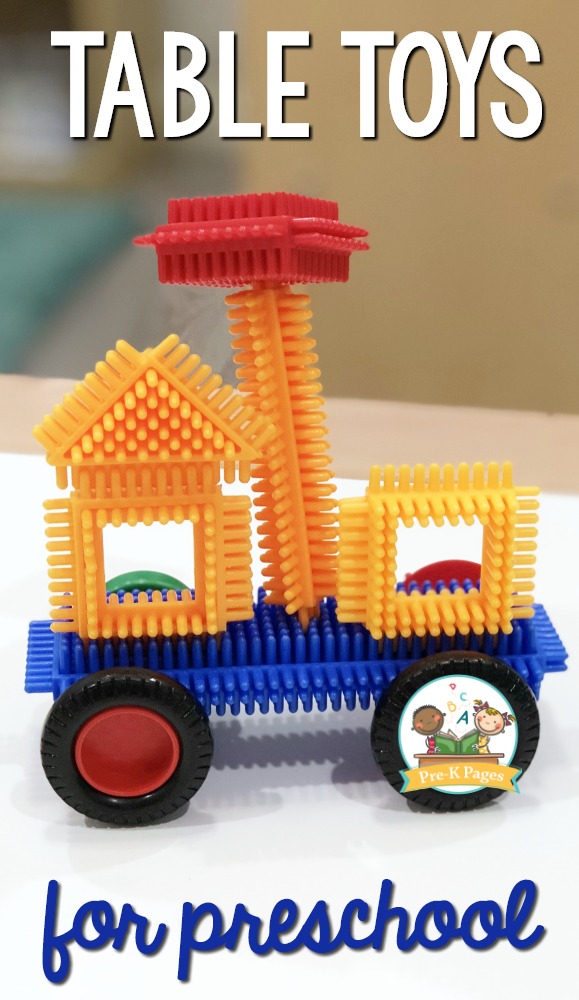 Set Up Suggestions
It's important to have enough choices on the shelf for each child in the group to have one if they should choose to do so. Having 12-15 tubs on the shelf at one time should provide enough choices and variety for young children.
You can rotate the items out as the children's interests and abilities change throughout the year.
Whenever you place a new item in this center you will need to introduce the item to your class, then model and demonstrate how to use and care the item. Your modeling and demonstration should also include where each item belongs on the shelf through the use of labels.
The Teaching Tribe
Having table toys is awesome! But let's face it, table toys can't make you a better teacher. The best place to discuss teaching best practices and get the support you need is in the Teaching Tribe. We have many printable lessons and on-demand video trainings to help you become the best teacher you can be! If you want to get on the waiting list for the Teaching Tribe, do it soon so you don't miss the next open enrollment period!
Resources
Preschool Learning Center
Have you always dreamed of setting up amazing, self-directed preschool learning center for your classroom…but feel like something is missing? How do you know which centers you need? What should you put in them?
Center Essentials Guide
Get your ultimate, step-by-step guide for setting up centers HERE
More Center Ideas from Pre-K Pages