Preschool, Pre-K, and Kindergarten Printable Reading Logs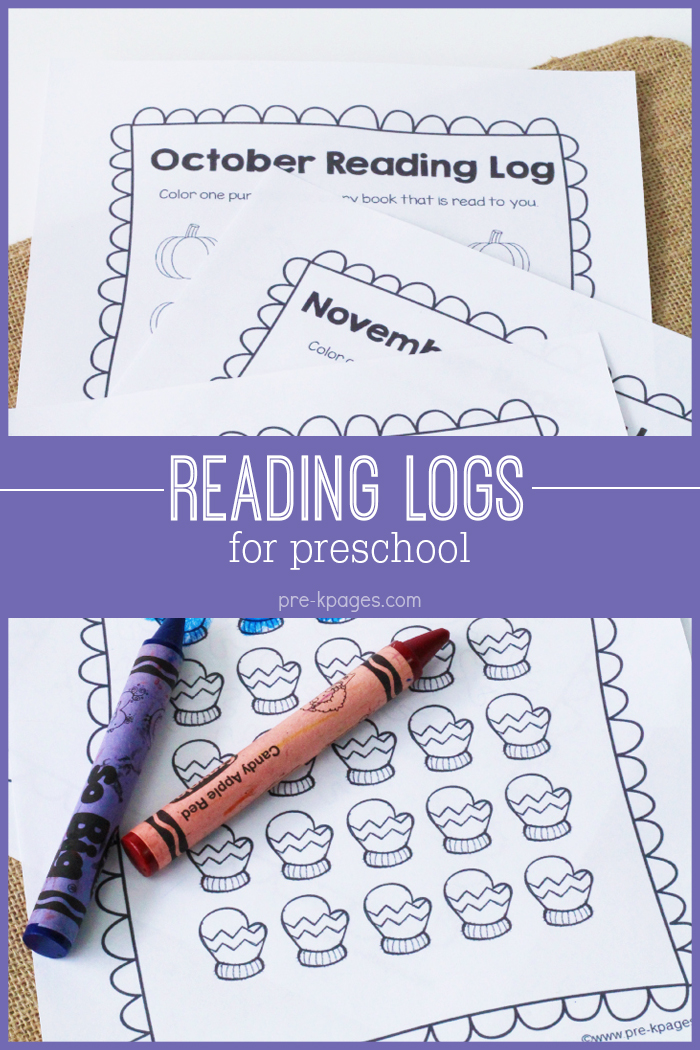 Printable Reading Calendars
With this Reading Log Packet the parent and child share responsibility each night, the parent to read to the child and the child to color or mark one picture with parent supervision.
Using calendars and charts to record time spent reading at home is a common practice in many preschool and kindergarten classrooms. However, the responsibility usually falls on the parent to sign them, which can be a problem. By involving the child in the process you can solve the "My mom forgot to sign my calendar!" problem. The Reading Log Packet makes this process more "kid friendly" by inviting the child to participate; when children are involved it becomes more meaningful to them.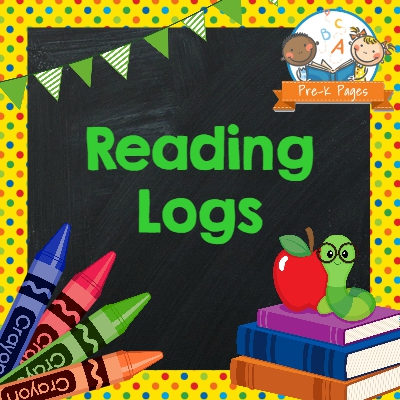 What's Inside?
12 reading logs, one for each month of the year
Each month is available in two versions, one that requires a parent signature and one that does not- you choose the one that best meets your needs
Pre-written letter to parents about the importance of reading and how to use the reading logs + blank template so you can type your own text
Instructions for the teacher
Want a free preview of this file? Click here!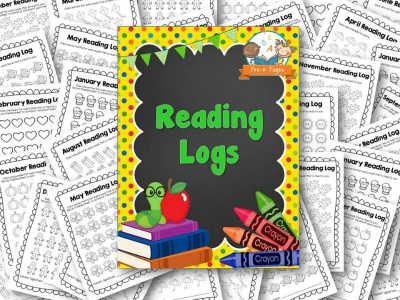 The 28 page Reading Log Packet features different thematic pictures each month that will appeal to young children.
The pictures used do not focus on holidays so they can be used in public schools.
The pictures used for each month are:
August: Pencils
September: Apples
October: Pumpkins
November: Leaves
December: Gingerbread Cookies
January: Mittens
February: Hearts
March: Kites
April: Umbrellas
May: Butterflies
June: Sun
July: Fish
The child colors or marks one picture each school night and can return the calendar to school each day or at the beginning of each month- you decide. OR you can use the set of calendars without the parent signature space.
No Products found
More Reading at Home Resources
Take Home Book Program Vol. 1
Take Home Book Program Vol. 2
Take Home Book Program: Nursery Rhymes Vol. 3
Editable Parent Handouts Vol. 1
More Teaching Tips from Pre-K Pages