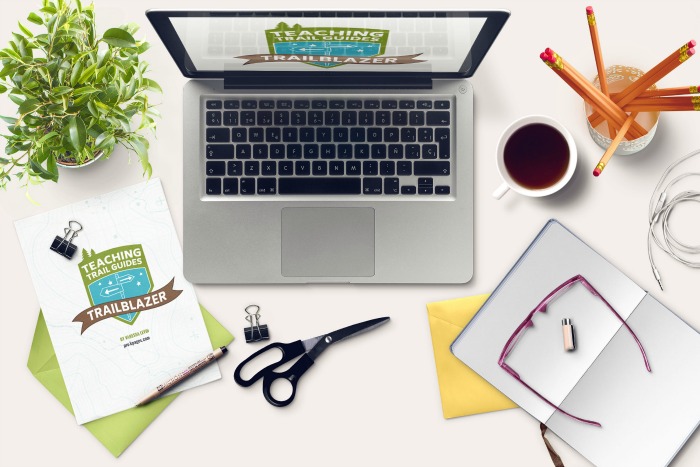 The Trailblazer is a printable curriculum map that will help you plan for your entire school year in Pre-K.
This free, 50 70 page pacing guide will save you tons of time, use it as is, or as a reference to make your very own!
Everything you need to plan out your literacy, math, and science lessons for an entire year of preschool.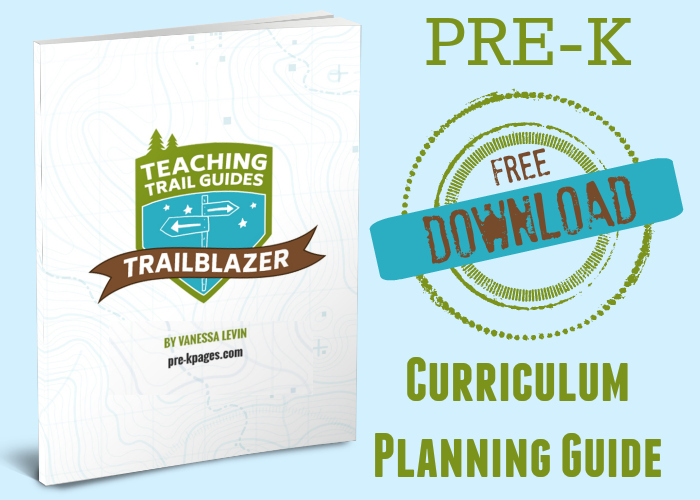 The Trailblazer includes links to helpful book lists and resources that will make planning easier.
Which skills do you teach and when do you teach them? The Trailblazer includes all that, and more!
Download the Trailblazer and start planning your year NOW!
Here's what teachers like you are saying about the Trailblazer…
It feels great to know I have a roadmap and I don't have to wing it or freestyle the whole year hoping for the best.
–Sapphire, Pre-K Teacher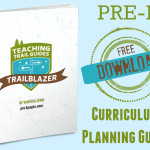 The Trailblazer is a free 70 page printable curriculum pacing guide to help you plan for your entire school year in preschool or Pre-K!
I thought I won the Pre K lottery looking through the Trail Blazer guide! I can plan my entire year from this!
– Brenda, Preschool Teacher
To see an alphabetical listing of ALL themes click  HERE