Teaching well and saving time is not a myth, it can be a reality. YOUR reality.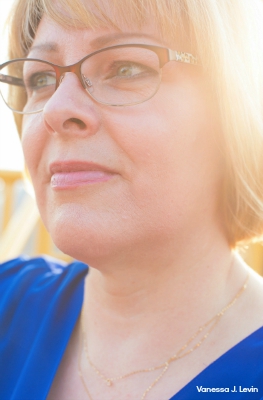 Every teacher knows that teaching is not just a job, it's a passion- even a calling for some. Working Monday – Friday, 9-5, never taking your work home, and not having to worry about calling in sick is something no teacher can relate to.
But you CAN achieve that balance you're looking for. You CAN teach well and save time. You already have what you need to teach well, you just need a way to streamline and save time.
Thank you for visiting.
Warning: Some busy teachers have found us on Pinterest and Instagram and admitted to spending hours and hours going through all of our posts. While we love that our content is filled with tips and tricks to help you teach well and save time, we know you're busy so we decided to cut to the chase and provide you with a cheat sheet that will help you start teaching well and saving time right away.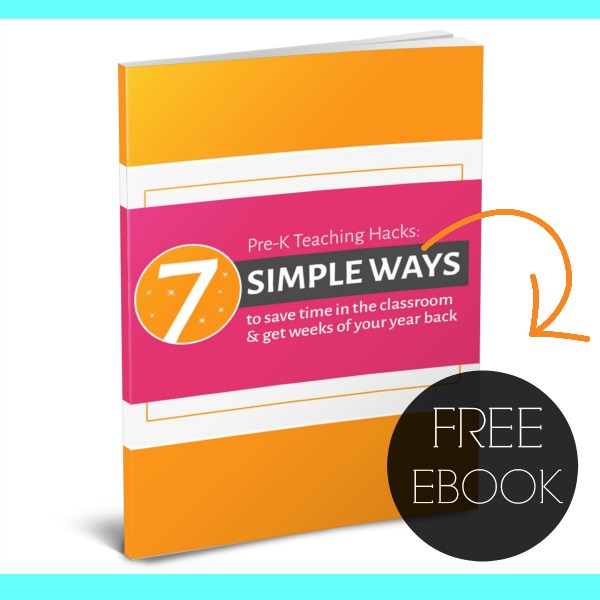 If you're really pressed for time (and who isn't?), these are the three places you should absolutely start right now.
1. Be inspired every week! Sign up to receive weekly Pre-K Pages emails. Each email will give you inspiration for teaching well and saving time. Oh, and when you subscribe I'll also send you my free eBook 7 Pre-K Teaching Hacks: Simple Ways to Save Time in the Classroom and Get Weeks of Your Year Back!
2. Read my book! If you like the ideas here you will love my book: Teach Smarter: Literacy Strategies for Early Childhood Teachers
3. Browse all the time-saving resources in my store. I have stocked my store with more than 100 resources to help you teach well and save time, all created by yours truly.
Looking for something specific? Use the search function to find exactly what you need right away!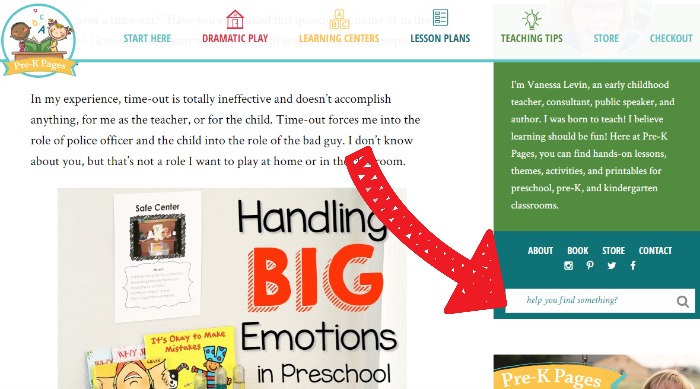 Do you need fun, hands-on activities to motivate and engage your students?
Looking for ways to add play into your classroom that still supports academic standards?
Look no further, this Ultimate List of Dramatic Play Themes includes opportunities for developing literacy and math skills + much more!
What about tips for dealing with some of the trickier aspects of teaching, like all the stuff they never taught you in college?
No worries, I've got your back
Let's talk about centers. Do you have questions about setting-up or organizing your classroom?
Support inquiry and exploration with an organized science center.
What's in your math center? See all my favorite resources and materials for the math center
Do you have a lot of stuff in your classroom? Check out these 20 Classroom Storage Ideas
Do your kids LOVE to write? Having a dedicated writing center will go a long way in developing motivation to write for authentic reasons.
Play Dough, love it or hate it? Learn the benefits of having a dedicated play dough center and see my favorite resources and materials to keep kids engaged and on-task, instead of eating the play dough!
Centers aren't just for blocks! Having a dedicated Alphabet Center can be a fantastic way to develop emergent literacy skills in your classroom