These printable shape books will help your little learners develop important early math skills!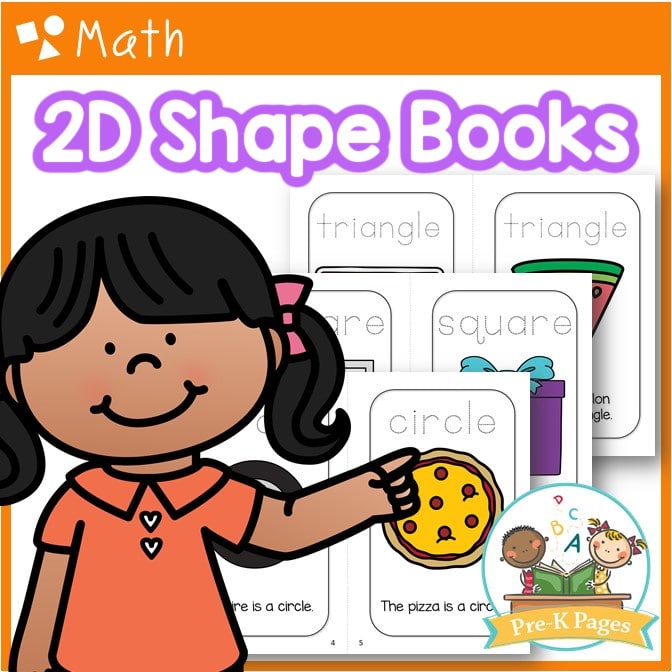 Each book features 8 pages of predictable text and they're low-prep – just print, staple, and go!
Your kids will love making their own books and reading them independently at school or at home.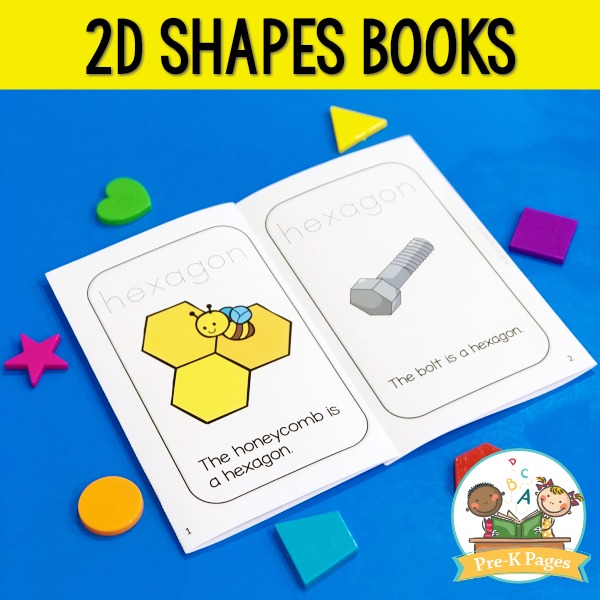 What's Inside?
Each shape book contains the following:
Assembly instructions – no cutting required!
4 full-size pages in color
4 full-size pages in black and white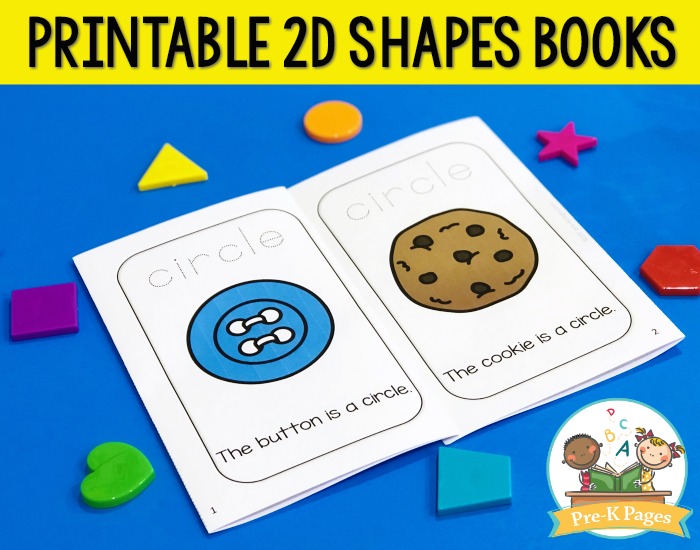 What You Get
11 printable shape books (color)
11 printable shape books (black and white)
Shapes Included
Circle
Square
Triangle
Rectangle
Oval
Rhombus
Trapezoid
Hexagon
Pentagon
Heart
Star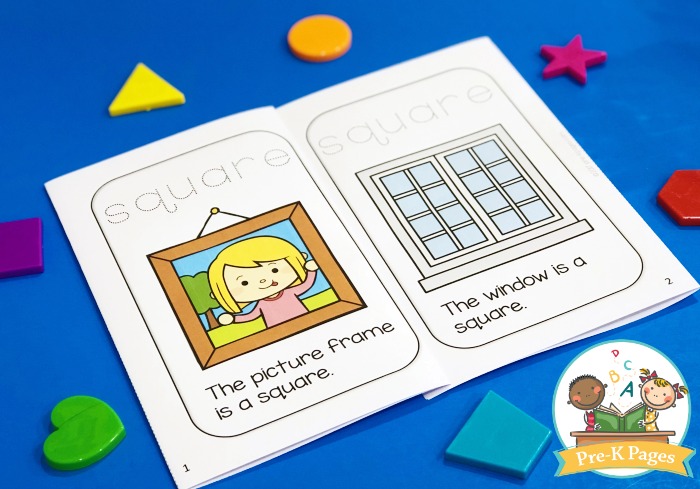 Ways to Use the Shape Books
Send home with students for reading and shape practice
Use at school for independent and/or guided reading
Use during math small groups
Use as an intervention for struggling students