A set of Color Posters featuring real photographs.

You can use the color posters as is, or print smaller to create cards for matching games or place in your writing center.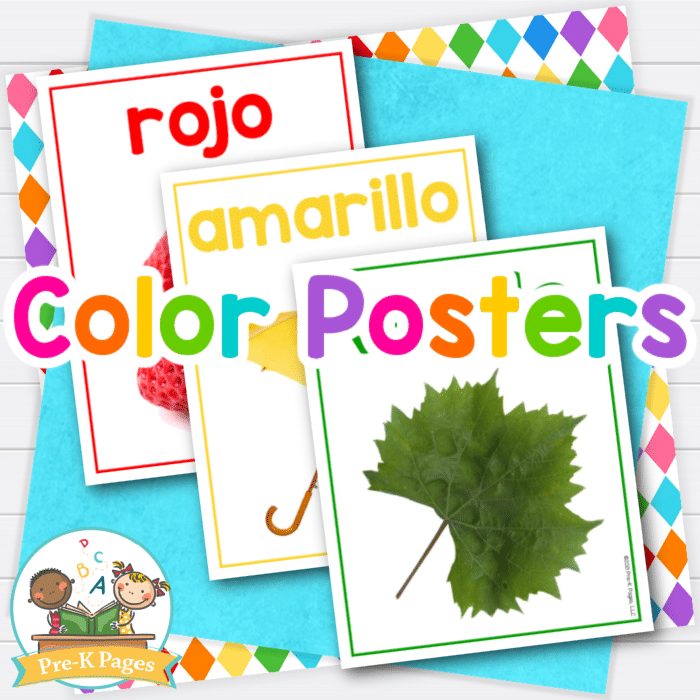 There are 3 different versions to choose from:
English
Spanish
English/Spanish
Each poster will print on 8.5×11 inch paper.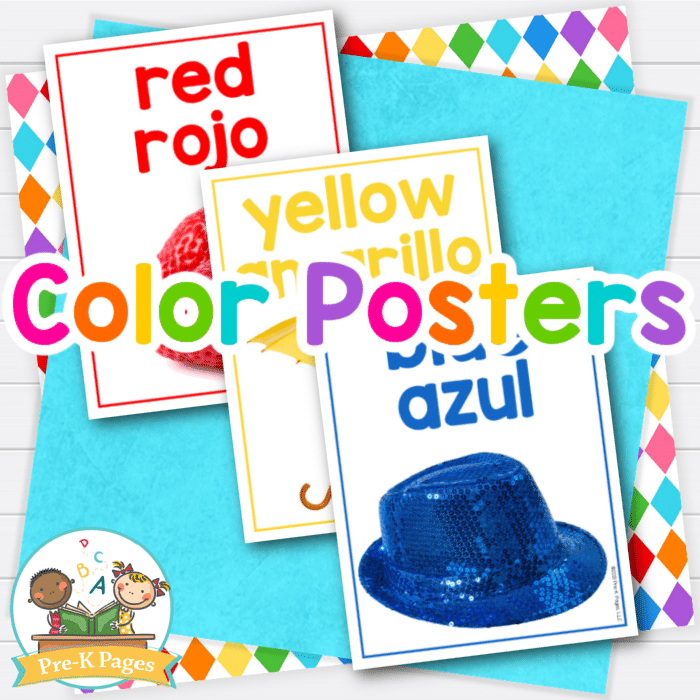 Color Posters Included:
Red
Orange
Yellow
Green
Blue
Purple
Pink
Brown
Black
White
Gray / Grey
These posters will print in 8.5×11, but you can adjust your printer settings to create smaller posters or cards.