Do your kids need help learning how to identify rhyming words? These hands-on rhyming activities will make learning how to rhyme super fun and engaging for your little learners!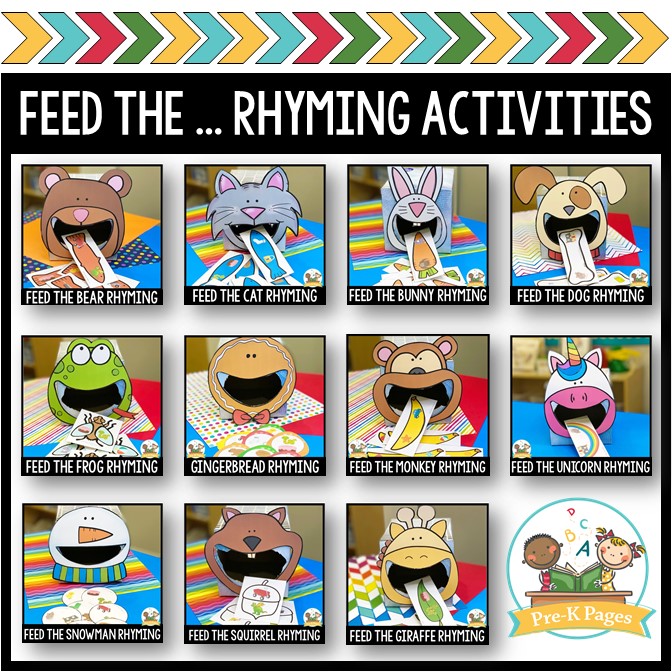 Rhyming Activities
There are 11 different characters to choose from to go along with a wide variety of themes.
Bear
Bunny
Cat
Dog
Frog
Gingerbread
Giraffe
Monkey
Unicorn
Snowman
Squirrel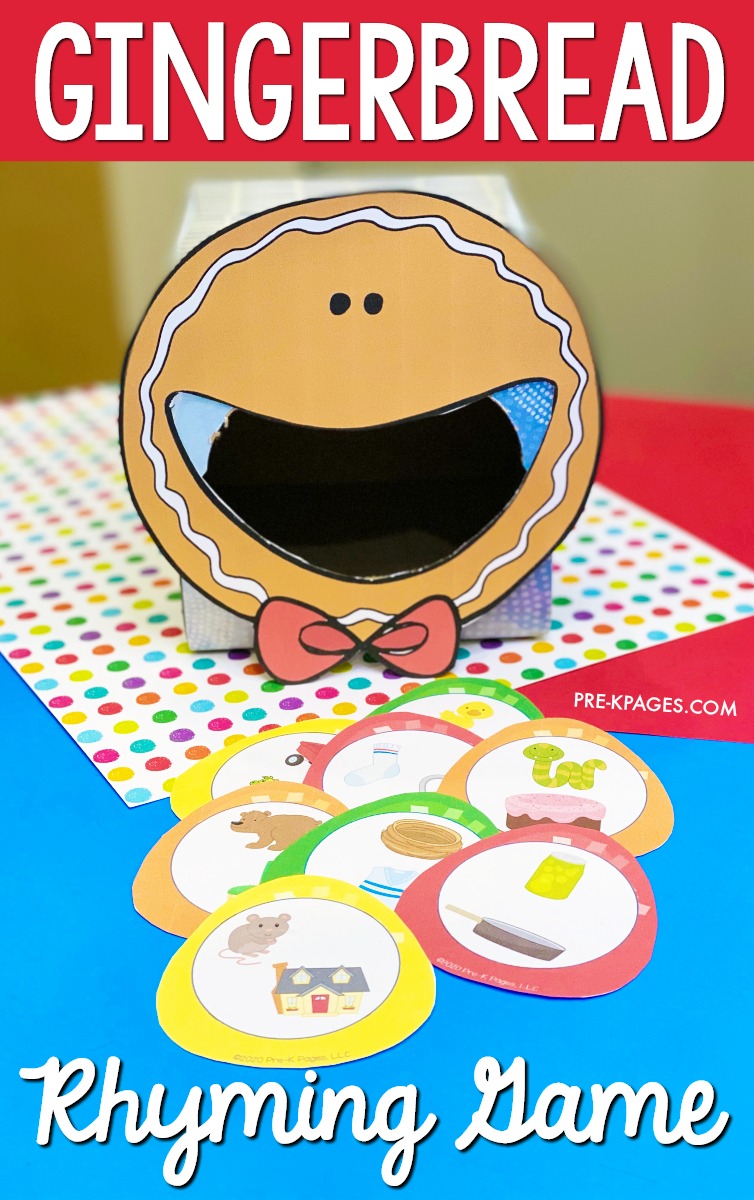 Each set of rhyming activities includes one character face and the pieces needed to "feed" them the rhyming words.
Also included are binder spine labels, as well as a photograph, detailed assembly instructions and easy to follow directions.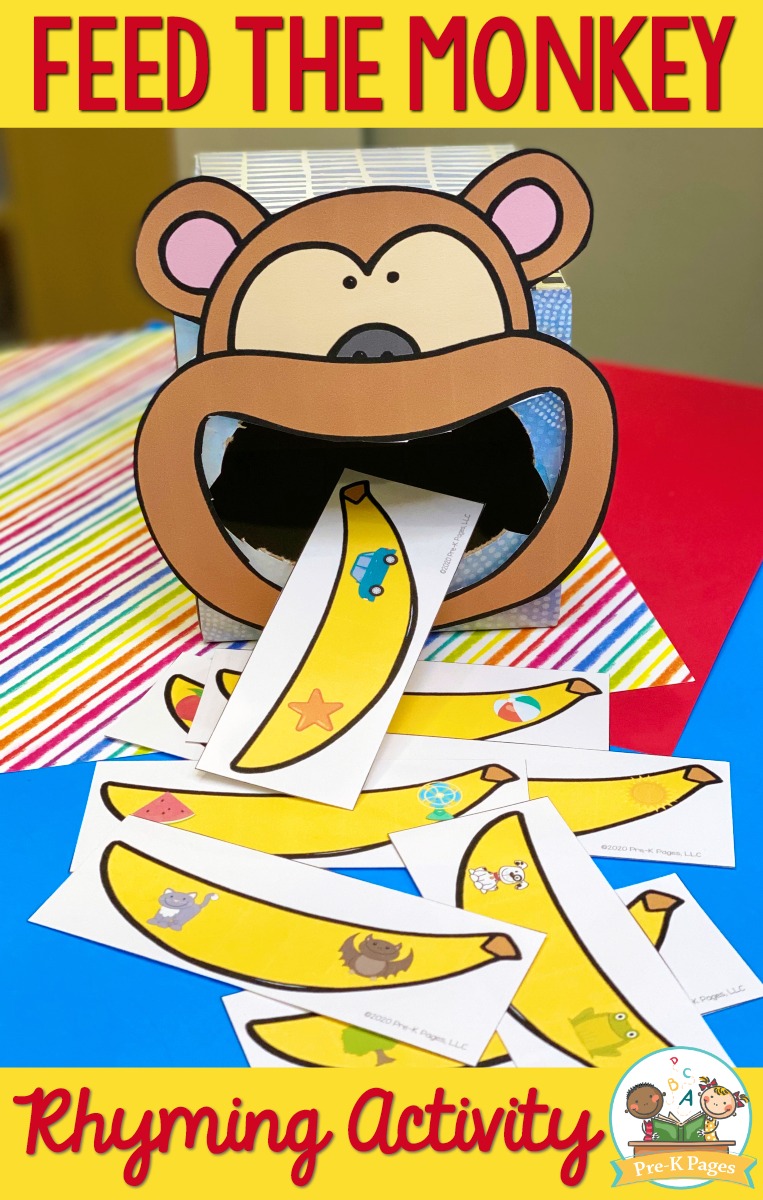 Rhyming Words Included
Mouse, House
Pan, Can
Duck, Truck
Wagon, Dragon
Sock, Lock
Nest, Vest
Chair, Bear
Cake, Snake
Cat, Bat
Tree, Bee
Dog, Frog
Star, Car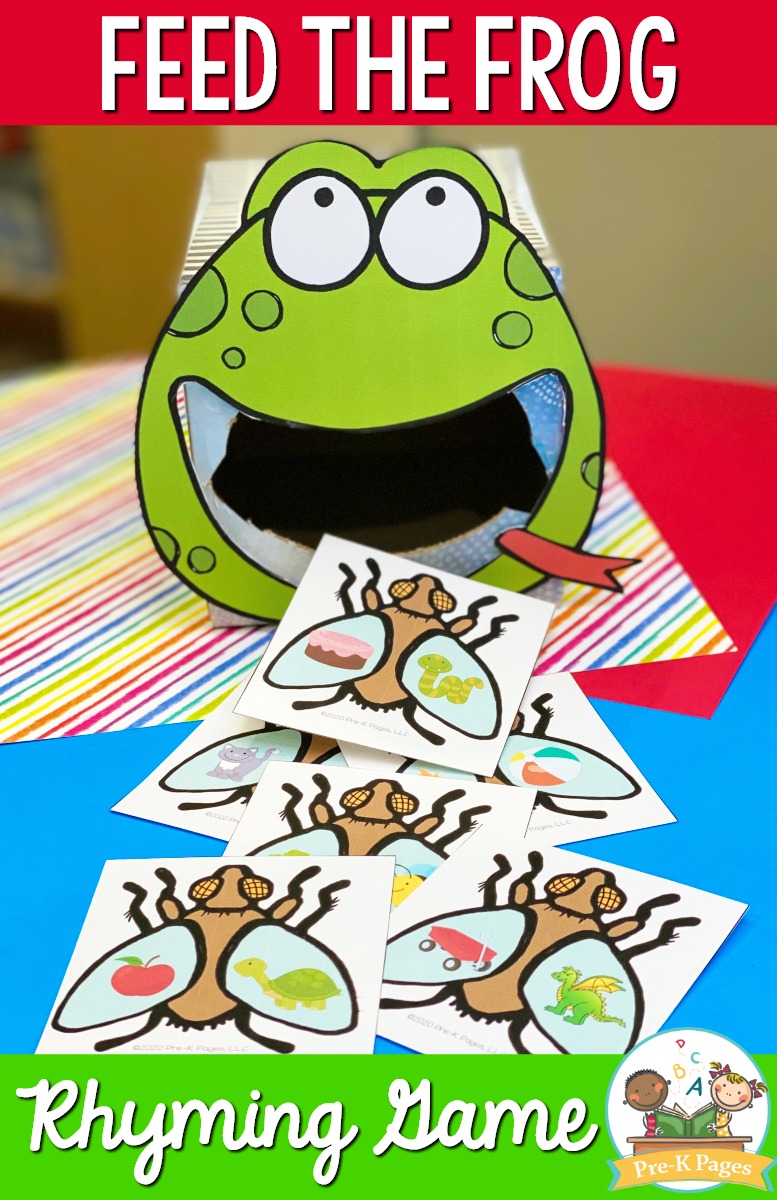 Use these done-for-you, hands-on activities to make learning how to rhyme fun and exciting for your kids!