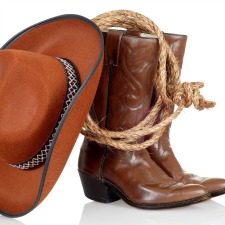 Western
Need ideas for teaching with a western theme in your classroom? You're in the right place! Save time with these fun western activities and done-for-you resources to help you teach better and live more.
See related products in the shop
Western Activities • Farm Activities
western
Western Activities and Lesson Plans for Pre-K, Preschool, and Kindergarten. Hands-on learning ideas, activities and printables to make learning fun for your kids!