Teach your little learners the importance of caring for the Earth with these hands-on and FUN activities! Get a jump start on planning for Earth Day with these engaging math, literacy, fine motor lessons- and more.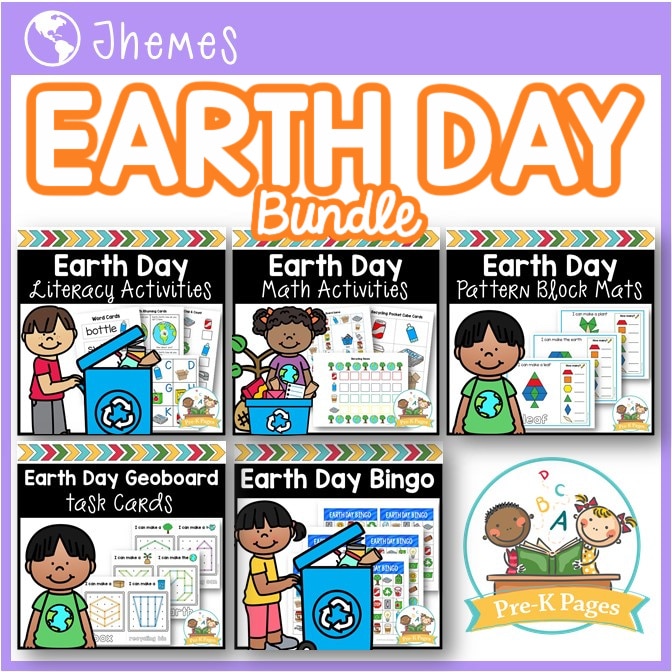 Make learning fun and engaging with this EARTH DAY BUNDLE!
Lesson Plans + Editable Template
Hands-On Math
Engaging Literacy Activities
Fine Motor Fun
…and more!
Here's What You Get
EXCLUSIVE Earth Day Lesson Plans + EDITABLE TEMPLATE
Completely done-for-you lesson plans that help you save time, empower you with confidence, and make learning FUN!
Earth Day Math Activities
77 pages of hands-on, educational Earth Day activities to make learning math fun! Improve skills such as counting, numeral recognition, graphing, patterning, and number sense!
Earth Day Literacy Activities
107 pages of fun, hands-on Earth Day literacy activities, to help your students develop awareness of beginning sounds, syllables, rhyming, and more!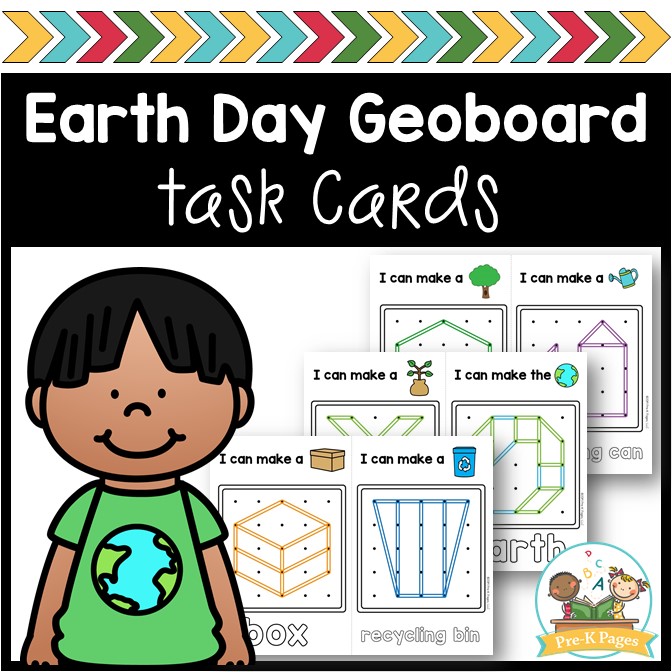 Earth Day Geoboard Task Cards
Earth Day themed shapes, fine motor, and play! Discover just how much fun your kids can have making shapes with stretchy bands!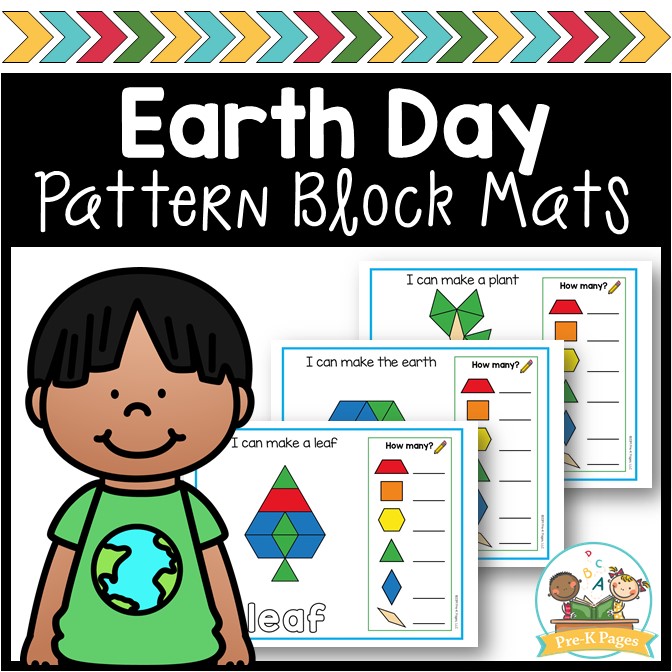 Earth Day Pattern Block Mats
Develop critical spatial relationship skills with pattern blocks while keeping your students excited for everything you have planned!
Earth Day Fine Motor Cutting Skills
Do your little learners need help developing critical fine motor skills? When they use these scissor cutting practice activities they'll be developing the small muscles in their hands necessary for holding a pencil and improving self-help skills.
Earth Day Play Dough Task Cards
Play dough with a purpose! Your kids will have a blast exercising their fine motor skills with these fun, Earth Day themed play dough task cards.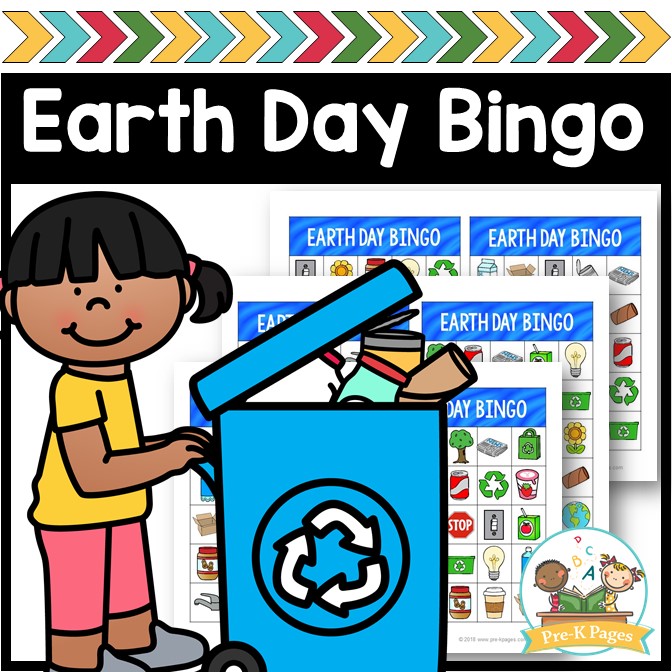 Earth Day Bingo
Try a classic game of bingo to practice time on-task and paying attention to details. Bingo can be fun and exciting at the same time!
Earth Day Theme Lesson Plan Bundle
They're done-for-you
Research-based
Make learning fun for both teachers and students alike
Lesson plans for multiple topics and skills
Hands-on learning and more!
Take home the Earth Day Theme Lesson Plan Bundle, and you'll have everything you need to teach Pre-K with POWER!