National Grandparents Day is second Sunday in September. It's a day for young and old to show appreciation to one another. It's a time to honor our grandparents.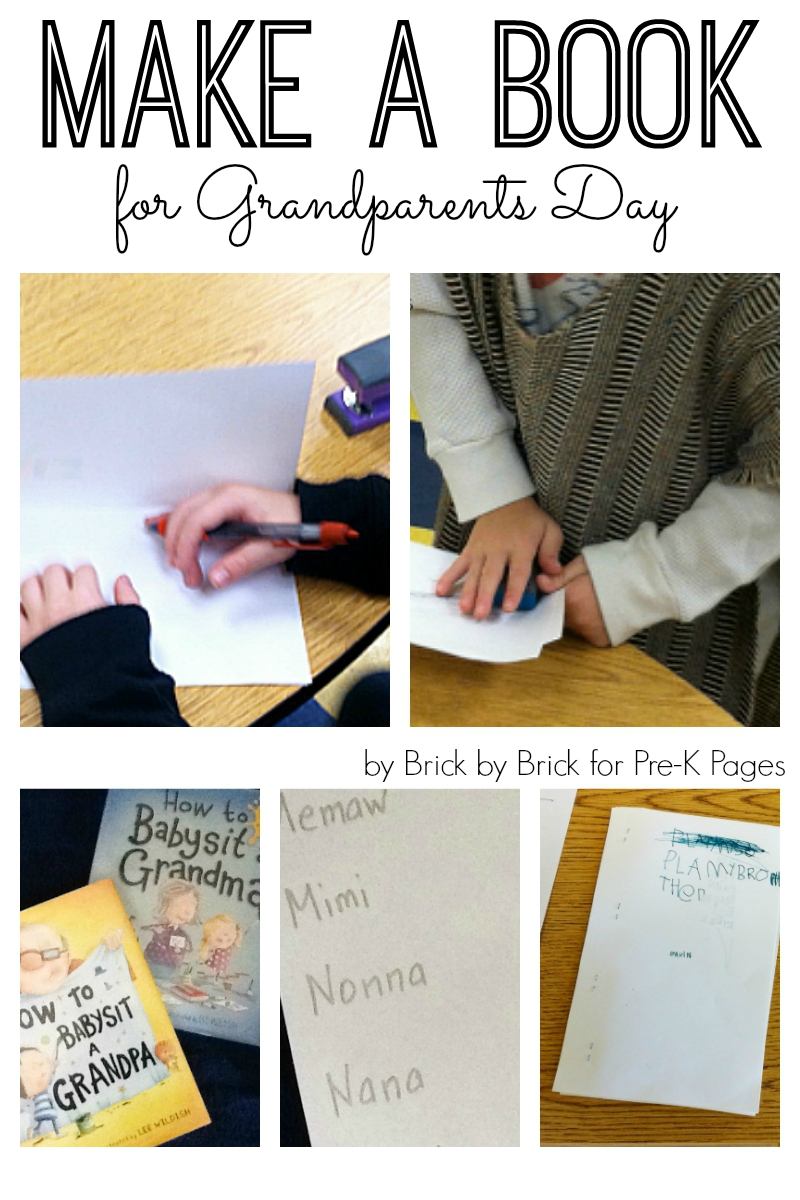 This activity can help kids think about things they like to do with their grandparents or other older adults in their lives. And kids can practice their written communication skills. Writing is communicating ideas and thoughts with symbols. That includes writing words and drawing.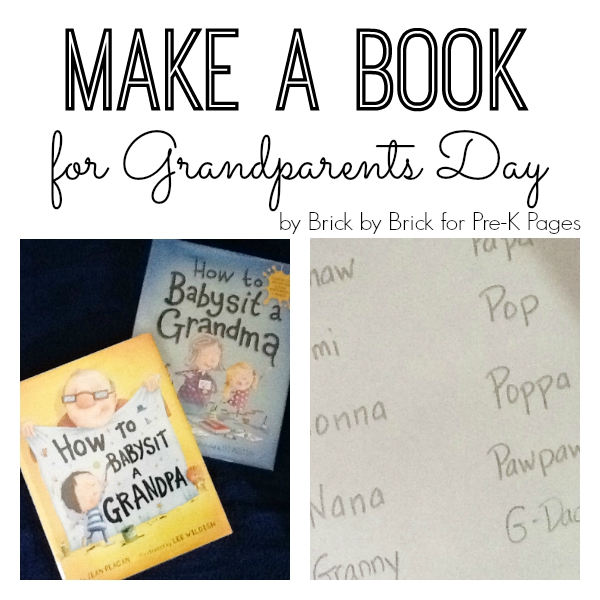 Read a book about grandparents. Some good choices are How to Babysit a Grandpa and How to Babysit a Grandma, both by Jean Reagan. These books explore things that grandparents and kids do together. The books are written with humor, focusing on the kids babysitting the grandparents.
After reading the books, make a list of things that kids could do to babysit their own grandparents. You may also want to make a list of grandmother and grandfather names. (There are many!)
Offer paper, colored pencils, gel pens, crayons, and staplers for kids to use to create their own books. While you could use paper with borders or lines, offering blank paper allows the children to create the pages as they choose. This creates a real-world writing experience with an authentic audience. (Grandparents will read it.)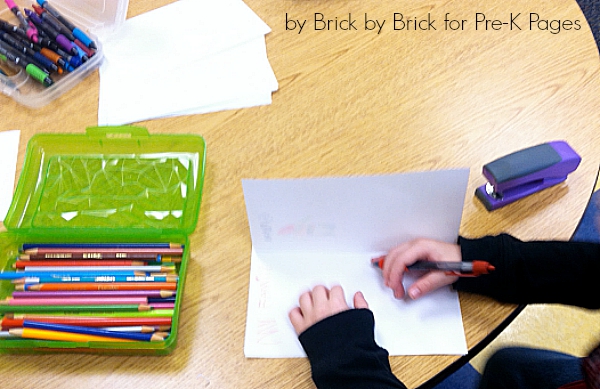 Encourage kids to express their own ideas. If a child cannot decide what to include, read the list that the group compiled. Or invite him to think about what his grandparent likes to do or what he has done with his grandparent in the past.
The pages of the books can have only drawings, only words (or letters), or any mixture. Let the pages reflect the child and his ideas.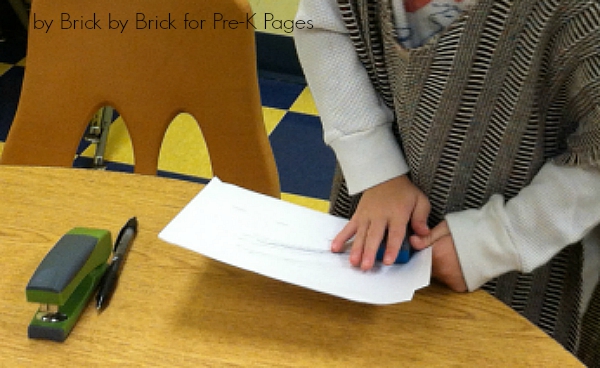 As you look at a completed page, ask: "What did you decide to put on this page? Tell me about it." Listen carefully to the ideas. Repeat what the child says, to show you are understanding her ideas. After a child tells you what she did, you might say: "I can print words on your page if you want. Would you like that?" Print exactly what the child dictates. Or accept the child's decision not to add your printing to the page.
Help a child staple her completed pages together to create a book. The books may have two pages or several pages. Make sure the child has printed her name on the book. Say: "The author's name is always on the book." Show Jean Reagan's name on the books you read.
Allow volunteers to read their books to the group during a group learning time. Tell kids to read their books with their grandparents. Celebrate your young authors!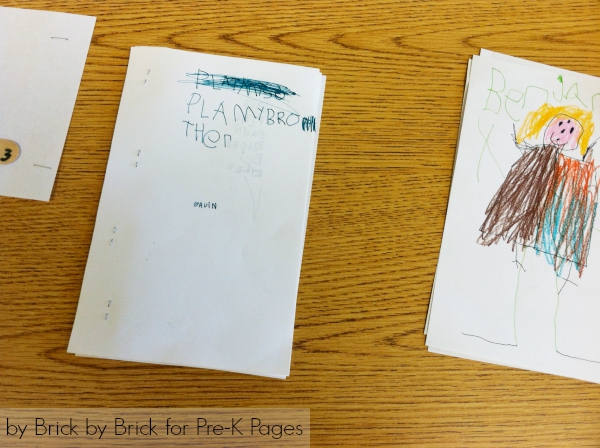 BIO: Scott Wiley, an early childhood educator for 30 years, is editor for Pre-K Pages. He also blogs at Brick by Brick, exploring the connection between play and learning. Read along on his summer reading series. Connect with Scott on Twitter, Facebook, and Pinterest.

Follow my Writing Activities Pinterest Board for more great ideas!