This set of Block Center STEM Challenges will provide your little learners with more STEM learning opportunities.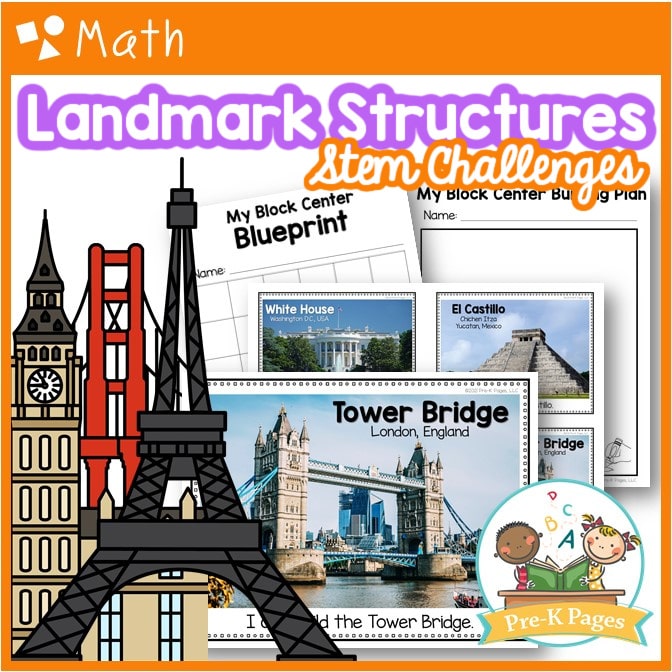 16 block center STEM challenge cards use real pictures of famous landmarks from around the world to inspire kids to build those sites and so many more.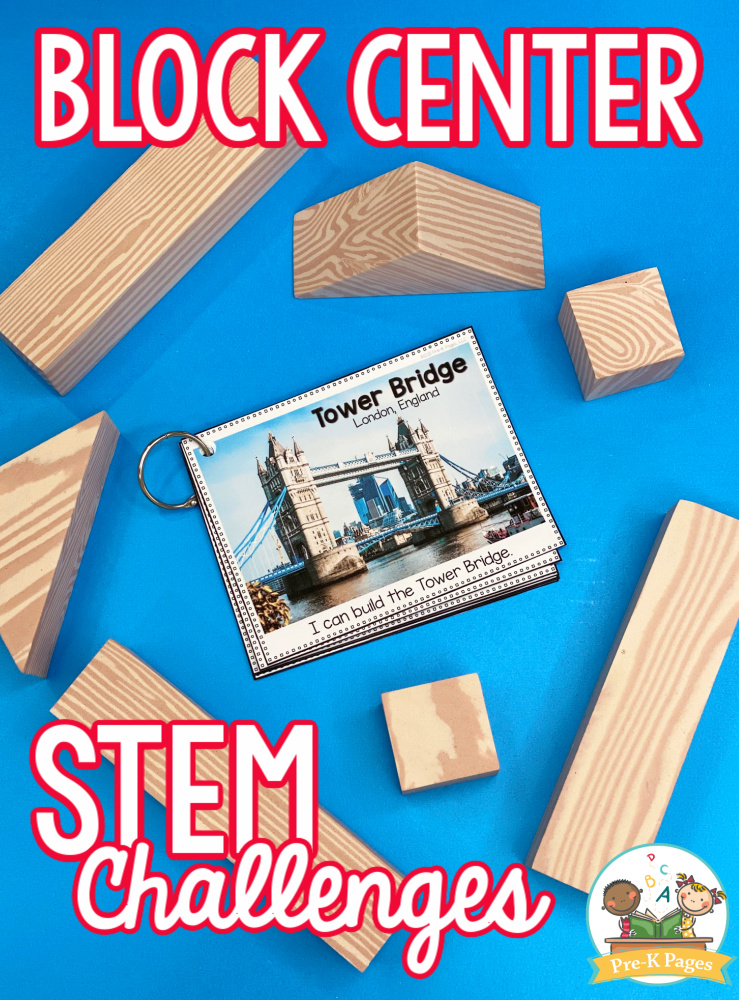 Ideas for Use
Place the cards on a book ring to create a flip book.
Put the landmark posters up in your block center for inspiration.
Place the landmark posters in a 3-ring binder to create a book.
Add the printable blueprints and planning sheets to your block center along with clipboards, crayons, and pencils.
Take photos of your student's structures and add them to the book.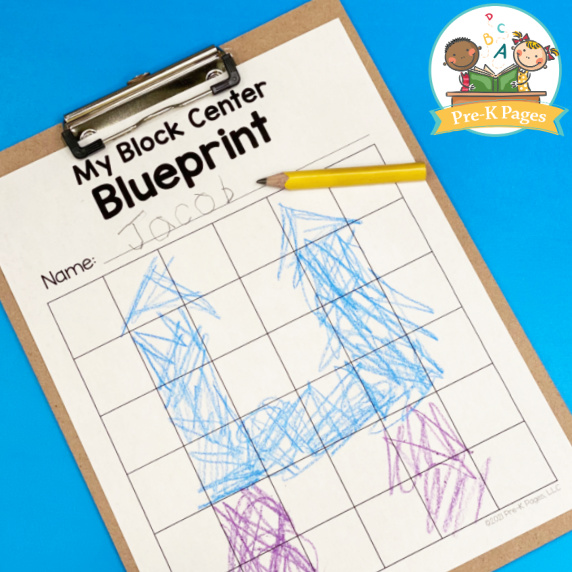 Block Center STEM Challenges: What You Get
2 Book Cover Choices (color + b/w)
16 real photos of landmark structures from around the world (full-page, color)
16 pictures of landmark structures made with wood building blocks (full-page, color)
16 landmark structure CARDS from around the world (color)
16 landmark structure CARDS made with wood building blocks (full-page, color)
3 Printable Block Center Building Plans (full + half-page, b/w)
1 Printable Block Center Blueprint (full + half-page, b/w)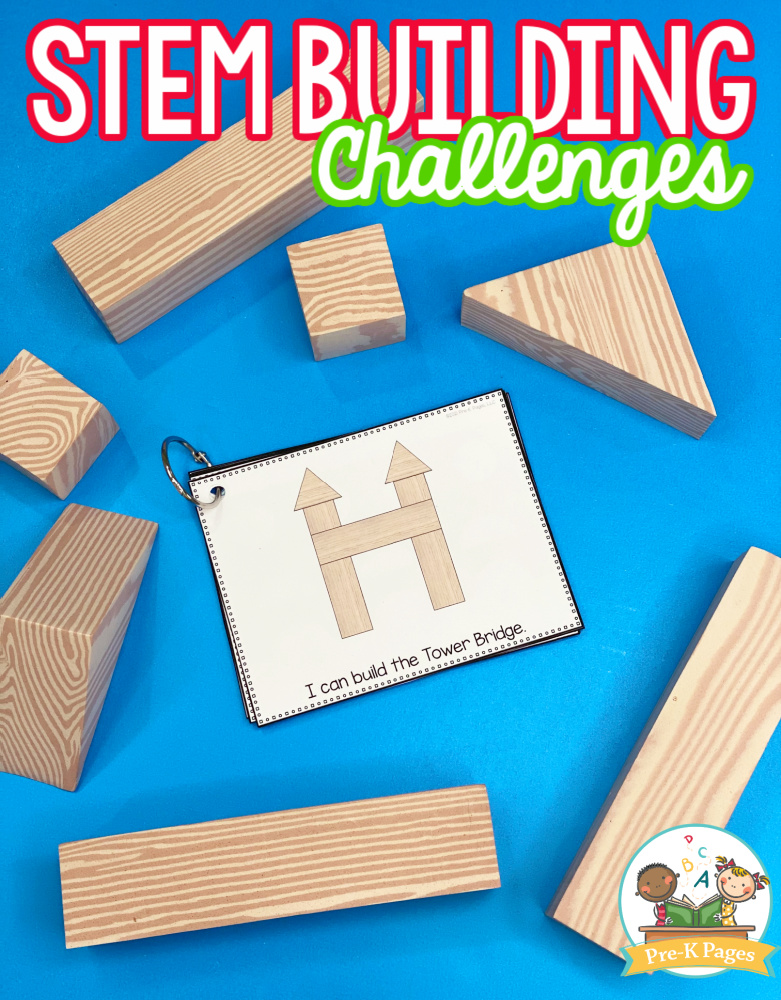 16 Landmarks Included
Tower Bridge
White House
El Castillo
Colosseum
Eiffel Tower
Empire State Building
Notre-Dame
Parthenon
Pyramids of Giza
Stonehenge
Taj Mahal
Forbidden City
Brandenburg Gate
Big Ben
Golden Gate Bridge
Great Wall