Uppercase and lowercase alphabet Q-Tip task cards for preschool, pre k, and kindergarten students to practice fine motor and letter recognition skills.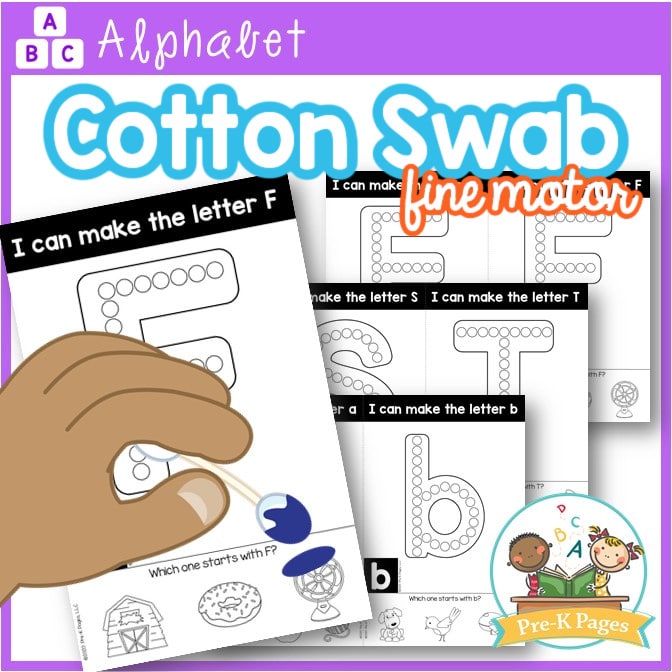 These Alphabet Dot Painting Printable Letter Mats offer a fun, engaging, and hands-on way to learn both uppercase and lowercase letters of the alphabet with paint daubers. Your preschoolers will also be practicing letter sounds and improving their fine motor skills when they use the Fine Motor Alphabet Cotton Swab Printable Letter Mats.
These dot printables are perfect for individual work, morning tubs, fine motor tubs, small group, table time, arrival activities, or literacy centers.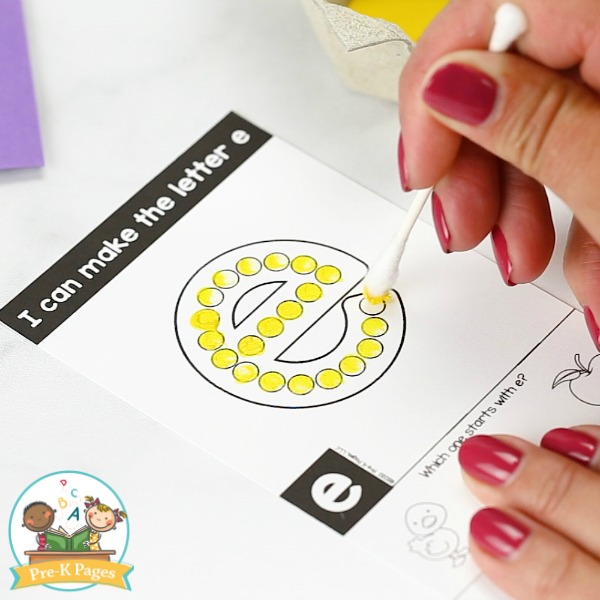 Ideas for Letter Recognition Practice Use
Paint: Students can use cotton swabs (Q-Tips) or fingers to paint dots on each dot worksheet.
Individual Work Boxes: Shrink the dot printable pages down to fit inside a plastic supply box. Place the alphabet pages inside the box along with cotton swabs. Students can use their own individual supply boxes for independent letter recognition work.
Mini-Book: Print 2 dot worksheets to a page, cut, and staple all the pages together.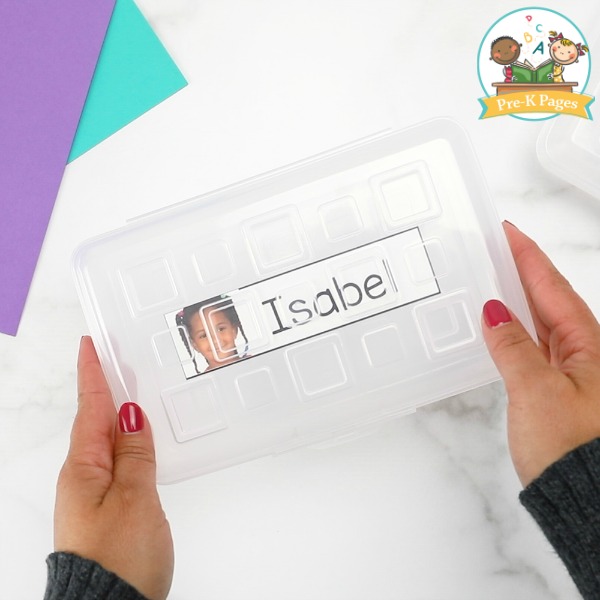 What's Included?
26 Uppercase Letter Worksheets (BLACK & WHITE, 2 per page)
26 Lowercase Letter Worksheets (BLACK & WHITE, 2 per page)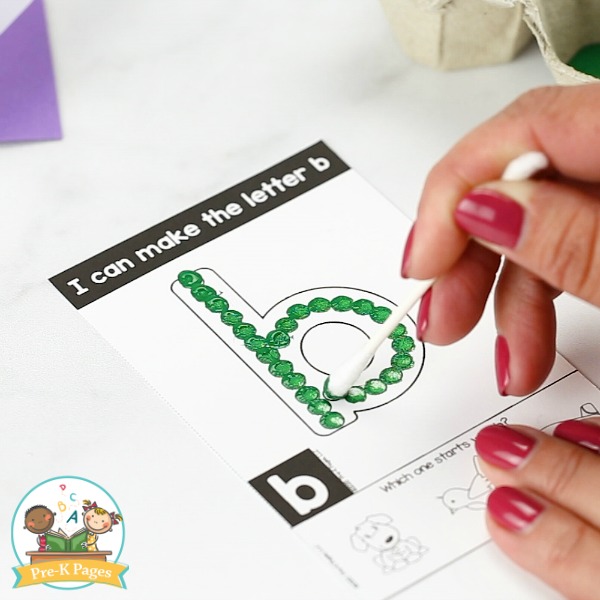 If your pre k or kindergarten learners are not ready for the letter sound activity at the bottom of each page, just cut that portion of the dot worksheets off.
This product is offered in BLACK and WHITE ONLY due to the intended use (painting)