Hello everyone, and welcome back to a brand new episode of Elevating Early Childhood.
Guess what?
This week's episode is another amazing interview, with the one and only Dan St. Romain!
Dan is a brilliant author and consultant with 30 years of experience in the education field.
He has served as an educational diagnostician AND a behavior specialist on an early childhood campus, so, all in all, Dan really knows what he's talking about!
And today, he's here to discuss how to communicate behavior to parents when you're not using behavior charts.
If you've listened to last week's episode (if you haven't yet, tune in here), then you know my take on behavior charts: I don't think they're necessary.
But even if we don't use them, we can still keep parents in the loop about their children's behavior.
How?
Tune in now to find out!
How to Communicate Student Behavior to Parents
How do you communicate your students' behavior to their parents? How often is too often? Which behaviors do you let them know about? And how do you even let them know? 
If we're being honest, most teacher programs don't prepare you for this aspect of the job at all. That's why I invited one of my favorite people to break it all down for us. Friends, today, we have the one and only Dan St. Romain over, and he's about to share aaaaaall his secrets we us!
Are you excited? Because I am. So let's dive in!
Daily Feedback: Yay or Nay?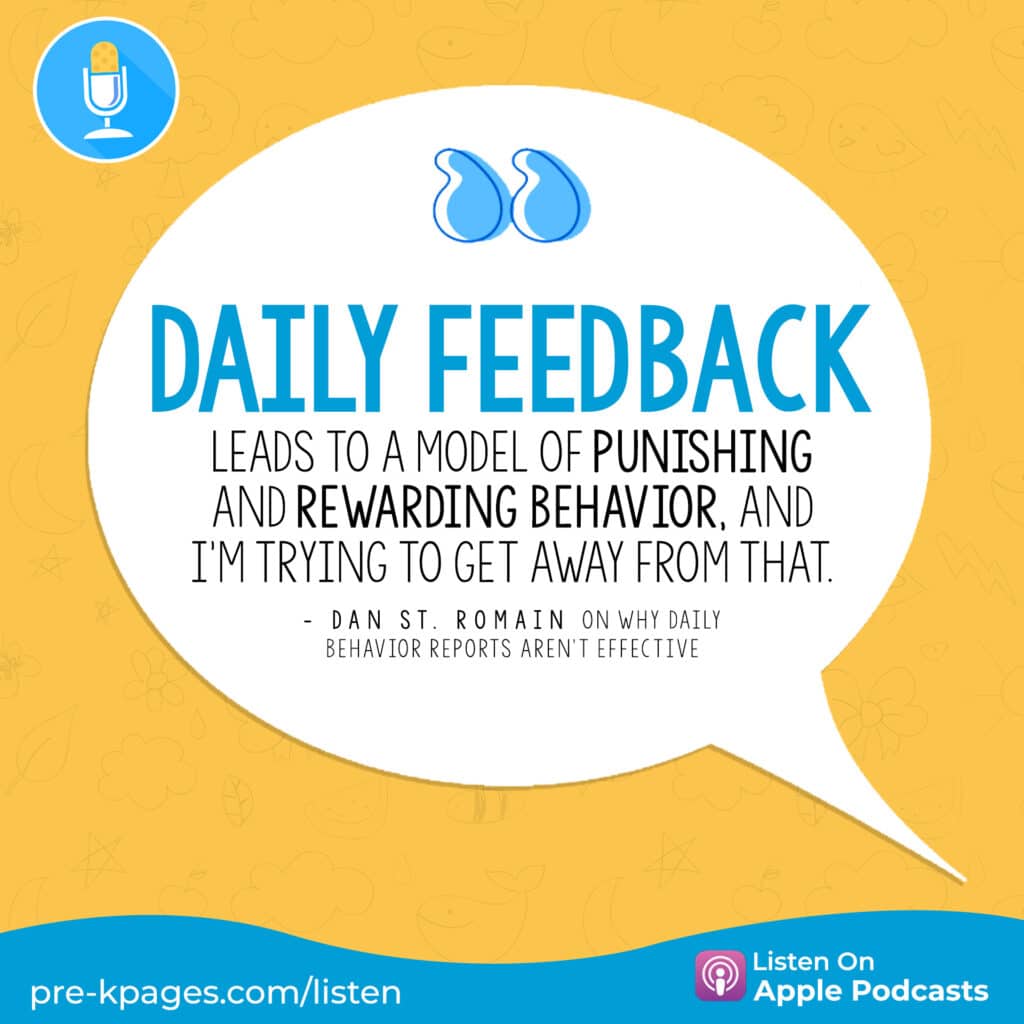 After I stopped using behavior charts, I found myself facing a whole new issue: How do I communicate with parents daily if I don't base all my communication around behavior? 
Well, as it happens, Dan is a bit of an expert about this, and here's his answer:
"I think we have to go back and ask ourselves what our goal is. What are we trying to achieve when we're providing that daily piece of feedback? Sure, we need to communicate with parents, and I'm all for that, but we have to look at the outcome too."
Usually, when teachers provide negative feedback, the parents' initial response in order to support them is to go to a place of punishment. Because of that, daily feedback can lead to a model of punishing and rewarding behavior, which is something we should strive to get away from.
Daily feedback can also damage relationships. Have you seen children just give up because they're always in trouble? What about parents who don't answer the phone or look at the behavior folder because they hear the same things over and over? 
Plus, imagine with me: What if you had a co-teacher who always went to the administrator when they had an issue with you? Would you like it? Well, it's the same for children. We tell them not to tattle and then go and tattle right off to their parents with daily feedback.
Why No News Is Good News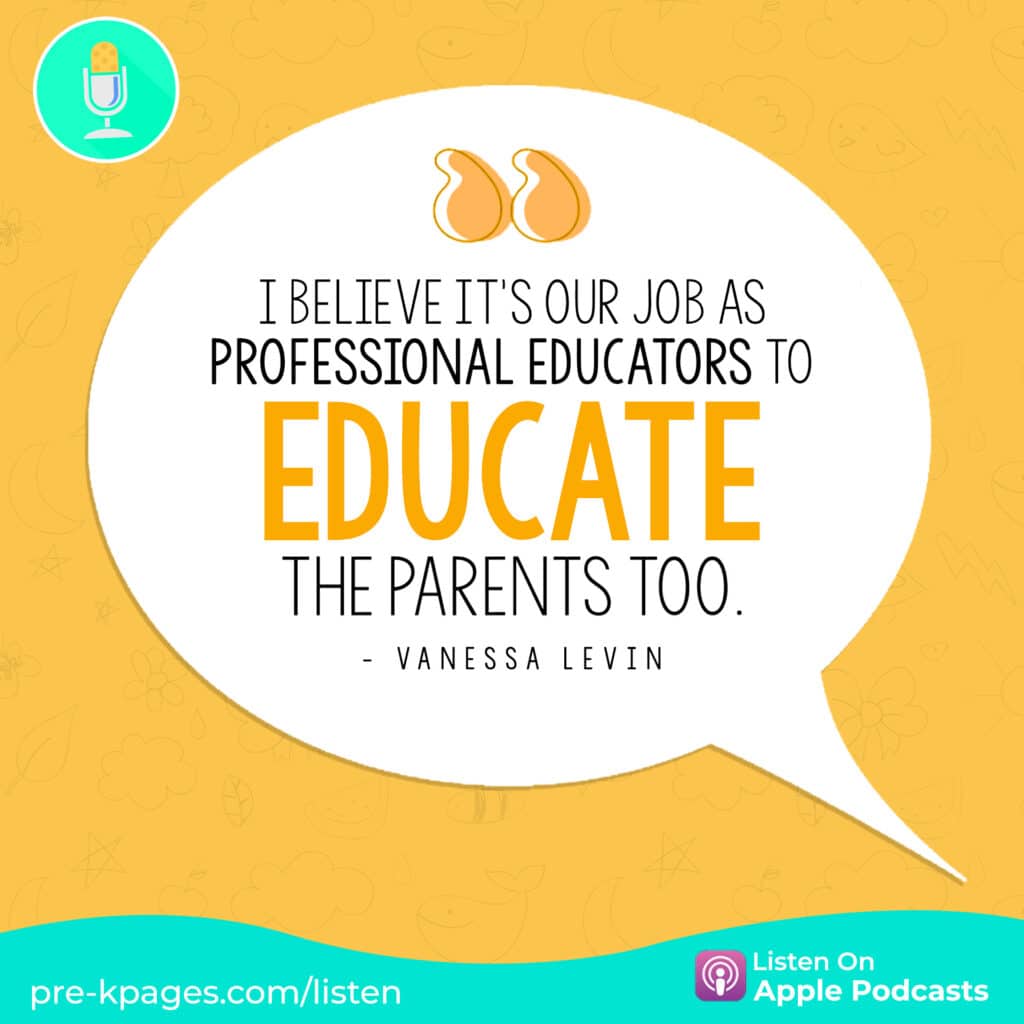 I personally always subscribe to the "no news is good news" policy. Sure, you want to say good things about your students doing positive things, but don't do it constantly. After all, if you've giving daily feedback and having constant communication, you're sacrificing your time with your students to do it.
But don't just leave parents in the dark either. We want them to be aware and involved. Just be aware that the way in which we do this can have consequences. And that's where the issue comes in. 
As Dan says, we have no problems with feedback, we just don't do daily feedback. If parents expect it from you, you have to "retrain" them to help them understand that they're going to get feedback, it just won't be daily.
So, let the parents know that no news is good news. If something really good happens, you'll let them know. And if something worrying happens, you'll also let them know. But everything else beyond that doesn't need constant communication.
If we believe that behavior is about instruction and teaching, then we shouldn't be providing daily feedback. The parents' job is to love their children unconditionally. And when they're picking them up at the end of the school day, we want them to be excited, not dread what the teacher will tell them. 
And our job as teachers is to teach, not spend most of our time filling in behavior charts and reports.
So, if you can't offer daily feedback, how can you still keep your communication with the parents smooth and relevant? Well, this is something we discuss in depth in the episode above, so, if you'd like to hear Dan's take on it, tune in now!