Have you ever encountered an educational program so boring you knew right away it wasn't going to work? One that is so dry and anti-fun the only thing it could do effectively was put children to sleep?
Throughout my career, I've had plenty of less-than-fortunate encounters with these types of programs. Some were so awful they literally drove teachers to quit their jobs! 
Luckily, if proven, research-based teaching methods guide your approach—NOTHING can stand in your way. 
Not even a dreadful educational program.
Today, I will show you how true early childhood professionals find ways to make learning fun regardless of how hopeless their situation may seem. I'll also share some of the best practices for teaching letters of the alphabet and making sure they stick.
Are you ready? Let's go!
Boring Educational Programs: An Early Childhood Teacher's Nemesis
There aren't many things that can hurt a teacher's spirit as much as a dreary and rigid educational program. Even though they can be pretty expensive, they can also be very poorly thought out and designed in a way that misses the mark completely.
Allow me to illustrate with a story that happened some time ago. 
We had a new reading interventionist join our team. Out of nowhere, three weeks into the school year, she decided to quit. 
She felt that kids didn't seem interested in learning or that she wasn't making any progress—so she gave up.
Situations such as this can be the perfect test, one that separates true educators from the rest.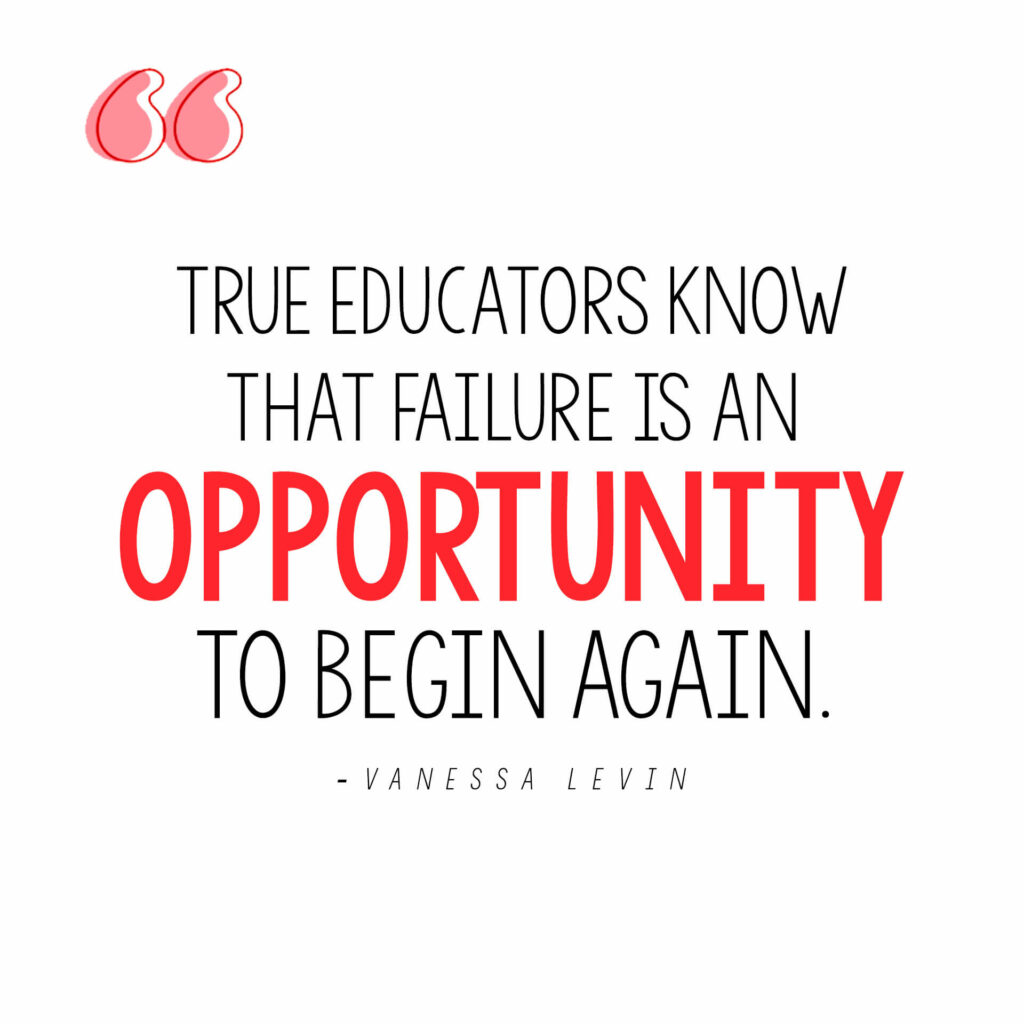 Things didn't work out with our new colleague, but we had to make sure our next hire stuck around. And so the task fell straight into my lap.
I thoroughly analyzed the intervention program our district had purchased, and the problem was pretty evident right from the start. It was one of the dullest, driest programs I'd ever set eyes on. 
How dry, you ask? Well, for instance, it contained an actual script with the instructions, "Pick up this script and read it to your class." Yawn!
Other sections were about as fun as watching edible paint dry. For starters, flashcards where you were supposed to ask kids to repeat the name of the letter several times. Followed by a workbook for kids to write the letter over and over again…
Before we brought on this intervention program, the assessment scores showed that the average number of letters students in this program knew was less than 10. Can you guess what number this assessment skyrocketed to after we introduced the program?
Congrats to those of you who got it—it was still less than 10! Nothing was happening!
It became evident we needed to change our approach…
Top Tips on How to Make Learning Fun for Young Children
I was guided by a single fundamental principle—aligning the program with how young children learn best. Drawing on experience, I knew of several methods that worked particularly well for teaching young children.
1 – Signing and Movement
I provided the new interventionist with some fun songs about letters of the alphabet that included specific movements and gestures accompanying each letter.
2 – Object Manipulation
Touching, feeling, and manipulating objects helps children store information in their long-term memory. So, I got a set of magnetic letters and had the teacher use them every day. The kids were sorting them by shape, color, whether or not they had holes in them…
3 – Making Learning Meaningful
The intervention teacher also started focusing on teaching letters in children's names. This created a clear connection between what the kids were learning and something deeply meaningful to them.
We made these adjustments without changing the general outline of the program. And the results were incredible:
– The kids started learning and remembering the letters more
– They started looking forward to the intervention lessons
– The assessment scores increased significantly
– The new interventionist loved her job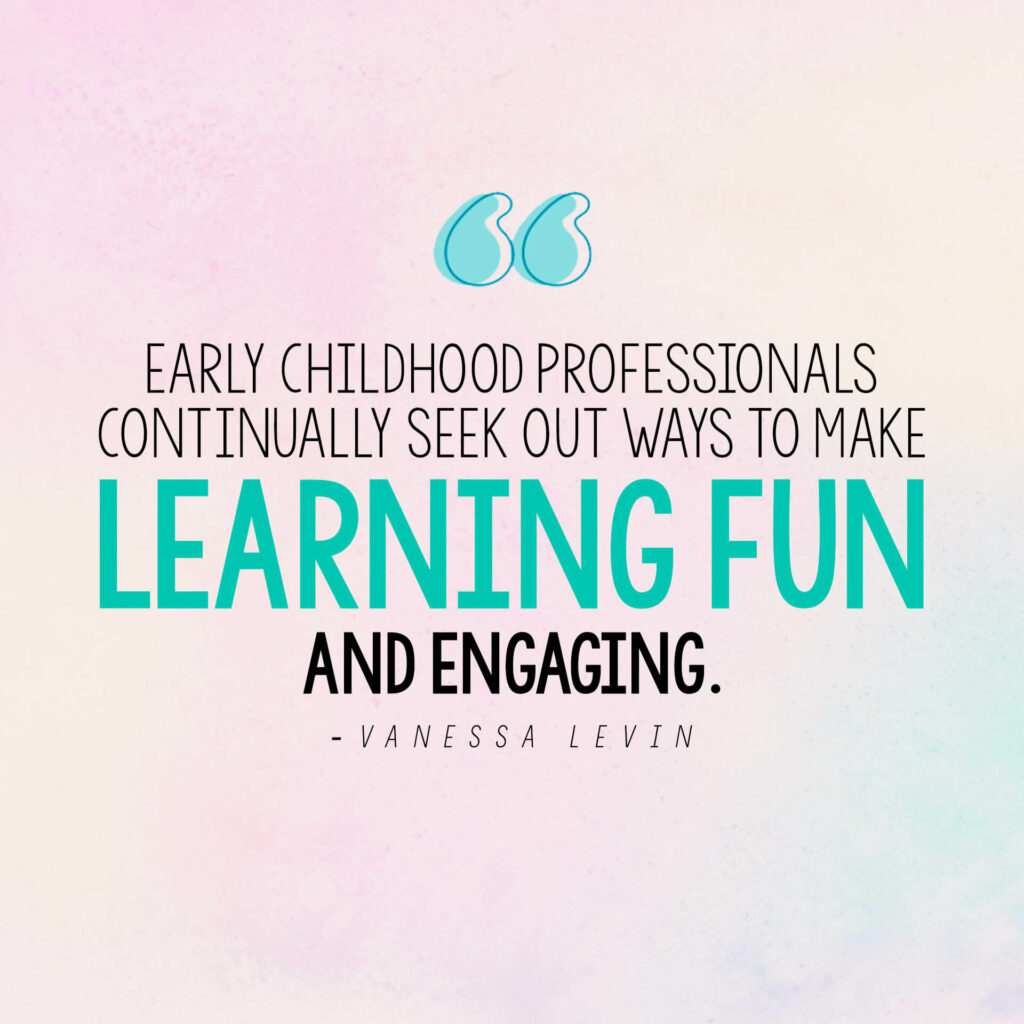 So you see, even in the most difficult of scenarios, you can always find a way to make learning fun. As true educators, we need to remain flexible to overcome the many obstacles we face along the way.
And if you're looking for new ways to make learning the alphabet more fun and engaging, download my FREE Literacy Essentials Guide here!

Links Mentioned in this Episode