What's the one thing that could make your job as a teacher easier? Is it free Starbucks in the teacher's lounge? Unlimited sick days?
While those things would be nice, they really wouldn't make our jobs any easier- just more pleasant.
But you know what would make any teacher's job easier? Parents who work with us as a team to help their children achieve success.
Sound good? Then you're in luck because I have a webinar devoted to sharing my very best tips for communicating with parents that will make your job easier!
Keep reading to get all the details and watch the replay!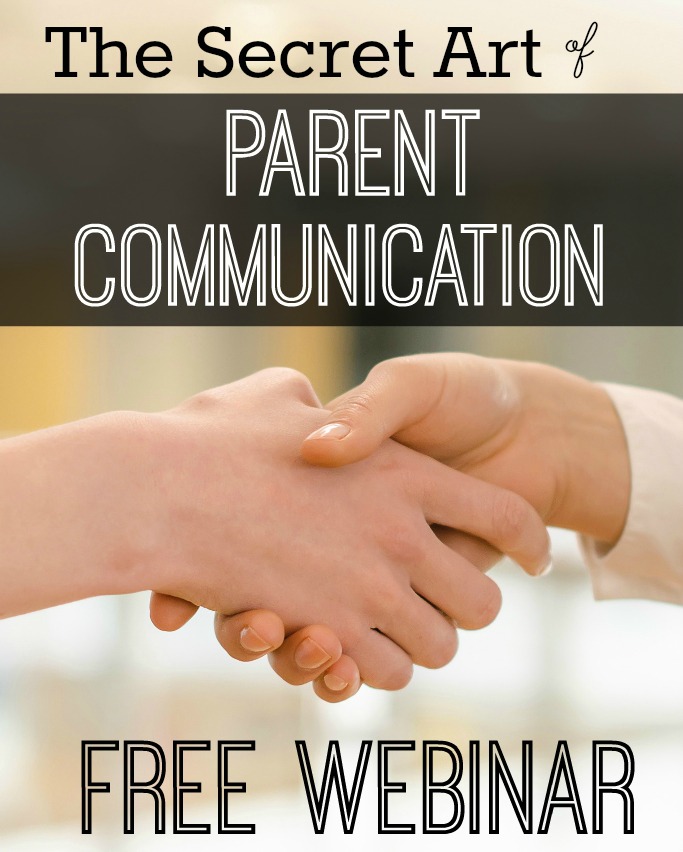 About the Webinar
I'm super excited to announce that this free webinar was made possible by the fine folks at
ESGI
to celebrate the launch of the Pre-K Pages Assessments that are now being offered to all ESGI users!
WHAT? Free Webinar: The Secret Art of Parent Communication
WHEN? Thursday, September 3 at 6:00 pm Eastern On demand!
WHERE? Viewer's choice! (home, school, soccer practice…)
WHO? Preschool, Pre-K, Head Start, TK Teachers, Kindergarten Teachers, Special Education Teachers, Directors, and Principals
I Want to Watch the Webinar!
Click HERE to find out more and watch the webinar replay.
Thanks for watching!
Have questions or suggestions for future webinars? Leave them for me in the comments below!