What can you do when your kids get all wound up? I suggest Quiet Bins.
How can you teach children independence and self-reliance? How about Quiet Bins?
What about reinforcing the skills being taught in a day, like letters and numbers? You guessed it – Quiet Bins.
These bins would be great in a quiet center or in many different areas of your classroom.
So what are these magical bins and why would you want them in your classroom? I can't wait to tell you!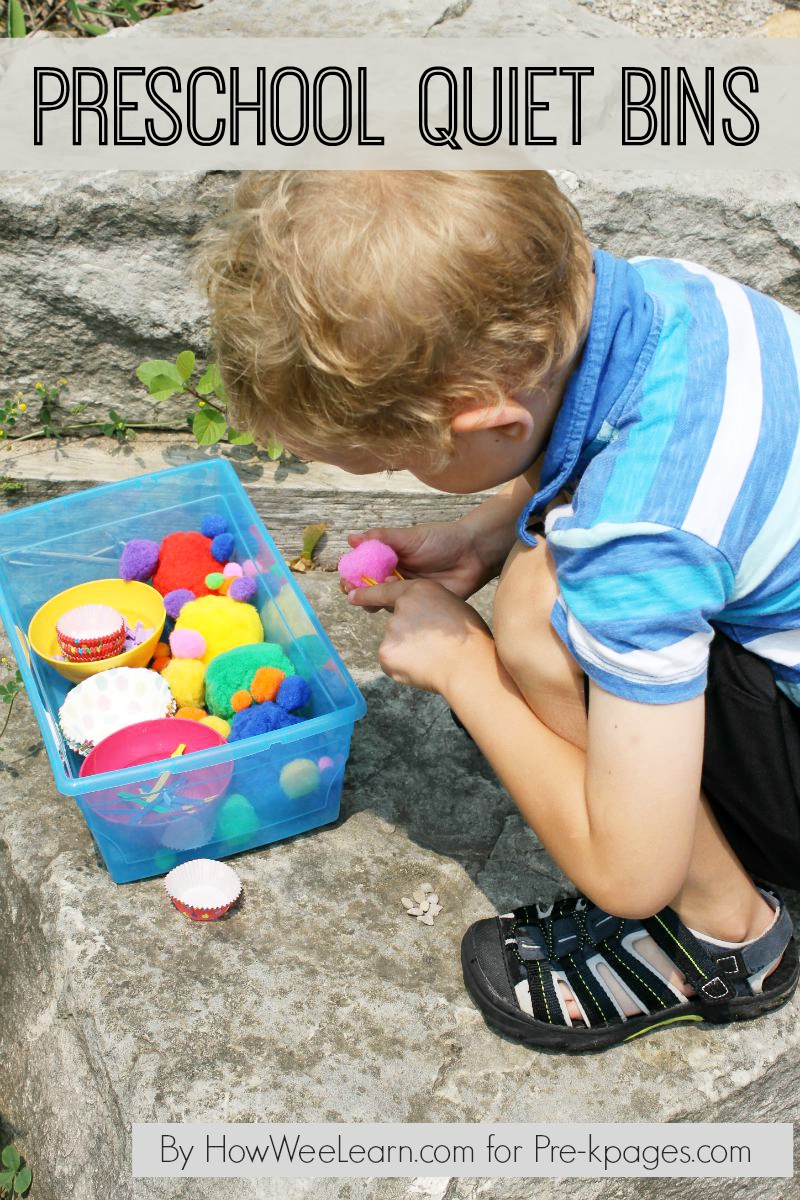 As a teacher I strongly believe in Quiet Bins. And I am not even being dramatic. I love Quiet Bins so much that I wrote an entire book with a year full of educational quiet bin ideas.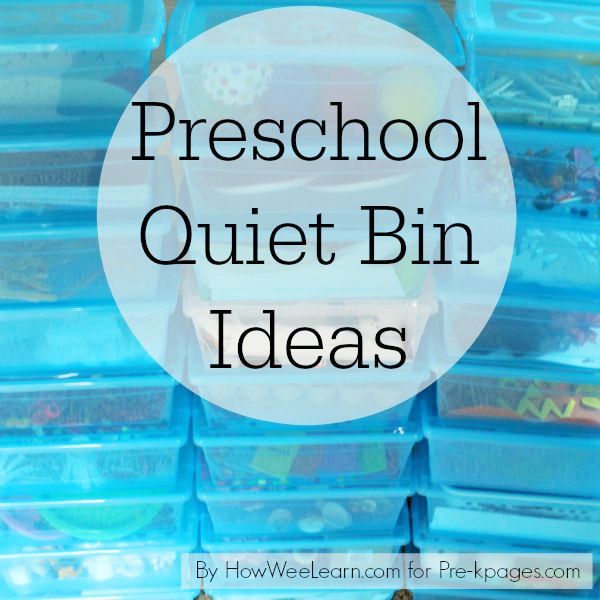 What are Quiet Bins?
Let me start at the beginning. A Quiet Bin contains an
engaging,
independent,
open-ended,
educational,
and gently structured activity.
The activities in quiet bins are perfect for children between the ages of 2–6 years old. They are super simple to set up, contain materials you likely already have on hand, and can be used again and again.
Quiet Bin Materials:
You can use anything really, but here are a few suggestions to get you started.
buttons
pipe cleaners (chenille craft stems)
craft sticks
cotton balls
rocks and shells
small plastic animals and people
clothespins
really, just about anything!
How do Quiet Bins help kids learn?
Quiet Bins teach little ones many things. Most bins help kids learn letters, numbers, and sorting. They also involve small parts and little muscles, strengthening children's hands for future writing. Also, and importantly, they help children learn to focus and concentrate.
Why should I have Quiet Bins in my classroom?
In my Kindergarten classroom I used Quiet Bins all the time. I would have them on the carpet for children to explore after coming in from an outside time. It was perfect for helping children settle after running outside, and gave me uninterrupted time to help students with any coats, shoes, or troubles that may have occurred. I would use them in much the same way after gym, lunch, and really any transitional time.
They are also fantastic learning tools. As we know, children need lots of time to play with concepts and ideas in order for the learning to really sink in. Quiet Bins are so easy to tailor to your students exact learning needs.
Here are some tiny glimpses of simple ideas for Quiet Bins through the seasons from my book:
Fall: Fall Button Trees. Skills: sorting, counting, and strengthening little hands.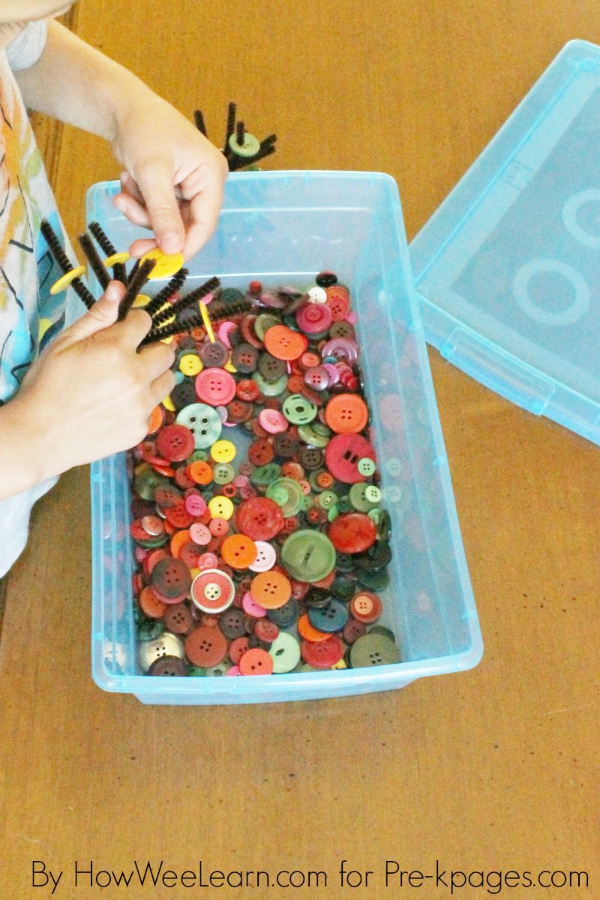 Winter: Build a Snowman. Skills: counting, building and stacking.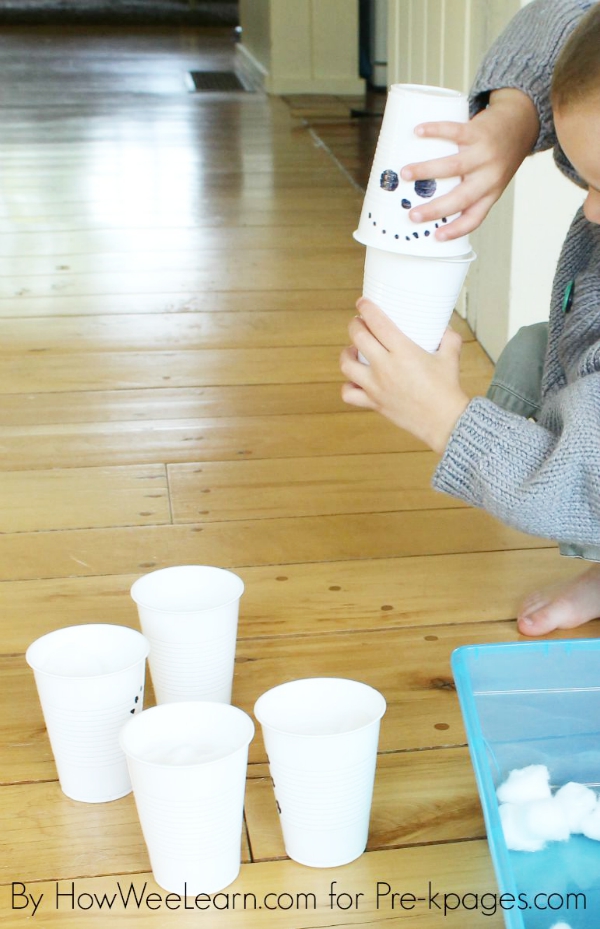 Spring: Popsicle Stick Paddocks. Skills: forming shapes, learning about sides and angles, and developing visual spatial skills.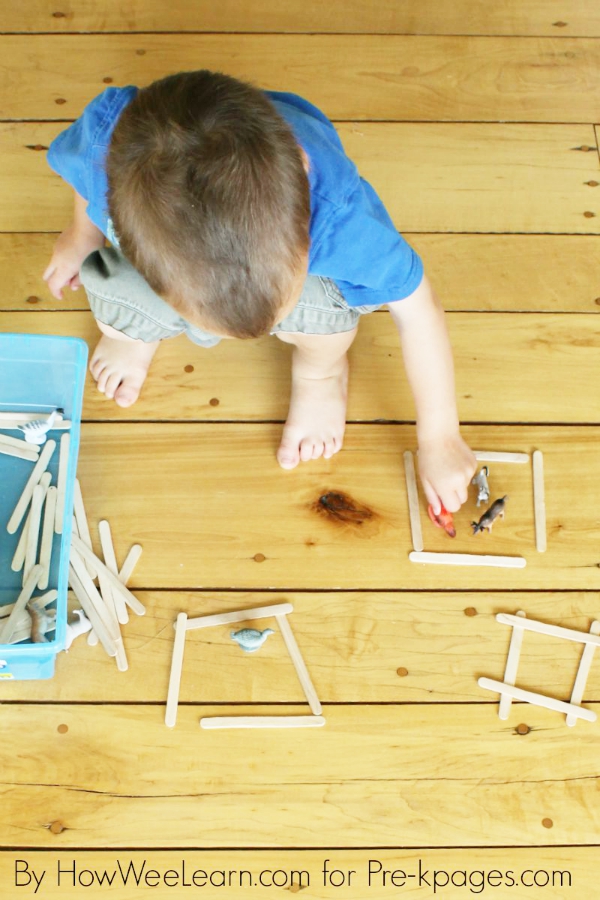 Summer: Watermelon Seed Letters. Skills: letter matching and letter formation.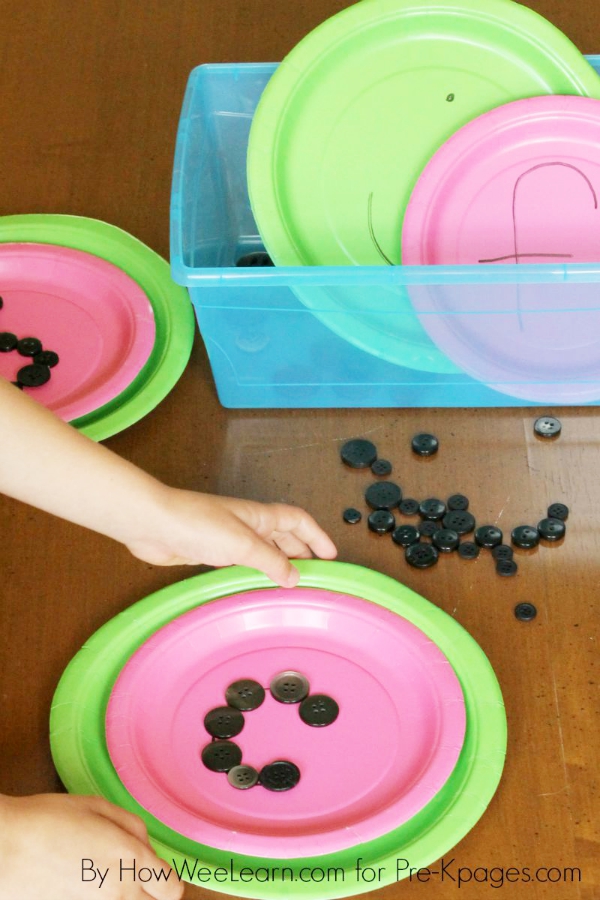 Nice and simple to set up, full of learning and independence, and great for helping with transitions in the classroom…who wouldn't love quiet bins!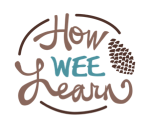 BIO: Sarah is the writer of How Wee Learn where she shares out of the box learning ideas. She is also the author of the popular book and eBook A Year of Educational Quiet Bins. Follow along with Sarah on Facebook and Pinterest for lots of creative learning ideas for preschoolers.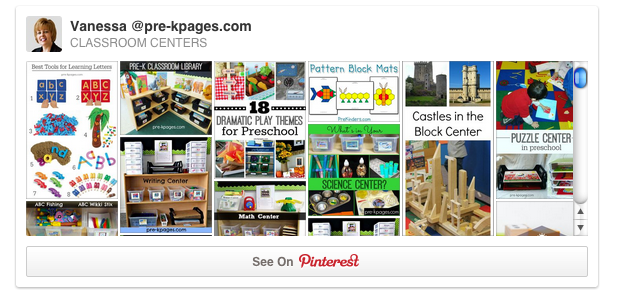 Follow my Classroom Centers Pinterest Board for more great ideas!