Make labeling and organizing your classroom library a breeze with these book basket labels and matching stickers! These book bin labels feature an easy to read, kid-friendly font AND real photographs.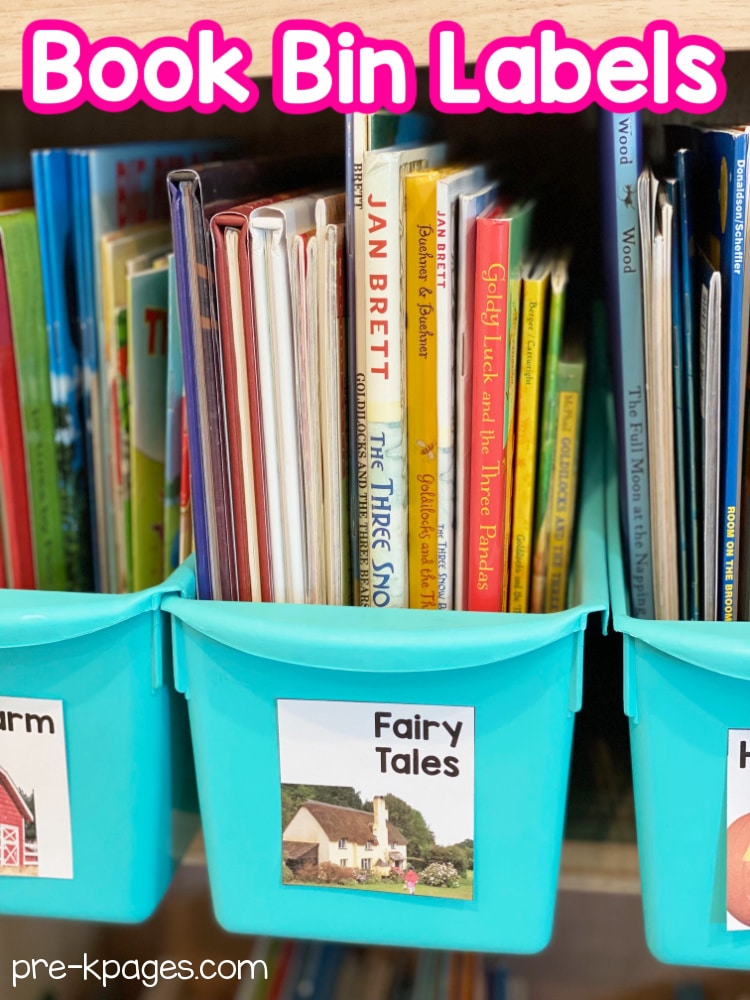 What You Get
66 ready-to-print labels for organizing your classroom library
Matching icons for each theme (just print on Avery sticker paper)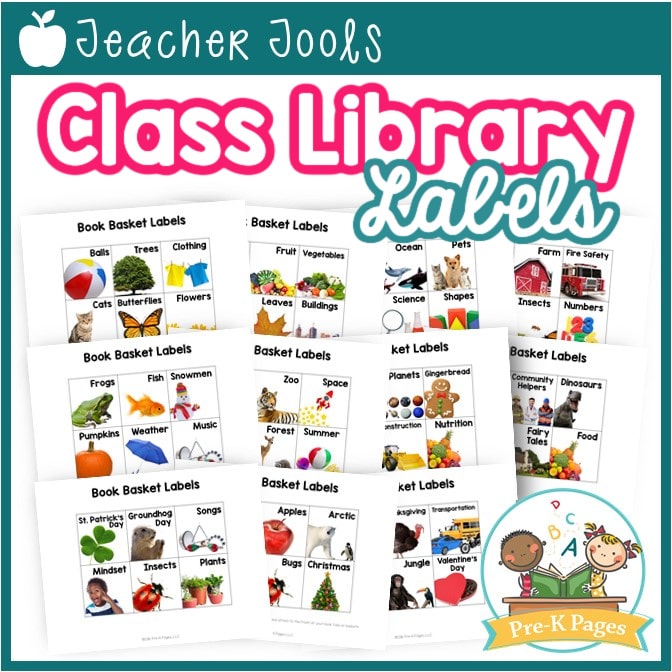 Benefits of Using Book Basket Labels
Create an easy organization system that will last year after year.
Keep your classroom library books organized all year long.
Make it easier for your students to put books back in the correct baskets, boxes, or bins!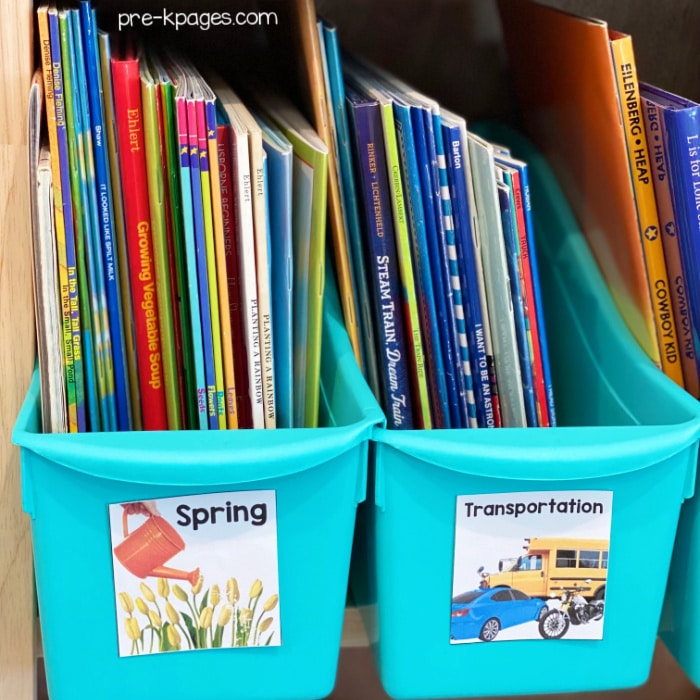 Book Labels Included
Holidays
Seasons
Alphabet
Apples
Arctic
Bears
Bugs
Colors
Community Helpers
Dinosaurs
Fairy Tales
Food
Farm
Fire Safety
Insects
Numbers
Nursery Rhymes
Ocean
Pets
School
Science
Shapes
Transportation
Rainforest
Jungle
Zoo
Space
Beach
Forest
Frogs
Fish
Snowmen
Pumpkins
Weather
Music
Balls
Trees
Clothing
Sports
Buildings
Reduce, Reuse, Recycle
Nutrition
Cats
Butterflies
Flowers
Fruit
Vegetables
Dogs
Leaves
Planets
Gingerbread
Construction
Songs
Mindset
Plants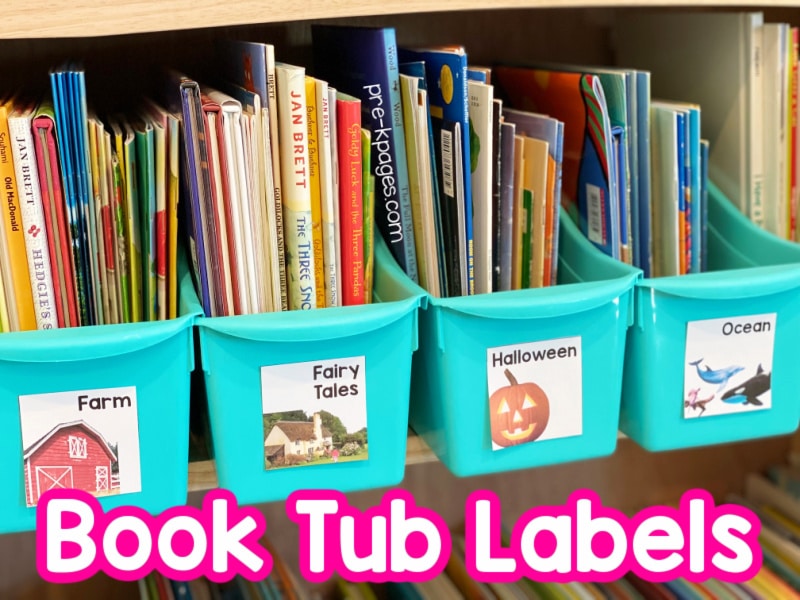 Benefits of Using Classroom Library Labels
Your students will be able to use this easy organization system independently.
Keep your classroom library books organized all year long.
Spend less time maintaining your classroom library.
Your books will last longer when they're not shoved randomly into overflowing bins.
Rest easy knowing you have a rock solid library organization system in place that will last year after year.