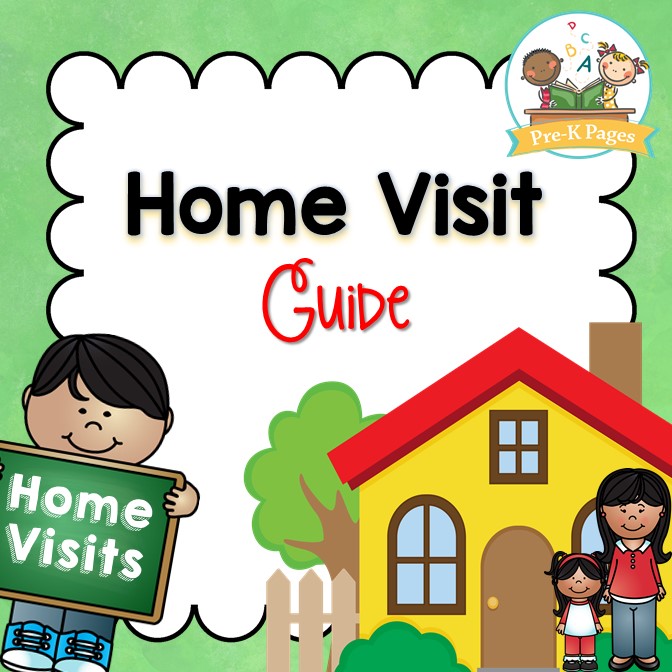 The ten page Home Visit Guide in PDF includes:
Home Visit Introduction: Provides the definition, purpose, and benefits of conducting Home Visits.
Home Visit Tips: Practical advice that will help you feel more at ease with the Home Visit process and avoid common mistakes. Also included is a list of what to do during the visit.
Fun Activities: Ideas for helping you form a bond with the child when you visit the home that will ease separation anxiety on the first day.
Schedule: Keep track of and organize your home visits with this form.
Student Information Form: Gather important information from the parents with this professional looking form.
Student Profile Form: This is a great way to find out about any concerns the parent may have about the child but might not know how to address.  The form includes questions covering a wide variety of areas such as behavior and developmental delays.
Bonus Form: This additional form is a great way to show the parents you value and respect their input.