Are your students learning how to write? Use these pre-writing cards to provide your little learners with hands-on writing practice.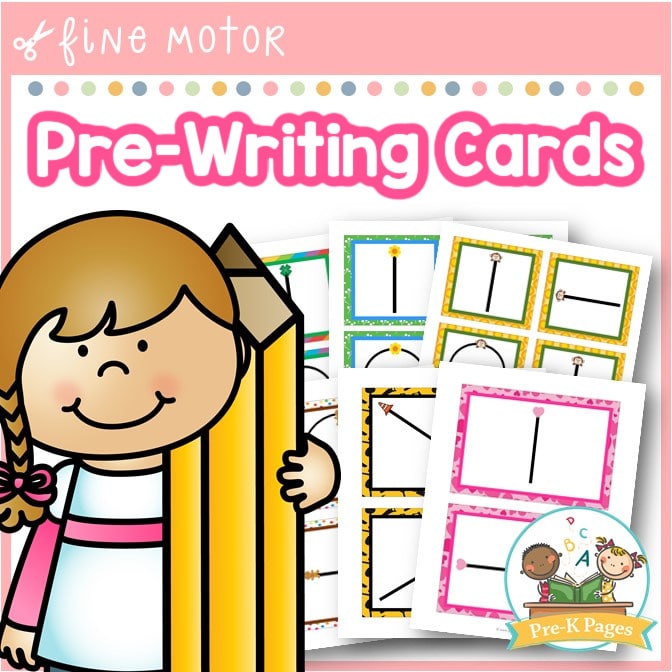 These cards will help your students learn the strokes they will eventually need for writing letters and numbers.
20 different sets of pre-writing stroke cards to go along with your seasons, holidays, and themes!
(see a preview of this product here)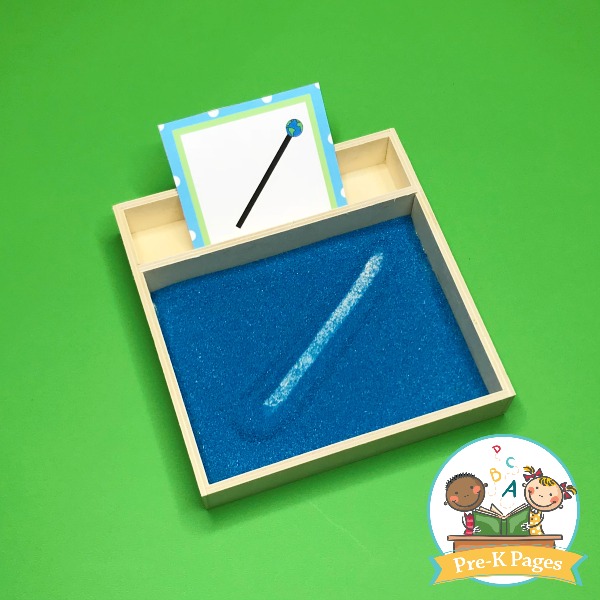 What You Get
Detailed explanation of WHAT pre-writing skills are and WHY they are important
Developmental Sequence of Pre-Writing Skills
Directions for Use
39 Pages of Small Pre-Writing Cards
99 Pages of Large Pre-Writing Cards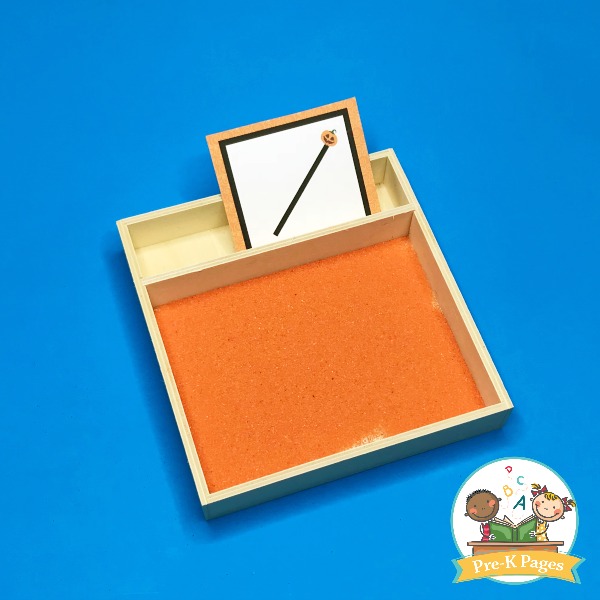 Themes Included
Leaves
Fire Engine
Spider
Jack-O-Lantern
Tractor
Gingerbread Man
Snowflake
Race Car
Construction
Valentine
Shamrock
Earth
Flower
Easter Egg
Ladybug
Monkey
Fish
Dinosaur
Tent
Sun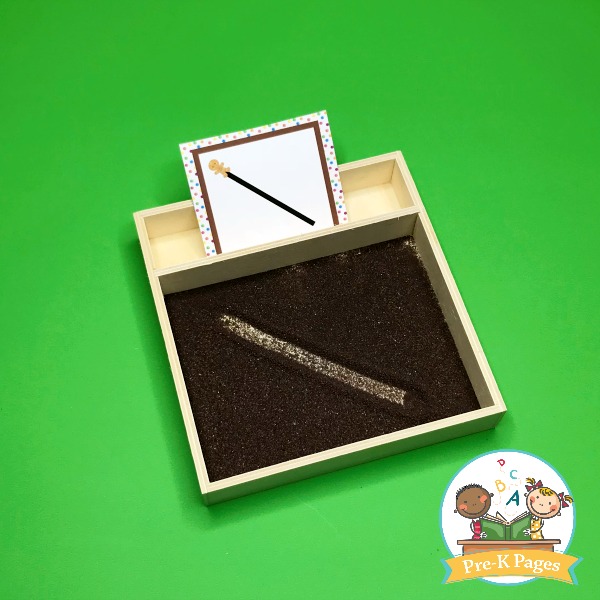 Additional Materials Needed
You will also need trays and sand, salt, or sugar to prepare this activity.