A free curriculum planning map for preschool and pre-k teachers.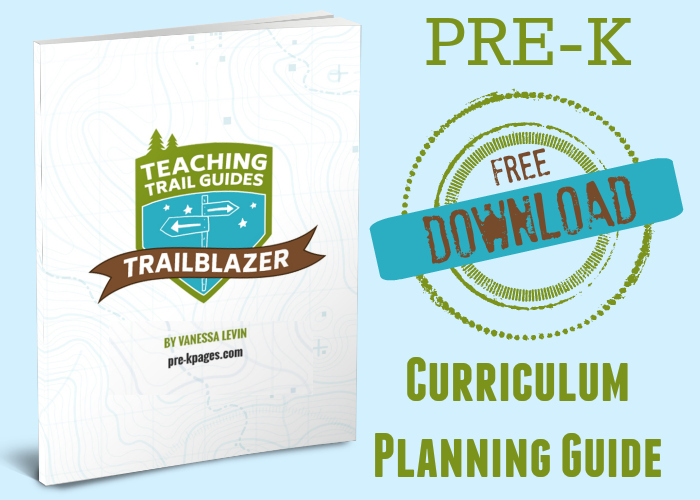 The Trailblazer is a free, 70+ page preschool curriculum planning, 70+ page document that will give you tips for your lesson plans plan for the entire school year with your students.
This pacing guide will save you tons of time with your lesson plans. Use it as is, or as a reference to make your very own curriculum map!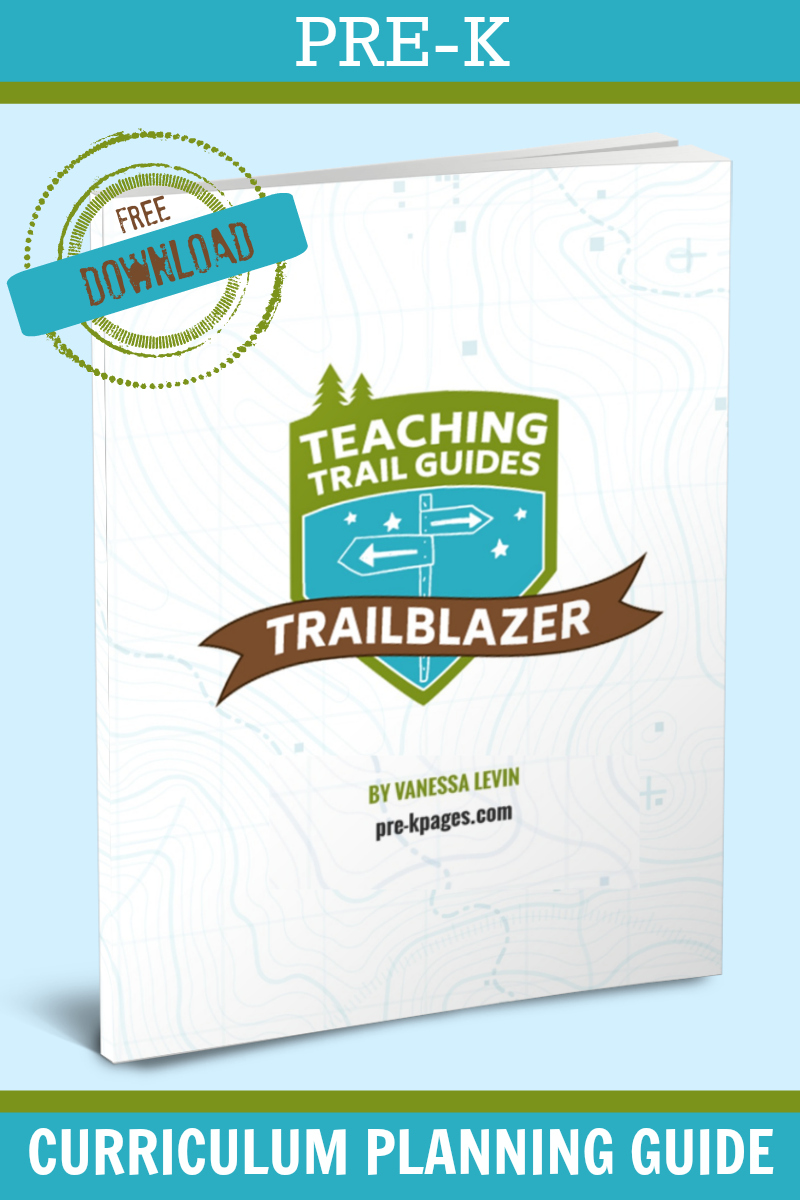 The Trailblazer curriculum planning map includes links to age-appropriate book lists for preschool children and resources that will make lesson planning easier.
Download the Trailblazer curriculum planning guide and start planning your year NOW!
Oh, and if you're wondering if the Pre-K Trailblazer is research-based learning, we've got your back! You can learn more about the research and download our Executive Summary HERE.
(Yes, the Trailblazer curriculum guide really is free- you're welcome. Not sure about how this download stuff works? Watch the video HERE.)