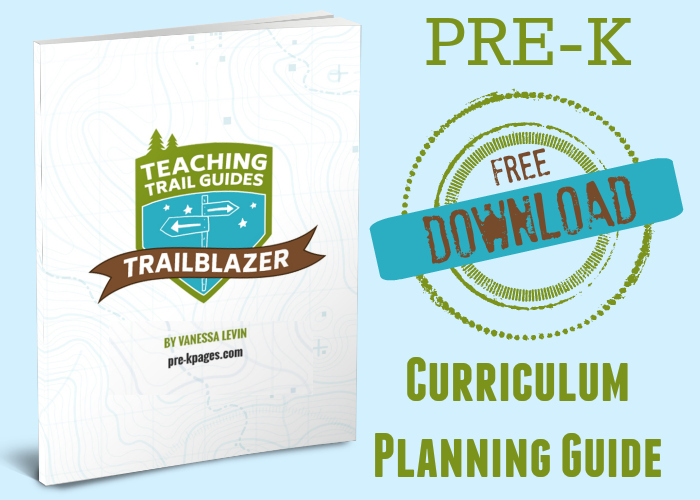 The Trailblazer is a free, 70 page document that will help you plan for your entire school year.
This guide will save you tons of time, use it as is, or as a reference to make your very own!
The Trailblazer includes links to helpful book lists and resources that will make planning easier.
An editable template is also included so you can quickly and easily create your own curriculum pacing guide.
Download the Trailblazer and start planning your year NOW!
(Yes, it really is free- you're welcome. Not sure about how this download stuff works? Watch the video HERE.)