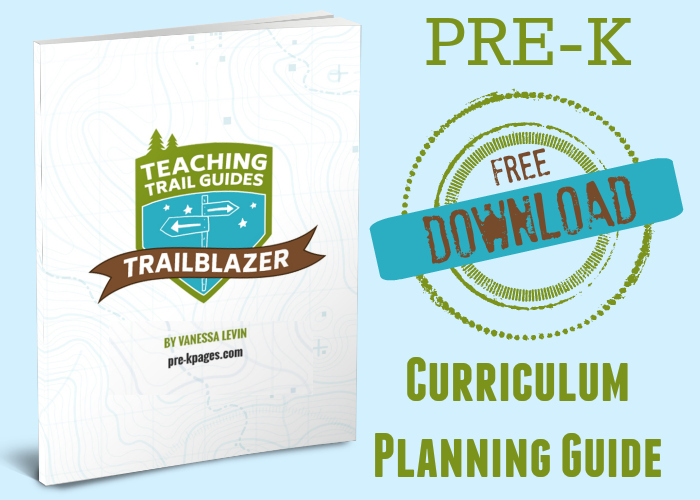 The Trailblazer is a free, 70+ page document that will help you plan for your entire school year.
This guide will save you tons of time, use it as is, or as a reference to make your very own!
The Trailblazer includes links to age-appropriate book lists and resources that will make planning easier.
Download the Trailblazer and start planning your year NOW!
(Yes, it really is free- you're welcome. Not sure about how this download stuff works? Watch the video HERE.)