Welcome to our first-ever episode of Elevating Early Childhood!
I'm Vanessa Levin, and I help pre-k, preschool, and kindergarten teachers teach better, save time, and live more! 
Have you ever encountered a problem in your classroom you weren't sure how to solve? Maybe you've felt alone, isolated from your colleagues, not knowing who to turn to for help?
These were the biggest challenges I've faced when I was starting out as an early childhood teacher. I spent years fantasizing about creating a place where teachers could exchange classroom experiences, give out tips, share successful practices, and support each other in tough times.
Starting Pre-K Pages helped me turn those dreams into reality, gathering a following of more than a million early childhood professionals who share a desire to be and do better.
It warms my heart to see so many teachers feel supported by the community I've created! 
Still, it's been quite the journey getting there, and for this episode, I'd like to share some of the most important moments of my career with you.
I've had the opportunity to work and teach all across America – even internationally. And each one of those experiences has taught me a valuable lesson, making me the teacher and the person I am today.
Come! Let me tell you all about it!
My Journey From Seoul to Dallas (and the Lessons Learned Along the Way)
The Basics of Teaching [Seoul, South Korea]
People usually look at me funny when they learn my first teaching job was in South Korea. But it really is true! 
I was in a foreign country, fresh out of college, excited to start my career, and full of confidence that my degree in education would help me be a great teacher.
Oh, my… How wrong was I!?
But still, as challenging as that whole experience was, it taught me to be flexible in my approach to teaching. 
Even though I was left to my own devices, through trial and error, I quickly learned that I could teach using nothing but my own creativity and imagination… And with a little help of some classic pre-k games like I Spy and Hot Potato.
Reinventing the Wheel [Detroit, MI]
My next stop was a charter school in Detroit, Michigan, which is pretty close to my hometown.
During my time there, I was the only teacher in my grade level. So, once again, I was completely isolated with no one to turn to.
I would spend my days with my head buried deep in any resource book I could get my hands on, desperately trying to find even a sliver of guidance. Sadly, more often than not, it left me feeling like I was reinventing the wheel.
The Power of a Supportive Community [Houston, TX]
From there, I went on to a public school in Houston, and that's where I first realized how valuable support from your peers actually is.
I was surrounded by four pre-k teachers who shared a combined 100+ years of teaching experience. They could answer all of my questions with ease or point me in the right direction. I was in teacher heaven!
Unfortunately, it didn't last very long, as I soon moved to Boston with my then-fiance, now husband. But I will always cherish my time in Houston because it taught me about the value of having a supportive community.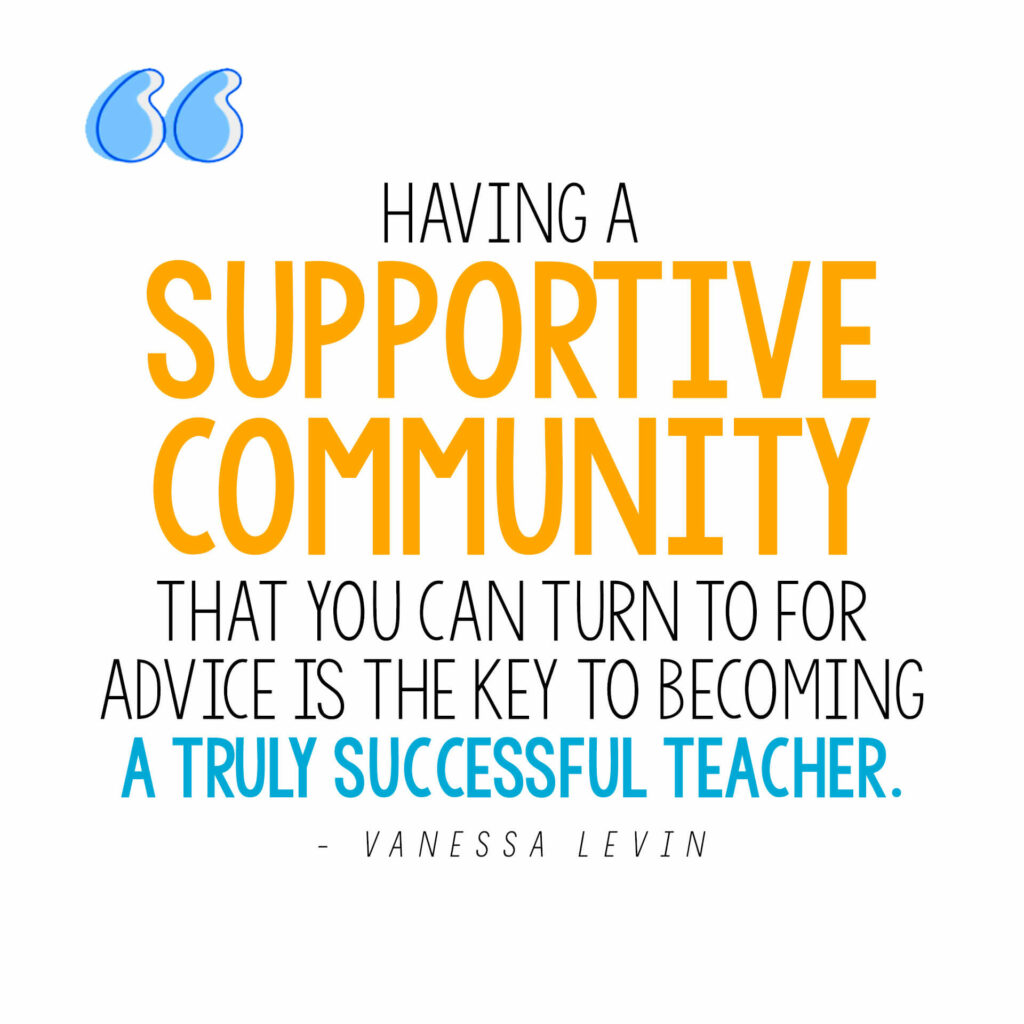 Struggling With Resistance to Change [Boston, MA]
In Boston, I became a part of a Head Start program, and it was there where I encountered a new kind of challenge for the very first time – my new colleagues' resistance to change.
You see, I was a young teacher in a well-established system, which had been around for decades before I joined their team. Their own way of doing things may have brought them success, but they were very much hung up on a "this is how we've always done it" mentality. 
And with every suggestion or idea I came up with, I kept smashing into roadblocks, one after another.
If the system you're in doesn't provide you with an opportunity to improve and express yourself, no amount of creativity, imagination, or book knowledge can protect you from feeling alone and isolated.
Becoming the Teacher I Always Wanted to Be [Dallas, TX]
Finally, it was in Dallas where I found a place to hone my teaching craft in a way I'd been searching for all those years prior. I had plenty of pre-k colleagues I could collaborate with, adequate supplies and resources, all the while with access to continual professional development.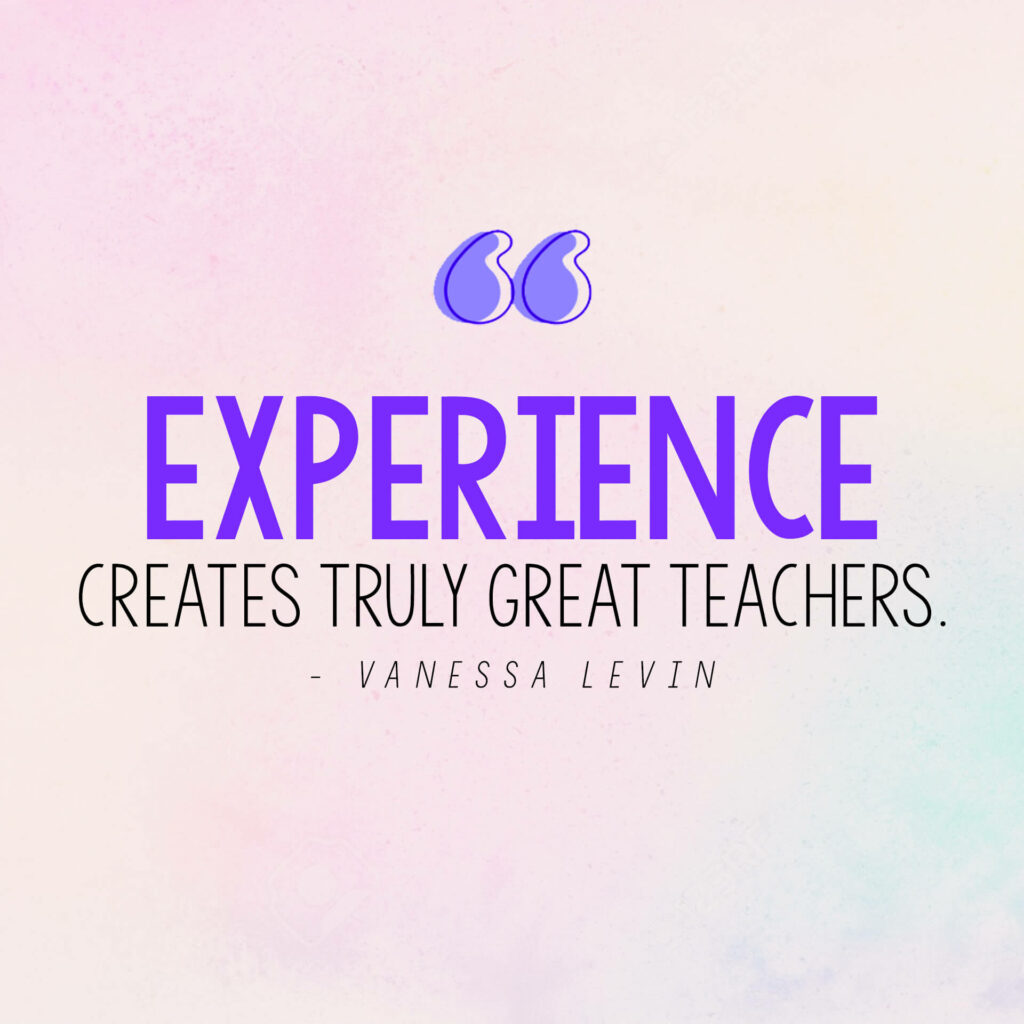 Moving to Dallas was a crucial moment in my career where everything came together. And while I was extremely grateful for having a place I could put down my roots, I still remembered all the things I'd had to go through before getting here. 
It made me wonder – is there a way to save other teachers from having to go through those same experiences themselves?
Luckily, this new thing called "the internet" started picking up steam and seemed like the perfect opportunity to bring early childhood professionals together!
When I started Pre-K Pages, I created a place for teachers where they can ask questions, connect with their peers and find all kinds of valuable information and resources. Hundreds of ideas to help you prepare for your classroom. Effective lesson plans, playful learning centers, and tons of excellent teaching tips – all in one place!