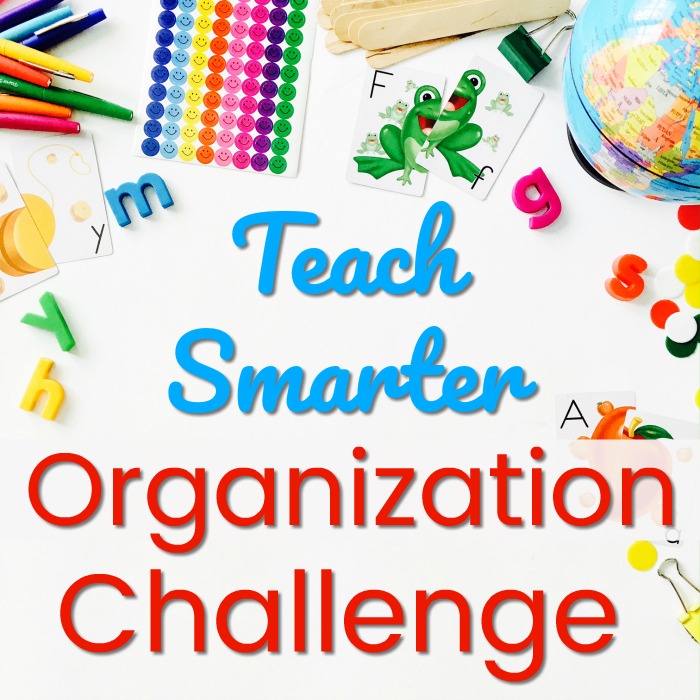 Teach Smarter Organization Challenge
Get organized this summer and start next school year off on the right foot!
Sign-up to receive 5 days of organizational challenges designed for preschool, pre-k, and kindergarten teachers.
Daily Challenges
These daily challenges will be delivered directly to your inbox beginning Monday, June 12, 2017 and concluding on June 16, 2017.
Bonus Printables
You will also receive additional bonus printables to help you accomplish the organizational challenges.
How to Participate
Step 1: Join the Free Facebook Group HERE. This is where our live videos, Q & A, and support for the challenge will take place.
Step 2: Type your info in the form below.