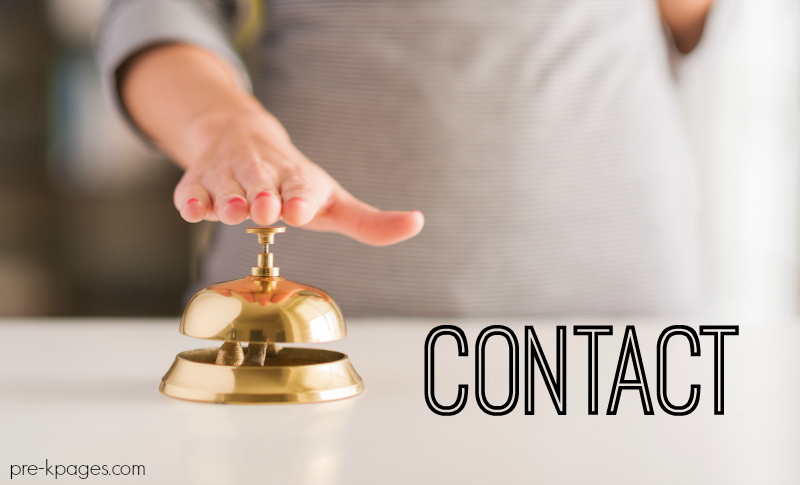 Please feel free to contact us using the form below if you:
For additional questions please see the following:
You can also reach us directly at customercare (at) pre-kpages.com
Our hours of operation are M-F 9:00 AM – 5:00 Pm Central. All support inquiries will be answered in the order in which they received. Thank you for your patience.
You can also keep in touch with Vanessa via Facebook and Instagram.
Stay Connected
Sign up for free updates and receive my free report Pre-K Teaching Hacks: 7 simple ways to save time in the classroom and get weeks of your year back!