65 pages of printable visual picture prompts to help you introduce and teach your Preschool or Pre-K students the center expectations in your classroom.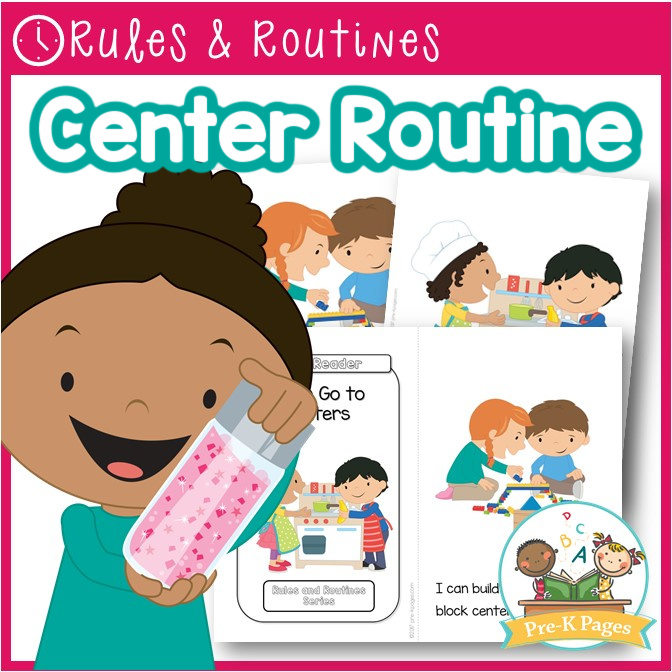 Your ELL and Special Education students will also benefit from these visual picture prompts.
See a preview of this product HERE.

What You Get:
Color Mini-Book
Black and White Mini-Book
Full-Size Color Book
Full-Size Black and White Book
Full-Color Individual Picture Support Board
Black and White Individual Picture Support Board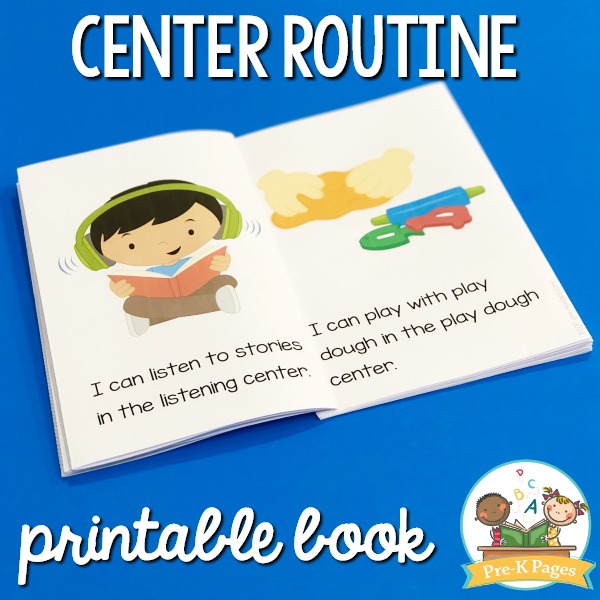 Details
1 Full-Page Color Book: You can use this as-is to create a full-size book, or create cards (directions for printing multiple pages on one page are included).
1 Full-Page Black and White Book: Ink Saver Version.
1 Color Mini-Booklet: You can print one to use in your classroom to introduce centers to your kids.
1 Black and White Mini-Booklet: You can copy one book per child. (Just fold and staple, no cutting required!) Students can take the book home to practice the routine with parents!
2 Individual Picture Support Boards: Use these with individual students who need extra support learning the center routine.
65 pages of printable visual supports to help your children learn the center routine at school.
THIS DOCUMENT IS NOT EDITABLE