Do you want to create a portfolio for the students in your preschool, pre-k, or kindergarten classroom?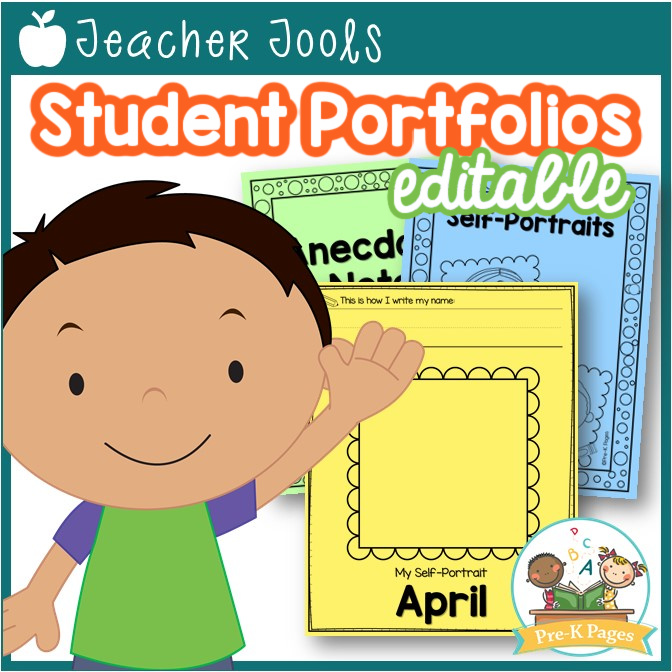 Portfolios can help you document and demonstrate individual student progress over time.
Want a free preview of this product? Click here!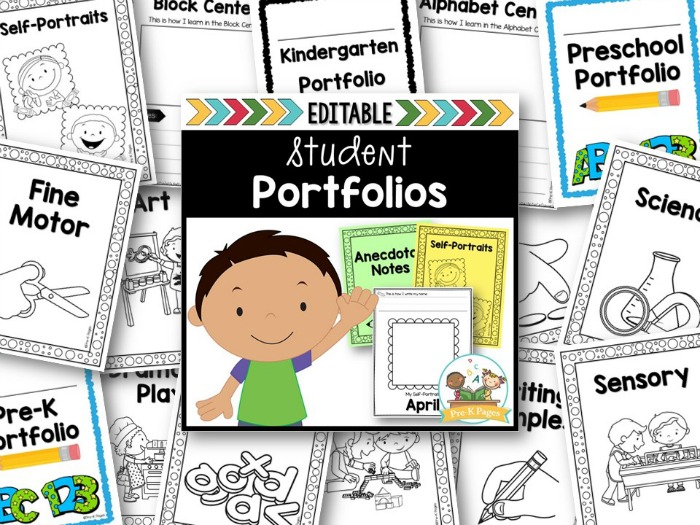 What You Get
Teacher Instruction Pages
Portfolio Cover Pages (color + b/w)
Portfolio Spine Labels (b/w)
Portfolio Divider Pages (b/w)
Student Self-Portrait Pages (b/w)
Anecdotal Notes Pages (b/w)
77 pages of editable resources to help you get started with student portfolios in your Preschool, Pre-K, or Kindergarten classroom.
This document is editable which means you can type your own text into the document.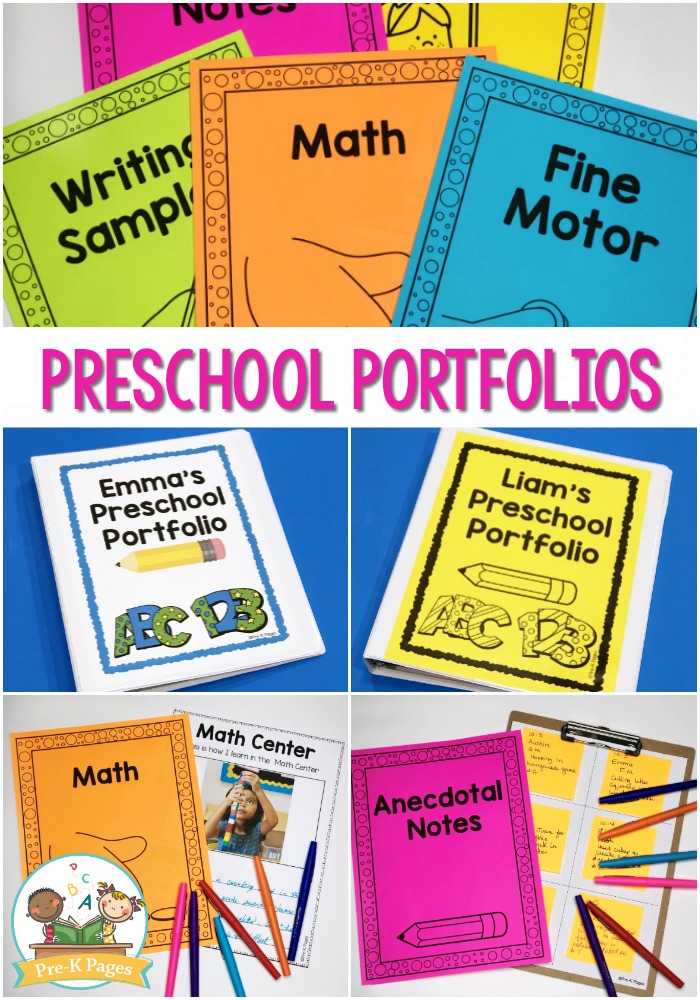 How Does it Work?
This document MUST be opened in Adobe Reader to be fully functional. This document WILL NOT be editable if opened with a generic or Apple-brand PDF reader.
Make sure you are using the most recent version of Adobe to open your document.
All fonts are embedded in the document, you don't need to install any special fonts.
Only the text is editable, fonts and images are NOT editable.
Featuring illustrations by Kari Bolt