Ask any teacher and he or she will tell you that back-to-school is one of the most stressful times of the year.
But what if I told you there were a few simple things you could do at the beginning of the year to make the rest of the year less stressful?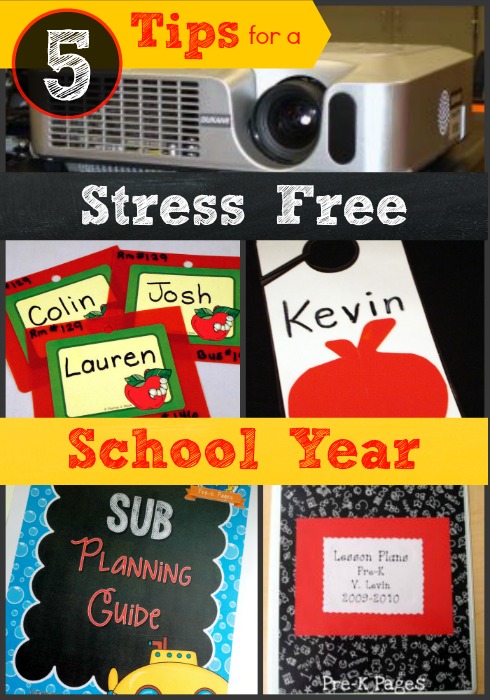 Back to School Stress
There's no way to avoid back-to-school season, it's here! Many teachers are so stressed out in the beginning of the year with the mounds of paperwork, classroom set-up and endless meetings they get sick right away.
Start your year off on the right foot by incorporating these ideas below to reduce your stress and save time.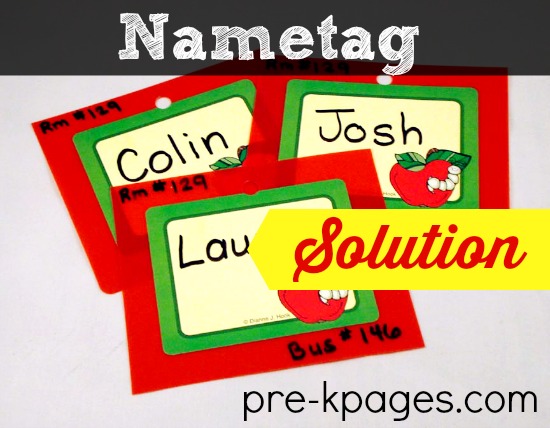 Heavy Duty Nametags
Do your students have a way of making nametags disappear like Houdini? Or perhaps they choose to snack on their nametags, sound familiar?
Nip your nametag problem in the bud and make these heavy duty nametags for your students to save valuable time.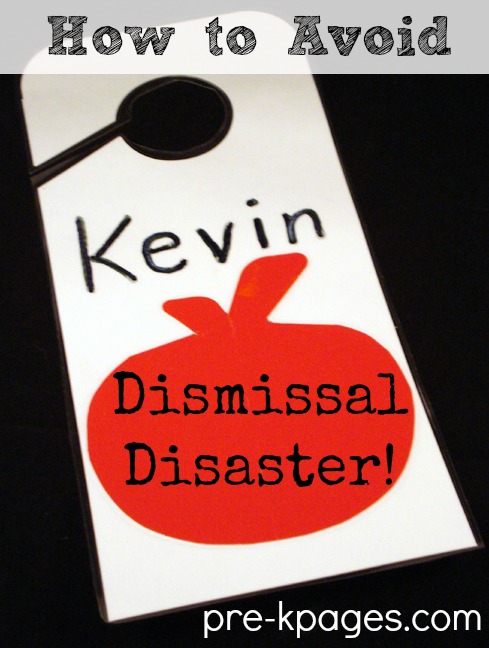 Car Pick Up Tags
It's the end of the first day of school and you're completely exhausted. Parents are anxious to see their little ones and cars are lined up for miles- this could take forever!
Speed up your car pick-up line with car tags. Trust me- this will save you valuable time and you'll be the first one back in the building after school, you can thank me later!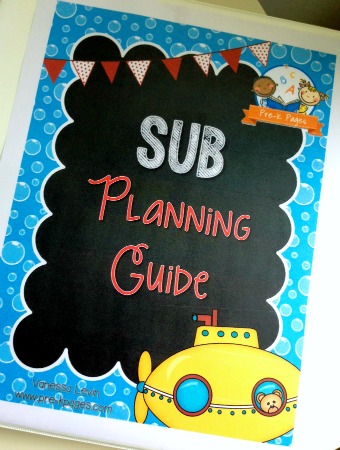 Substitute Planning Guide
Do you have back to school nightmares- or schoolmares? I used to have schoolmares about not waking up on time for the first day of school, then I had a death in the family one year and had to be absent on the very first day of school.
Do you know what saved me from having a nervous breakdown that year? My substitute planner! Invest a little time up front and have a thorough substitute guide ready to go on the first day of school "just in case."
A little extra time spent up front will allow you to relax and feel less stressed the rest of the year.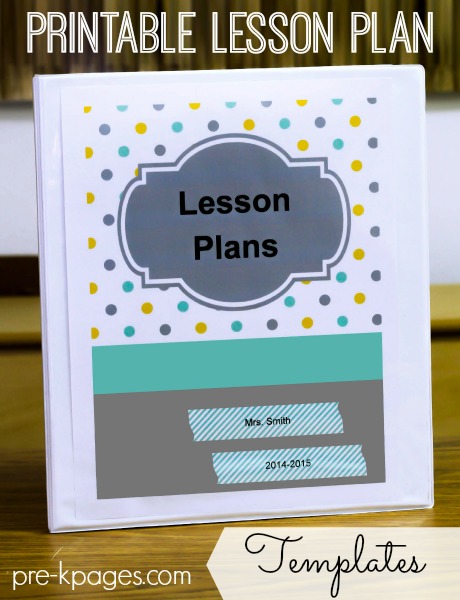 Lesson Plans
All preschool and kindergarten teachers know that lesson plans are really just an outline or a guide, especially on the first day of school. If you get to twenty percent of what is written in your lesson plans on the first day you're doing well.
Having your lesson plans written in advance for the very first week will allow you to adjust to the classroom routine without having to stay late each night- because you never know what will happen those first few days. Over planning is so much better than being caught unprepared!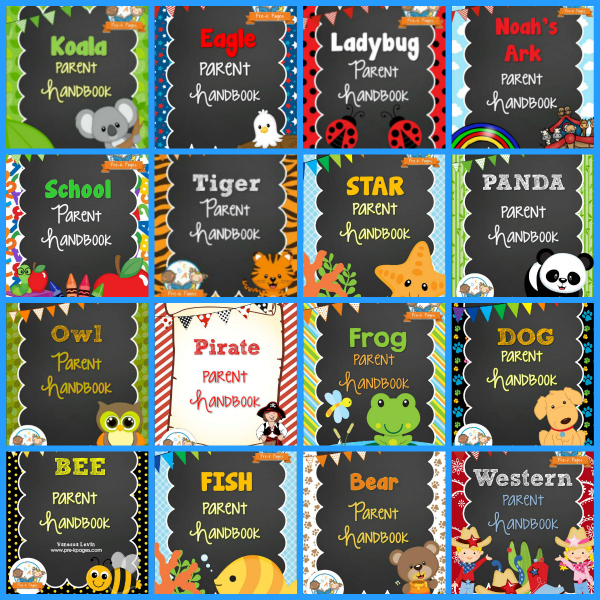 Parent Communication
Having a thorough parent handbook prepared in advance is one of the best ways to save yourself valuable time this year. Anticipate parents' questions and put their minds at ease with a well-prepared handbook.
A Parent Handbook will eliminate unnecessary phone calls, notes, misunderstandings and any number of hassles that arise from not having everything spelled out clearly from day one.
You know what else will save you oodles of time and stress this year? A parent presentation. If you meet with the parents of your students before the first day of school, have an open house, orientation, or meet the teacher type event you need to have a well planned parent presentation. A presentation that matches your parent handbook is even better, right?
More Back to School Resources:
Best Back to School Books for Kids
Printable School Supply Checklist
Open House PowerPoint Templates
Tips for Staying Healthy in the Classroom
Follow my Back to School board on Pinterest for more great ideas!