This Perfect Square art activity is so easy to set up and totally open-ended. It goes perfectly with the book and would be an excellent addition to a shapes unit.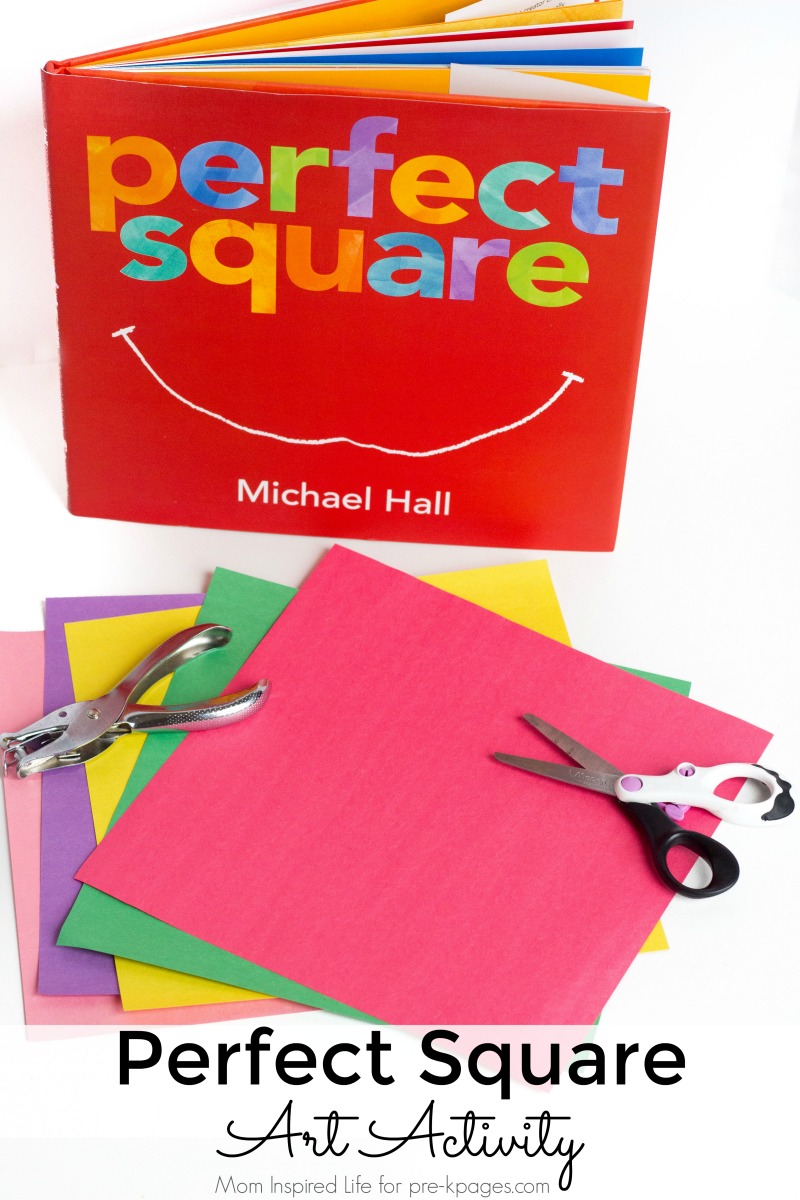 I just love the message in the book Perfect Square by Michael Hall. It's about a perfect square that is transformed into something new and amazing each day. If you haven't already read it, I recommend that you do. And then do this activity with your students!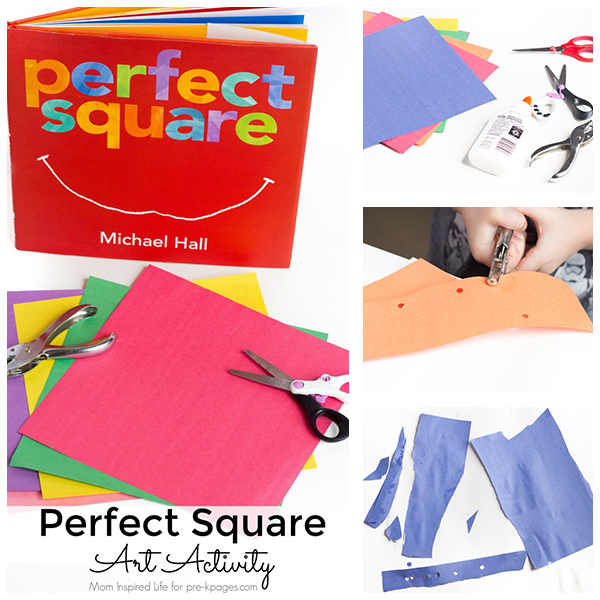 Perfect Square Shape Art
While participating in this art activity students will:
Explore how a shape can be deconstructed and turned into something new.
Engage in the creative process.
Develop fine motor skills while cutting, tearing, using the hole punch, gluing and more.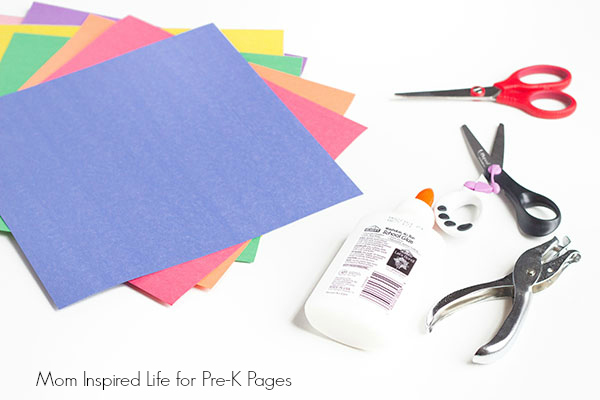 To set up the activity you will need:
Construction paper
Scissors
Glue
Hole punch
Cut the construction paper into large squares.
Set out all of the other supplies.
That's it! I told you this activity was easy to set up.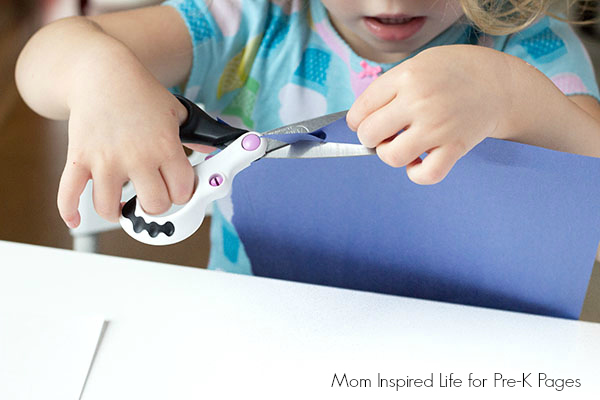 Perfect Square Art
To begin, I read Perfect Square to my kids. Afterward, we talked about all of of the different ways the square was deconstructed – cut, poked, torn, shredded, shattered, snipped, crumpled, ripped, and wrinkled.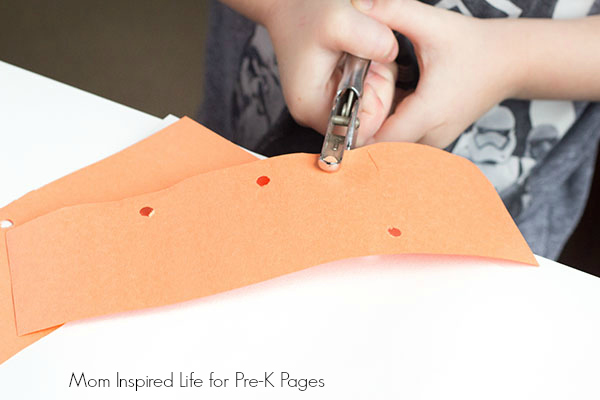 We talked about how we could do some of those things to our perfect squares and then turn them into our own amazing designs, too. They thought that was a fantastic idea!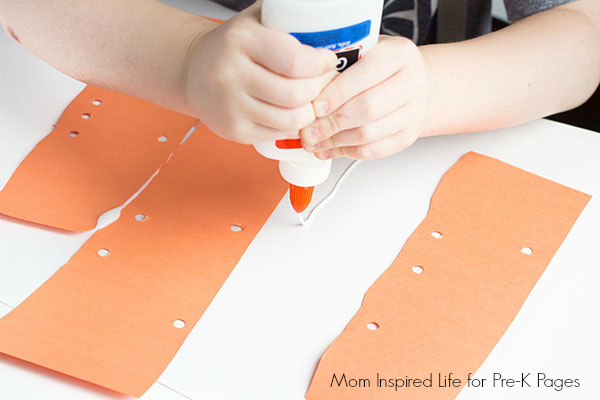 They were very excited to start making their own creations from the deconstructed squares, but a lot of the fun was in the process of deconstructing them. This was such a great way for them to develop those small hand muscles.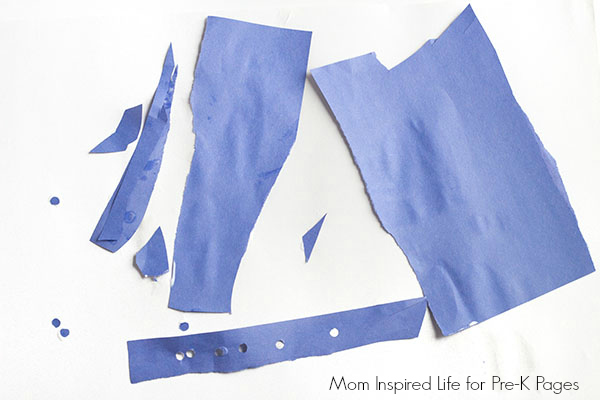 We all had a blast deconstructing the squares and then turning them into unique and creative designs. I loved watching my kids enjoy the creative process so much. I am totally impressed by their imagination and creativity.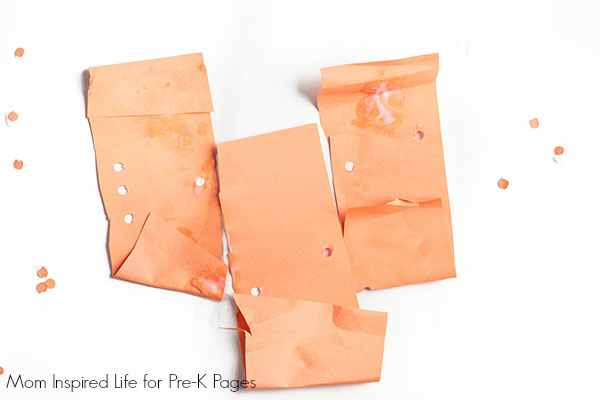 We are definitely going to do this activity again!
BIO: Danielle is a former elementary teacher, a mom of two and now shares playful learning activities at Mom Inspired Life. Check out her Alphabet Activities for Preschoolers and make sure you subscribe to her newsletter to receive activities straight to your inbox! You can also follow her on Facebook, Pinterest, or Instagram.
More Shapes Activities—
Make a Tortilla Shape Snack
Create a Shapes Photo Book
Teaching 3D Shapes
Counting and Grouping Circles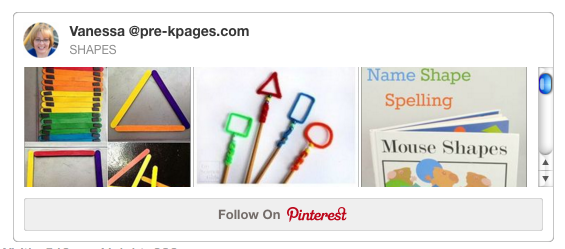 Follow my Shapes Pinterest Board for more great ideas!