Reading and books are important parts of the preschool classroom. And trips to the library can be fun experiences for boys and girls. But we must help preschoolers know what to do in the library and how to treat the books they use. This collection of books can build not only literacy skills but other book-related skills.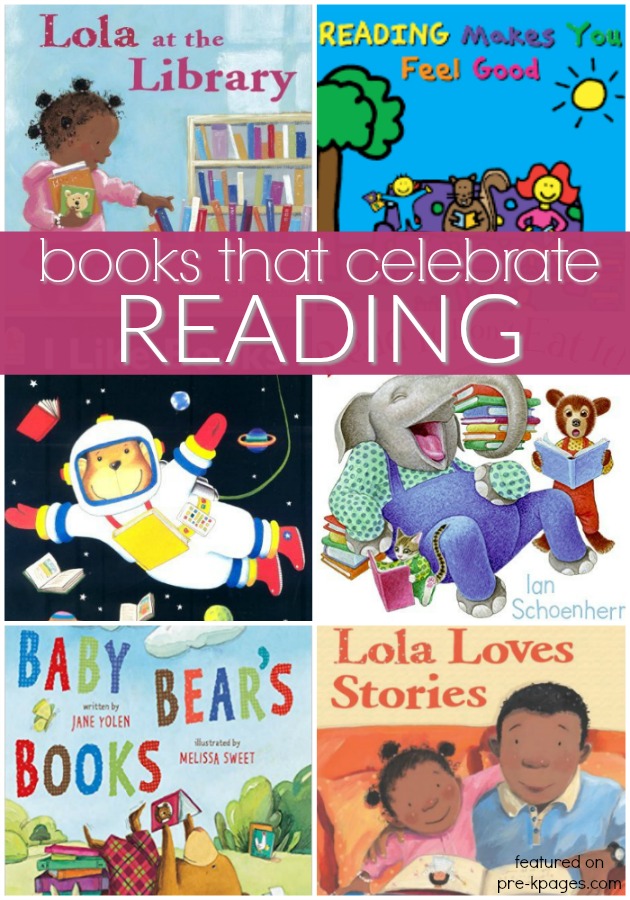 Books About How to Care for Books
Read It, Don't Eat It
by Ian Schoenherr
A book with some simple rules about what to do with library books – "Don't leave it in the rain or sun." "No rips or tears." A book that could lead to good discussion about what to do (or not do) with library books.
Manners With a Library Book by Amanda Tourville
Tia and Jaden check out books from the library. They use good manners with their library books. Using good manners allows others to enjoy the books, too.
Penelope Popper, Book Doctor by Toni Buzzeo
Penelope wanted to be a doctor. But none of her friends had time to be her patients. In the library, Penelope learns she can be a different kind of doctor–a book doctor. She learns all about book doctoring and even "saves" a patient on her own.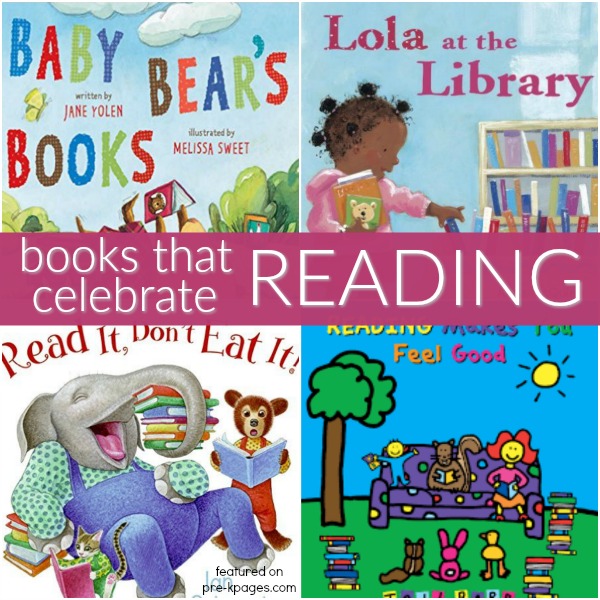 Books About Going to the Library
Lola at the Library by Anna McQuinn
Lola loves Tuesdays. On Tuesdays Lola and her mommy go to the library. Sometimes there are songs and sometimes there is story time. But every time Lola gets to choose whatever books she wants.
The Best Place to Read by Debbie Bertram
A boy gets a new book and searches for the best place – a comfortable chair – where he can read it.
How to Read a Story by Kate Messner
A fun step-by-step book for how to read a story. (Step 1 – Choose a book.)
The Best Book to Read by Debbie Bertram
On a class trip to the library, the librarian helps boys and girls discover the best books to read. A good review about different types of books (adventure, recipe, information).
Lola Loves Stories by Anna McQuinn
Each night Lola reads a story. The next day Lola becomes what she reads–a fairy princess, a builder, a tiger. A fun book about stories and imagination.
Reading Makes You Feel Good by Todd Parr
Reading makes you feel good because…you can learn new things, you can read with a friend or alone, and you can do it anywhere!
Baby Bear's Books by Jane Yolen
Baby Bear likes to read books. He asks for books to be read throughout the day…from morning until he snuggles down to sleep at night.
I Like Books by Anthony Browne
Monkey likes all kinds of books. Funny books and scary books, fat books and thin books, and so on. This book can challenge preschoolers to think about all different kinds of books – and maybe list kinds of books they like, too.
More Library Resources:
Pre-K Classroom Library
Preschool Book Lists
Decluttering Books in Your Classroom
Preschool Field Trip Ideas