Free printable Zoo animal bingo cards for Pre K or Kindergarten students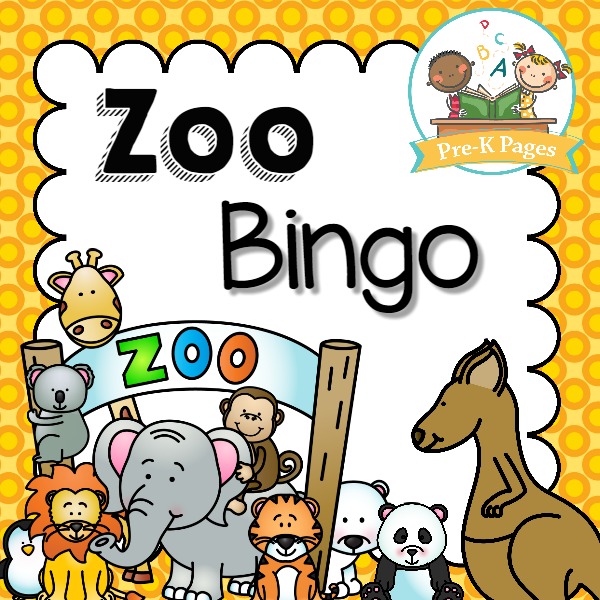 Free printable animal bingo game for a zoo theme in your preschool, pre-k, or kindergarten classroom.  These bingo cards are filled with zoo animals that kids love!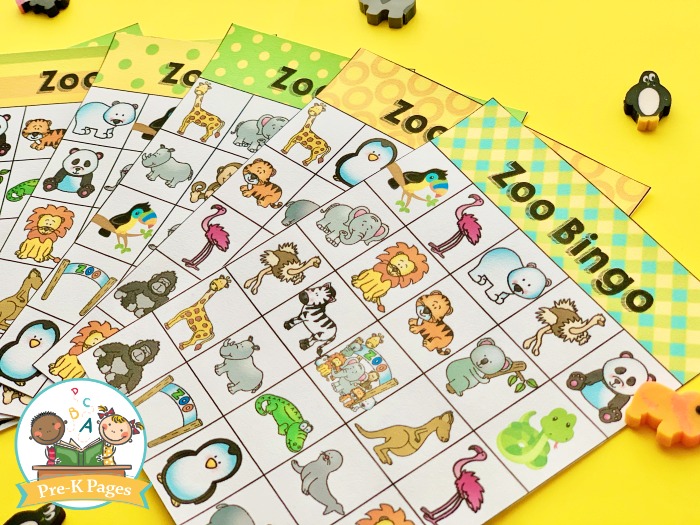 Includes both a black and white and a color version of the animal bingo cards!