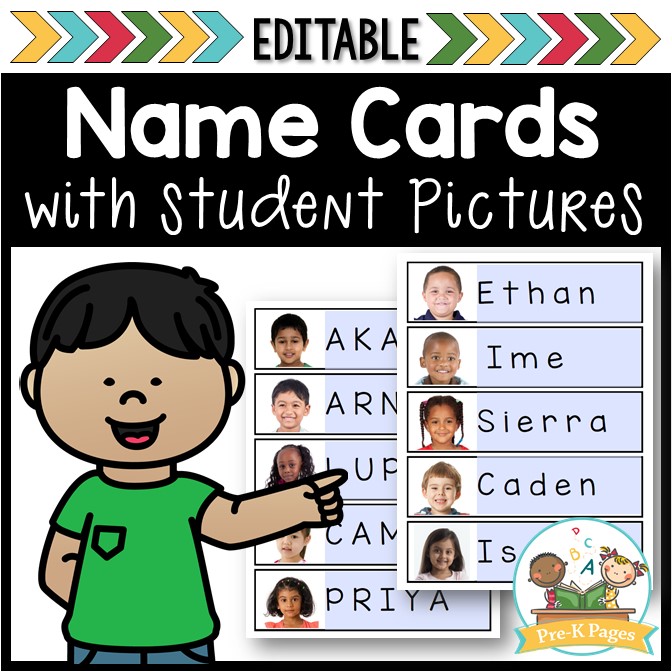 Free editable name cards that allow you to quickly and easily add student pictures and names.
Just type your student's names directly into the document in upper or lowercase – your choice.
Then, add photos with one click of a button – just print, and go!
There are so many possibilities for using these name cards in your classroom! Check out some of my best ideas for using them HERE.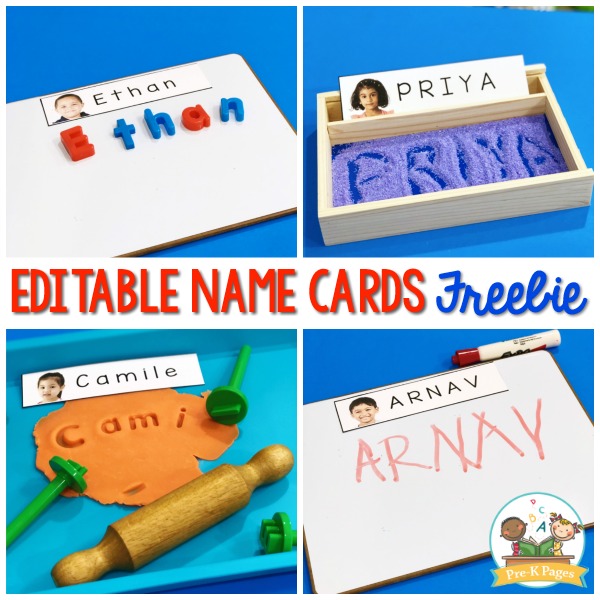 What You Get
This super time-saver is a blank template that includes 25 name cards.
If you have more than 25 students, or multiple classes, just save the document with a different name for each class.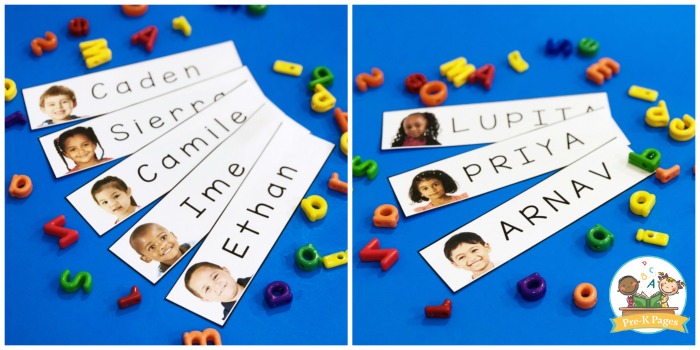 How it Works
STEP 1: Download and save the PDF to a safe location on your computer so you can access it again at any time.
STEP 2: Open the editable PDF with the most recent version of Adobe Reader.
STEP 3: Read the directions included in document carefully and follow them closely.
STEP 4: Start typing in your student's names and adding their pictures – easy-peasy!
NOTE This PDF file will not be editable if opened in preview mode, or with a generic or Apple-brand PDF reader – it must be opened in free Adobe Reader.