This gingerbread man counting game is a fun way to practice counting and subitizing. It's also a great pretend play activity. My kids wanted to play it over and over again!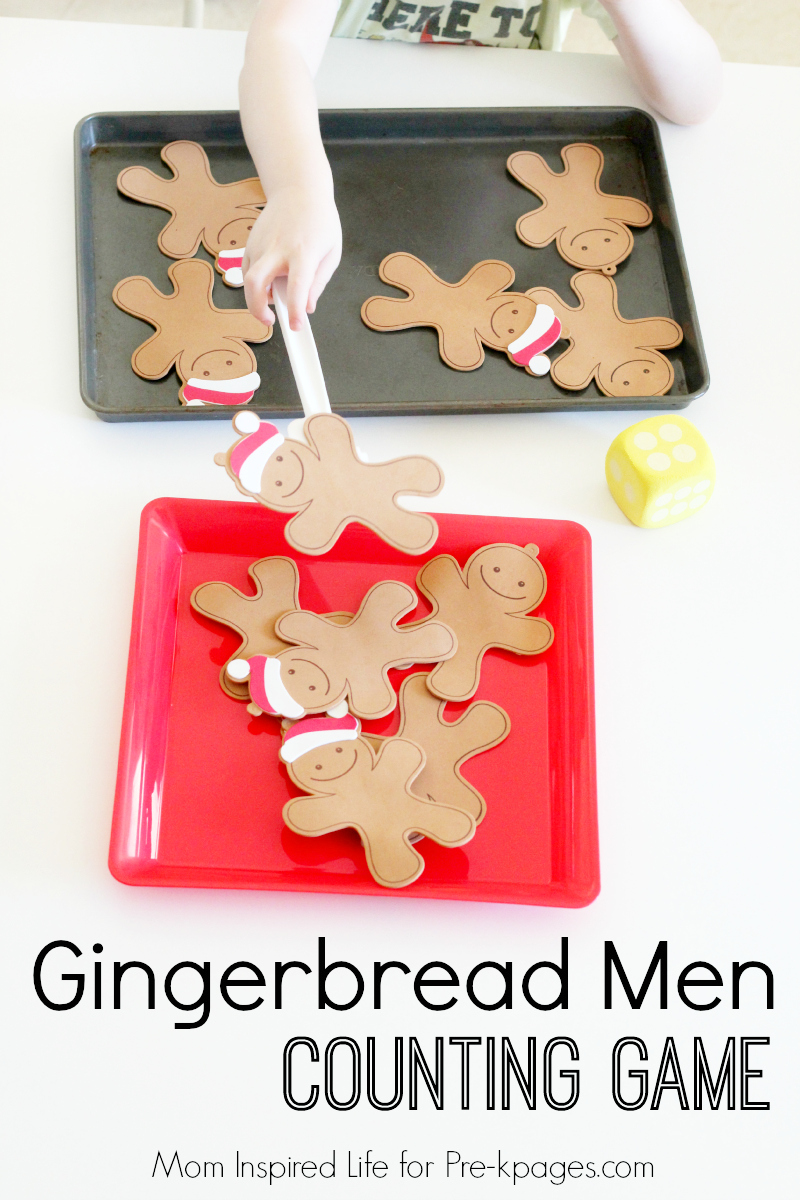 While playing this game, children will learn to count and subitize numbers. If you are not familiar with this term, subitizing is when you can quickly identify the number of items in a set without counting. When children look at a game cube and quickly identify the number of dots on one side, they are subitizing.
When my son first started to play games with numbered cubes, he had to stop and count each individual dot on the side facing up, but over time he has developed the ability to subitize and quickly identify the number without counting.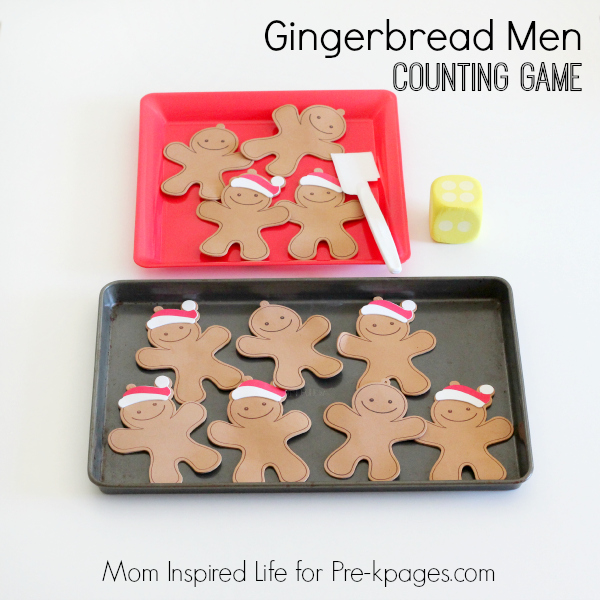 This is also a fun pretend play activity. We added a chef's hat, and my kids had a blast pretending to be bakers. While participating in pretend play, children learn about themselves and the world, they learn to problem solve, they develop social and emotional intelligence and more.
Setting Up the Gingerbread Counting Game
This game is very easy to set up. You only need a few simple supplies!
Materials Needed:
Foam gingerbread men
A spatula
A cookie sheet
A large tray
Game cube (or two!)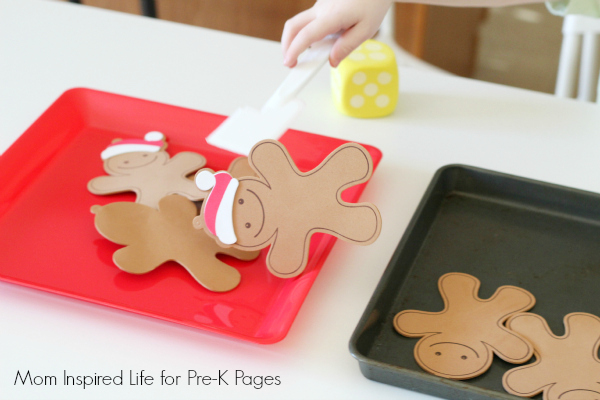 Playing the Gingerbread Man Counting Game
I started by putting a bunch of the gingerbread men on the baking sheet. Then I instructed my kids to roll the game cube and identify the number represented by the dots on the side facing up. Then they transferred that many gingerbread men cookies to the tray with the spatula.
Transferring the cookies with the spatula was great gross motor practice and an excellent way to develop a valuable life skill.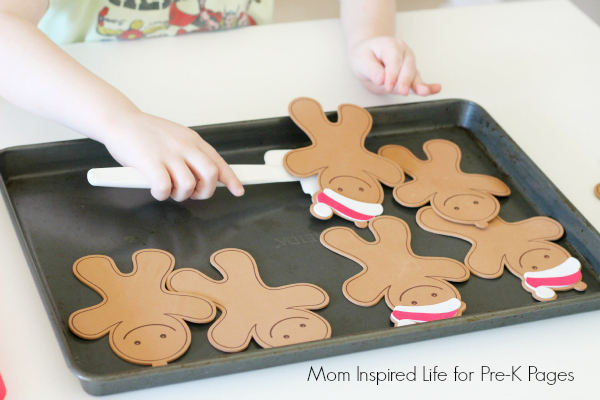 To add more difficulty to this activity you could use a pair of numbered cubes, and children could practice addition. My son really enjoyed doing it this way.
I love that this is a quick and easy activity to pull out when I need something to occupy the kids. It would be perfect for a pretend play or math center this winter!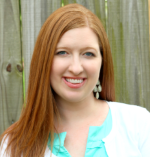 BIO: Danielle is a former elementary teacher, a mom of two, and now shares learning activities at Mom Inspired Life. Check out her Christmas Activities for Preschoolers and make sure you subscribe to her newsletter to receive activities straight to your inbox! You can also follow her on Facebook, Pinterest, or Instagram.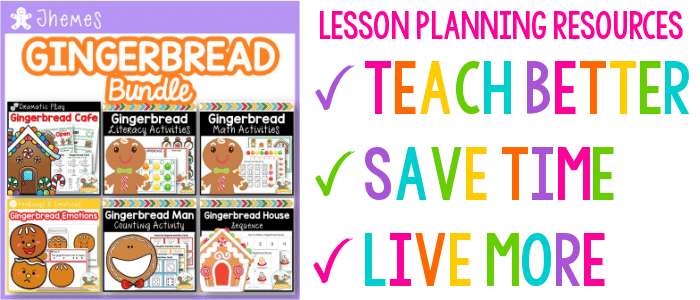 More Gingerbread ideas