Today I will be sharing with you a simple insect counting activity that your preschoolers will love. These printable insect counting cards help preschoolers develop number recognition skills, counting skills, and sequencing skills.
Both games provided will support number recognition, counting skills, and sequencing.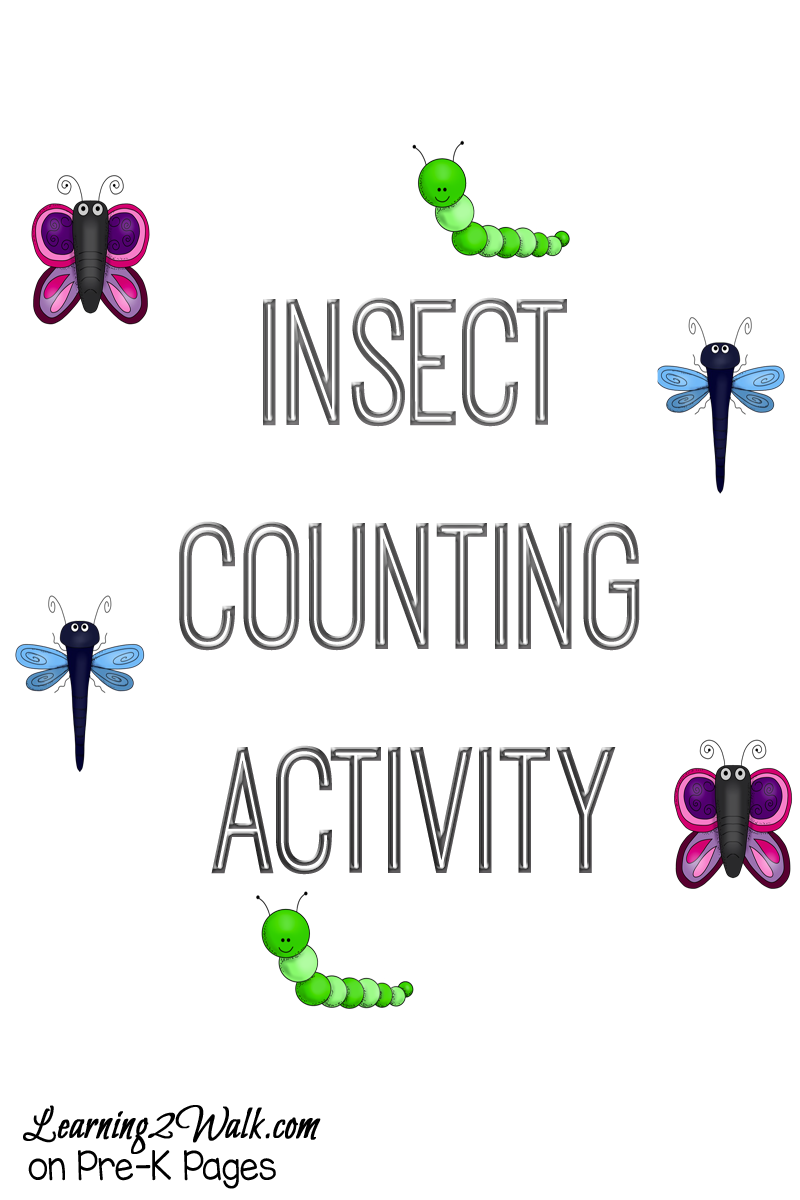 How many insects do your preschoolers know? According to my preschool daughter, everyone should know that arachnids have 8 legs and spiders are arachnids (not insects).
Insects have 6 legs and 3 body parts. As you play this game, talk about insects. Name insects that your children will recognize–ladybug, bee, grasshopper, dragonfly, fly, ant, butterfly.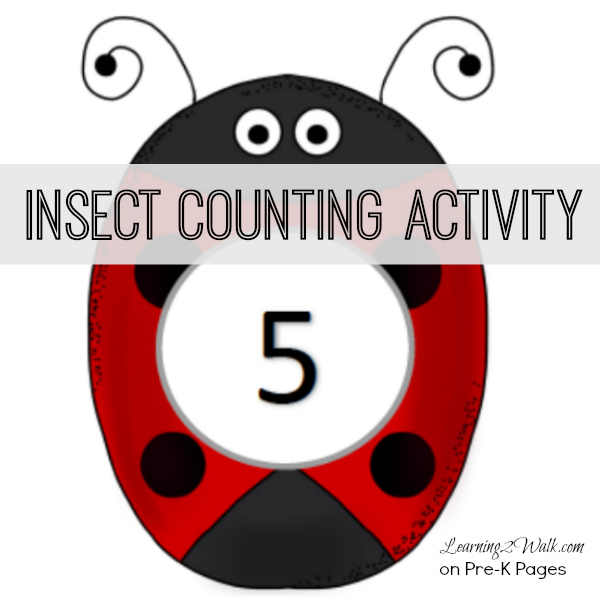 Insect Game #1
This game is a basic counting game. Start by printing and cutting out the free insect counting cards (provided at the end of this post).
Lay out the counting cards. Depending on your preschooler's knowledge, lay out only a few (1-5) or all the cards. Your set up should look like this: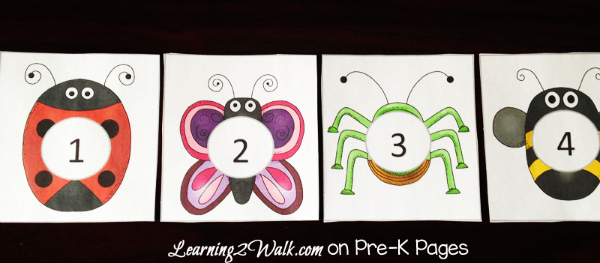 Start counting and touching the numerals on each insect one at a time in order. Then lift the card to show your preschooler the number and repeat. You can even sing a silly song such as: "The ladybug is 1, The ladybug is 1, We can count together, The ladybug is 1." (Use the tune "The Farmer in the Dell.")
Work your way through all the cards. Do not rush through this play. Continue the game and repeat as long as your children are interested.
Add insect erasers or other small insect toys. Invite the children to count erasers and put them on the appropriate card. For example, after a child counts out three erasers, he can place them on the 3 card. This activity helps your child connect the quantity with the symbol for the numeral 3.
Insect Game #2
Choose 3 consecutive numbered cards (e.g., 4, 5, and 6). Place them on a flat surface.
Invite your preschoolers to count with you, pointing to the cards. You will want to do this several times or until you are sure that they are comfortable with the cards that you have chosen. Once they are comfortable with the 3 numbers chosen, remove one card. Ask: "What card is missing?"
Your conversation may sound something like this:
"I am going to count the insects. Can you count with me? Four, Five–wait, there is a number missing! What number is missing? I cannot figure it out."
It helps to be over the top and silly as well so that you are both enjoying the game. Keep the play light and fun so there is no pressure for your preschoolers. I hope both you and your preschoolers enjoy these fun insect counting games. Get your free insect counting cards by clicking below.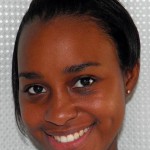 BIO: Alecia is the author of Learning 2 Walk where she shares other fun preschool science experiments as well as preschool sensory activities and preschool printables for letters and sight words that she does with her 2 children. You can find her on Pinterest, Facebook and Instagram.
More Insect Ideas