What little kid doesn't love The Itsy Bitsy Spider? I've written about the importance of fingerplays in the classroom before, but today we're going to focus on The Itsy Bitsy Spider.
Whether you say Itsy Bitsy or Eensy Weensy- I've got some freebies for you courtesy of Frog Street Press!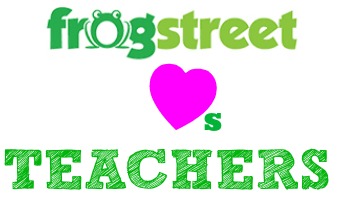 Frog Street Press Loves Teachers!
The nice folks at
Frog Street Press
know how hard teachers work! In honor of Teacher Appreciation Week, they're sharing a fantastic, free Itsy Bitsy Spider video and activity just for you!
Itsy Bitsy Spider Video
Itsy Bitsy Spider Fingerplay
At the
Splash conference
this summer I will be giving a presentation about how you can use rhymes in your classroom to support academic standards.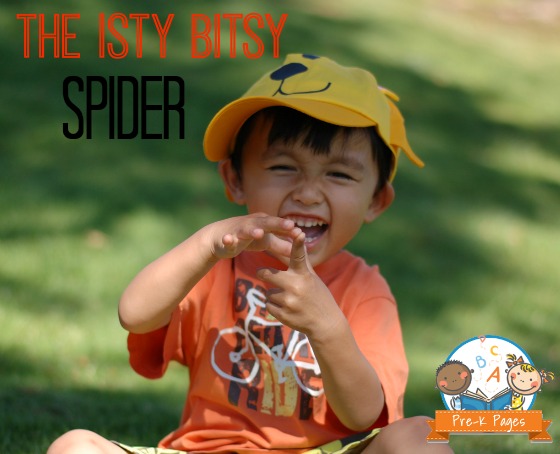 Here are just a few of the benefits of using rhymes such as The Itsy Bitsy Spider:
Rhymes provide the perfect opportunity for introducing basic sequencing skills. (first the spider went up the spout, then the rain came down)
Reciting rhymes exposes children to the sounds in language in a fun and playful way.
Rhymes help children become aware of sounds in language and provides them opportunities to produce those sounds repeatedly.
Rhymes provide opportunities for children to become fluent speakers, readers, and writers.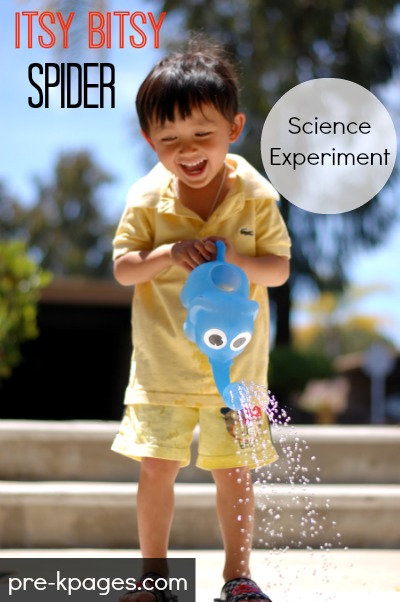 Itsy Bitsy Spider Evaporation Experiment
Did you know you can even use fingerplays and rhymes to teach science concepts and support oral language and vocabulary development? Yep, that's right!
Frog Street created a free printable that explains in detail how to do all that and more using a fun, evaporation experiment. Download your copy HERE.

Frog Street Splash
Don't miss the biggest teacher party of the year hosted by Frog Street! The annual
Splash conference
takes place this July 17-19 in San Antonio, Texas. There will be a super fun
pajama party and concert
to kick off the festivities on Thursday, followed by the River Ranch Round-Up Banquet Friday night which is included with your registration.
So mosey on down to San Antonio and say "Howdy!" to Fanny, Fernando and the fabulous Frog Street team this summer, I hope to meet you there!
You're invited to follow Frog Street Press on Facebook, YouTube, and Twitter too!
More Spider Activities
(Disclosure) This post was sponsored by Frog Street Press. All opinions are my own.