Fingerplays are the cornerstone of a good preschool education. Children who engage in fingerplays are learning a wide variety of skills crucial for both academic and social success.
One of the most popular and classic fingerplays around is Five Little Ducks, which is perfect for incorporating into a pond or spring theme.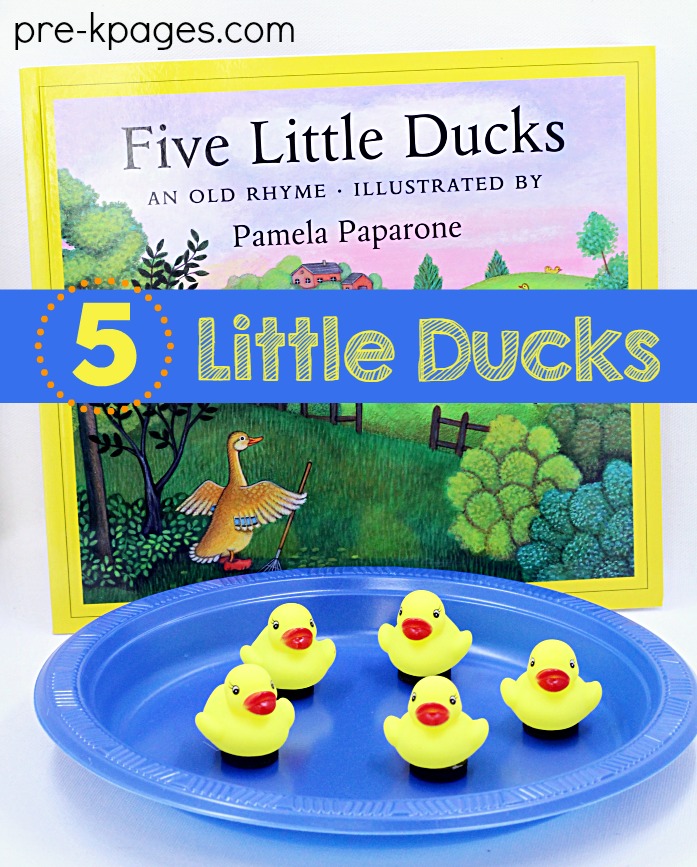 5 LITTLE DUCKS Interactive Magnet ACTIVITY
This traditional fingerplay, simply called Five Little Ducks, follows five ducks as they go over the hills and far away, but they don't all return home when their mother calls for them!
The nursery rhyme goes like this:
Five little ducks went out one day
Over the hill and far away
Mother duck said, "Quack, quack, quack, quack"
But only four little ducks came back
One, two, three, four
And it so the rhyme continues, where the mother loses one duck each time. Until the ned where she goes "over the hill and far away" and all five ducks return. And in the end it's a happy ending where the mother and her 5 ducks are reunited!
I was inspired to create this activity when I spotted some miniature rubber ducks at the dollar store. I bought a few packages of rubber ducks and they sat on my dining room table until an idea finally came to me- in the shower of all places!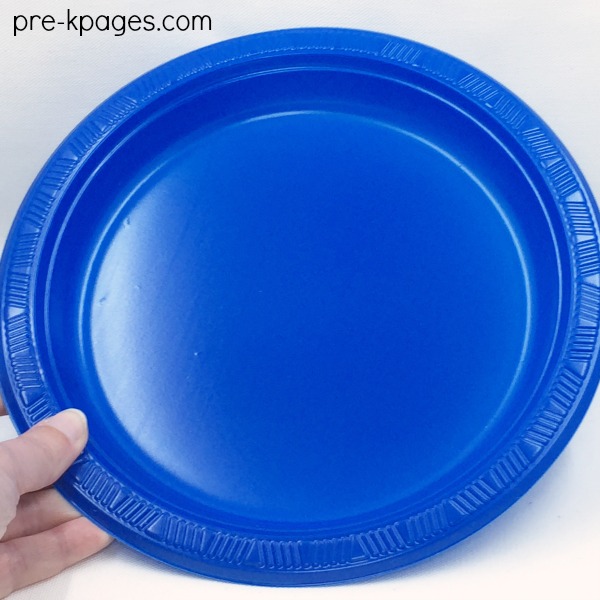 Five Ducks Activity Supplies
Here are the supplies you will need to create this fun, interactive Five Little Ducks activity.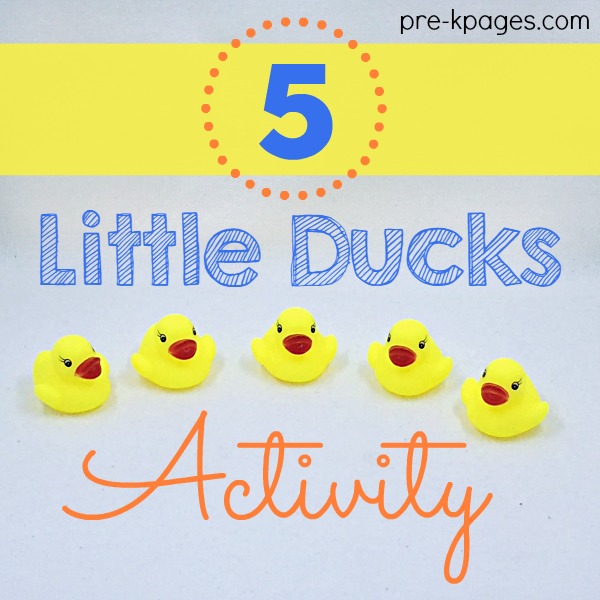 Introducing the Five Little Ducks
Start by reading the book Five Little Ducks by Pamela Paparone to your kids. After you read the story, introduce the kids to the concept of using their hands and fingers to act out the rhyme- hence the name fingerplay. Practice the rhyme daily for a few days until your kids are become very familiar with it.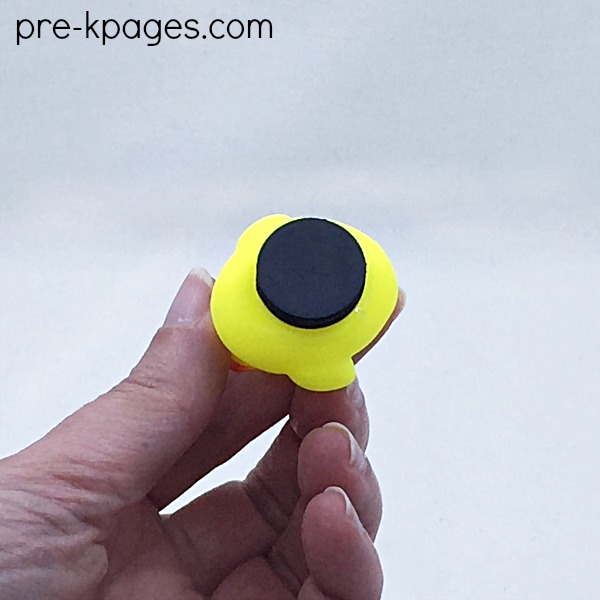 Preparing the Five Little Ducks Activity
Next, hot glue one round magnet to the bottom of each of your five ducks. You will want to do this part when the kids are not around.
Place your ducks on the blue plastic plate, magnet side down. Then, pick up the plate by the edge.
Now, holding a round magnet in your other hand, place the magnet underneath the blue plate. The magnet should be flat so it glides easily underneath the plate.
Move the magnet around under the plate and watch the ducks sitting on top move!
Use the 5 ducks on the plate to enhance the rhyme the next time you sing it with your kids!
5 Little Ducks Video
Fun 5 Little Ducks Activity

Posted by Pre-K Pages on Saturday, April 2, 2016
Please note: Round magnets are a choking hazard. Adult Supervision is necessary at all times.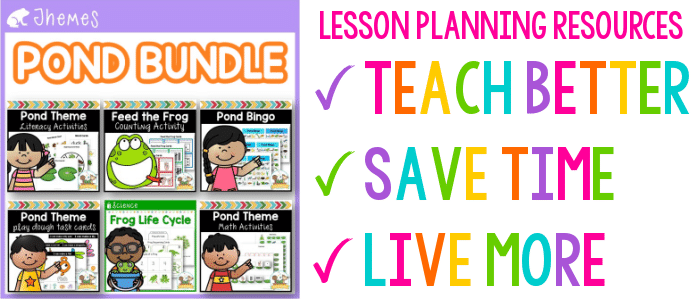 More Pond Ideas