Learning the alphabet doesn't have to be boring. You can make learning letters fun and interesting for your preschool or kindergarten children with this hands-on alphabet puppy game for kids they will beg to play again and again.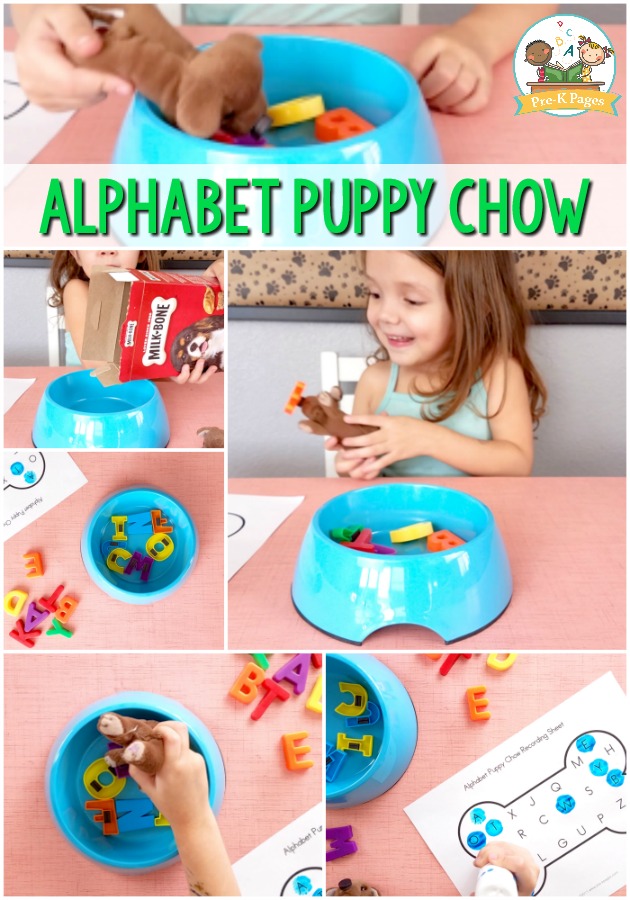 Alphabet Puppy Game For Kids
This idea is from Dr. Jean, I have adapted it, with her permission, to include a recording sheet.
This game is fun to play all by itself, but I found when I added a recording sheet and bingo dot markers it increased engagement and offered more opportunities for visual discrimination.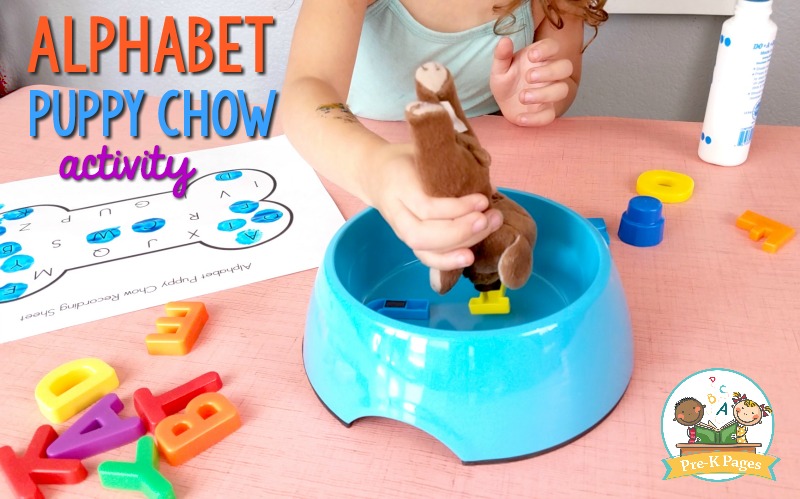 This activity is perfect for children who are just beginning to identify and recognize letters.
The stuffed dog, bowl, letters, and bingo dot markers are all three-dimensional items they can touch and feel. These items create a very fun and playful activity that packs a powerful educational punch.
Alphabet Puppy Chow Supplies
Here are the supplies you will need to prep the alphabet puppy chow game for your classroom:
Dog Bowls (Dollar Store)
Small Stuffed Dogs
Printable Recording Sheet (see below)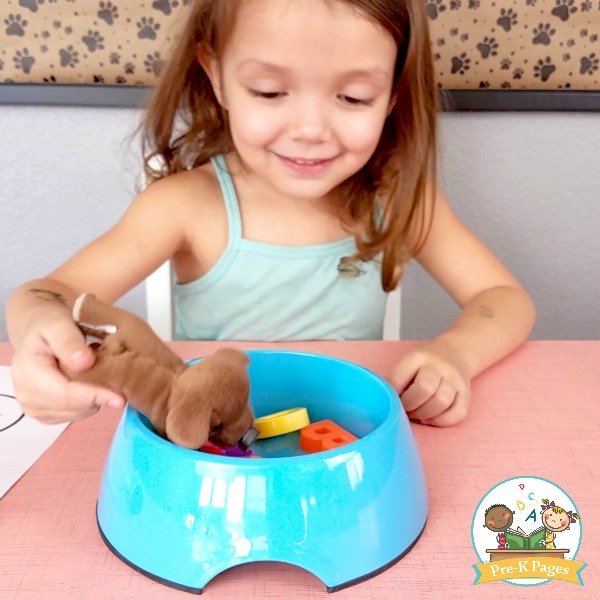 Prep for Alphabet Play
Start by gluing a button magnet to the end of each dog's nose with E6000 glue.
Next, place your magnetic letters in an empty dog bone box.
Then, pour some magnetic letters into each dog bowl, one bowl per student.
Print one recording sheet per child in your small group.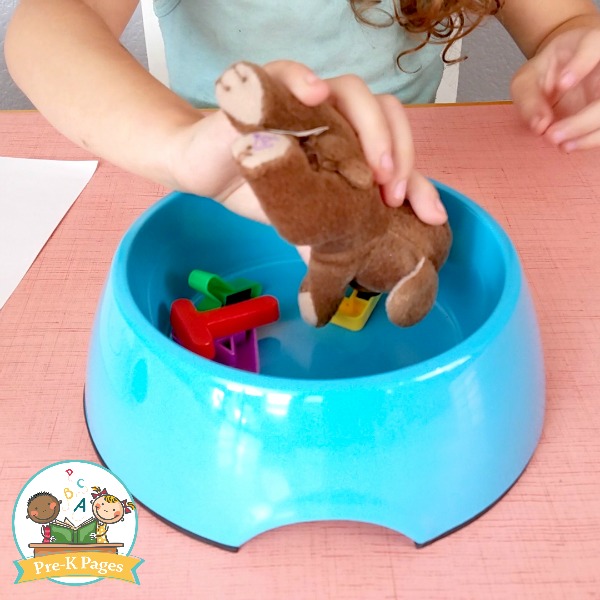 How to Play
Give each student in your small group a bowl full of letters and a stuffed dog and invite them to "feed" their dogs letters from the bowl.
Students will identify letters as their dogs "eat" from the bowl and mark them on their recording sheets with Do-A-Dot markers.
The children are looking at the magnetic letter, then practicing their visual discrimination skills to find and mark the matching letter on their recording sheets.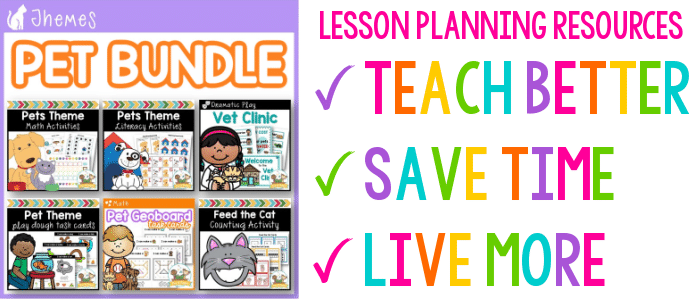 Of course, if you have children who are still putting things in their mouths then this activity will require close adult supervision.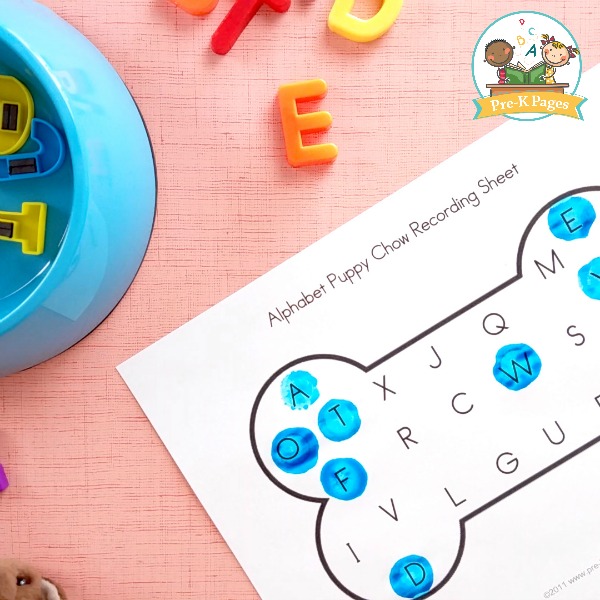 More Alphabet Ideas