Another summer is almost here and you know what that means; the annual Book Study Blog Party is about to begin!
We're going to change things up a little bit this year. Please read this post closely so you'll know exactly what to expect from this year's book study.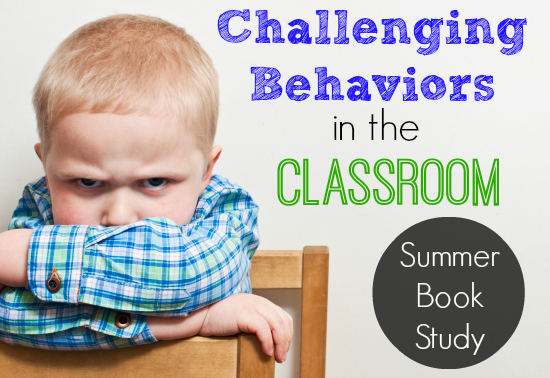 Challenging Behaviors in the Classroom
Instead of reading and discussing just one book, this summer we will focus on a single
topic
. There is no "one size fits all" approach to handling
challenging behaviors
in the classroom, therefore each of the book study hosts will address a particular behavior in their posts and reference a book.
It is my hope that this method will help those of you looking for answers to some of your most burning questions regarding behaviors. If you read a post that really resonates with you and you would like to learn more about that particular strategy then you can get more information from the book referenced in the posts.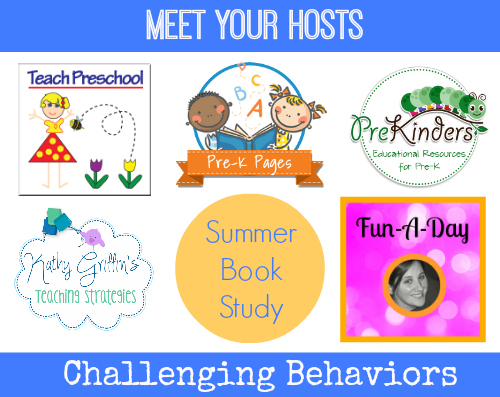 Meet Your Book Study Hosts
Our blog party will begin on
Monday, June 23, 2014
. Be sure to follow all the blogs below so you don't miss out on any of the fun!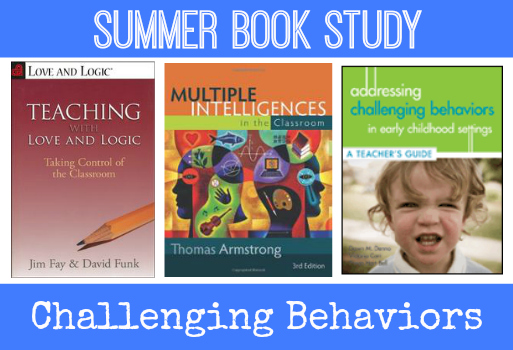 What Book Will You Be Using?
Below are just some of the books that will be referenced throughout the book study. Each host will be choosing his or her own books on which to base their posts. I will add to this list as the book study commences.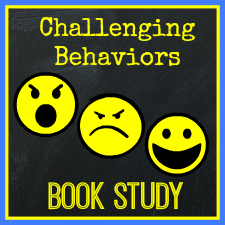 How Do I Join the Book Study?
You can read all the posts at the following links:
Where Can I Find the Previous Summer Book Studies?
2011
:
Literacy Beginnings
by Fountas and Pinnell
2012
:
Teaching in the Digital Age
by Brian Puerling
2013
:
The Read Aloud Handbook
by Jim Trelease
Stay tuned for a summer of learning and fun!
Photo Credit at top: fasphotographic via Dollar Photo Club