What child doesn't love jumping and crunching in leaves!?! With this fall music activity you can turn this classic fall activity into an opportunity for preschoolers to explore music, dance, and the emotions that come with it.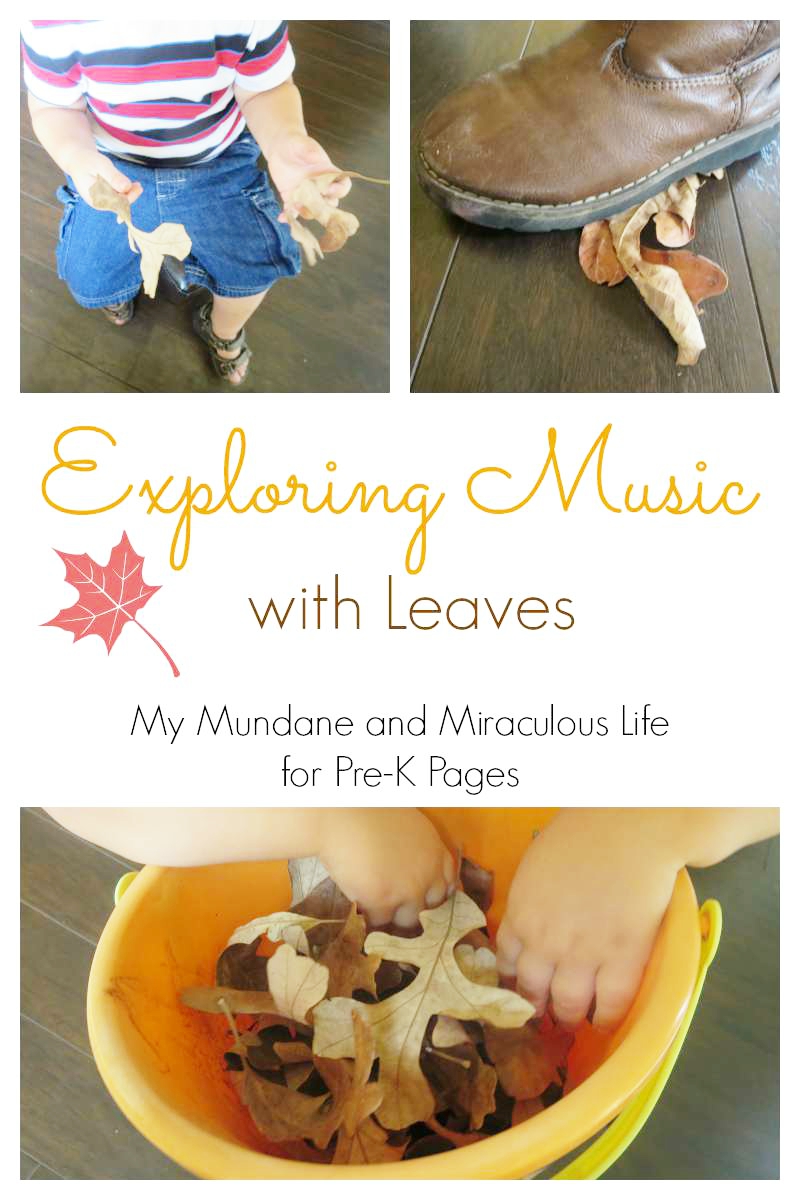 Fall Music Activity For Kids
This fun music Fall leaf activity takes only a few simple materials.
Fallen Leaves
One bucket or bowl
One flat-bottomed container large enough to step in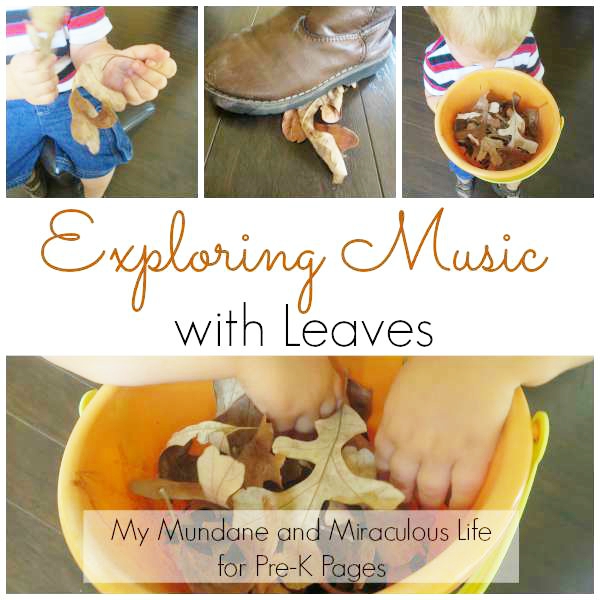 Musical Expression and Emotion
Place the leaves in the bucket or bowl. Have the child hold the bucket in his lap.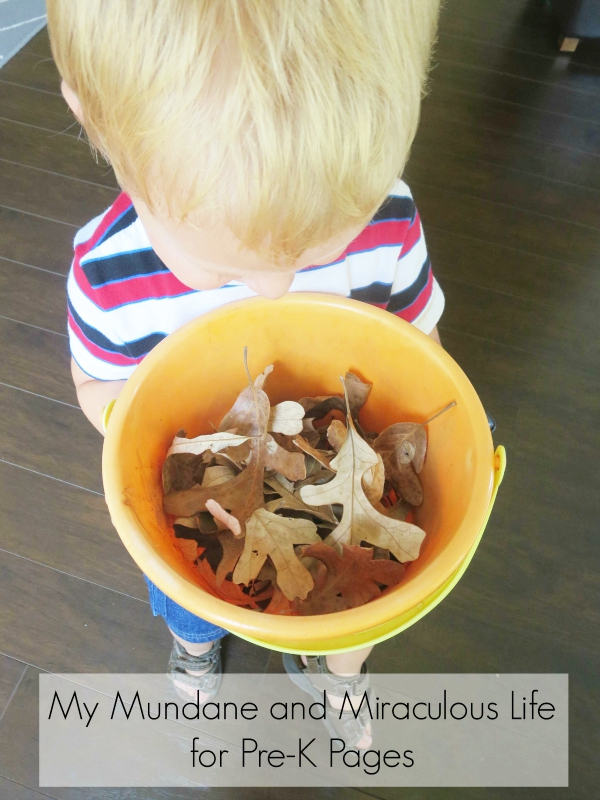 Ask children what sounds that can make with those leaves. You may need to encourage their creativity. The leaves can be drummed on, swirled, crunched, etc.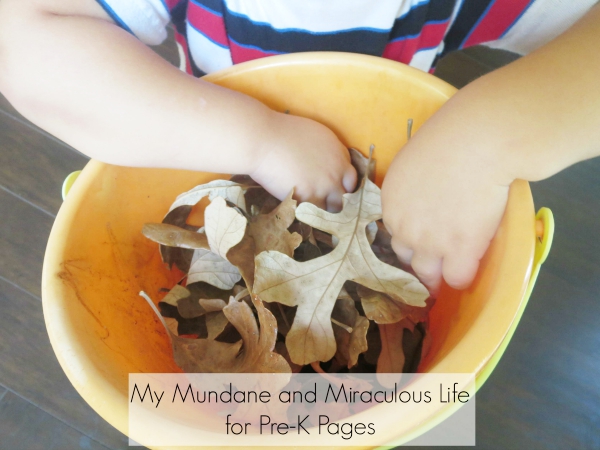 After they have come up with various ways of making noise with their leaves, ask children how they might use that sound to express an emotion like excitement. Carry on a dialogue with them; there's no right or wrong answer. This is a great time to introduce musical vocabulary like "tempo" ("If we change to a slower tempo does that make the music sound more tired?") and "dynamics" ("If we use a different dynamic, like crunching the leaves louder, does that make the music sound more angry?").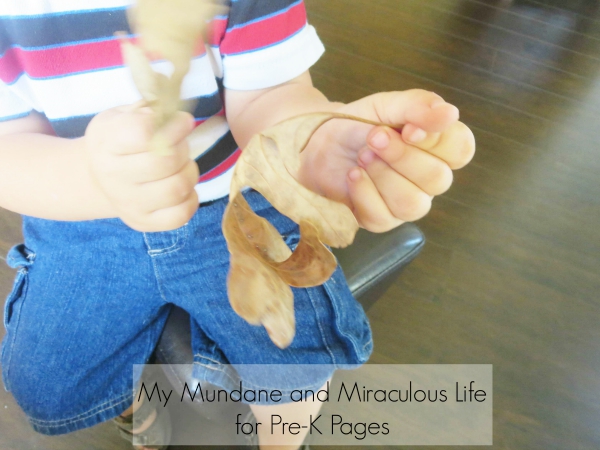 Dancing in the Leaves
Now that they've learned some musical basics, invite children to get their whole bodies involved. Young children tend to express themselves with everything they've got, so this is a great opportunity to let them do just that.
Depending on your room set up and the amount of mess you can tolerate, you can let child dance under the leaves they've tossed into the air. Keep bringing up key vocabulary words and ask them how various musical ideas make them feel.
Ask the children to help you gather the leaves into your flat-bottomed container. Then they can choose to stomp on the leaves or slowly churn the leaves, depending on the emotion they want to express with their music.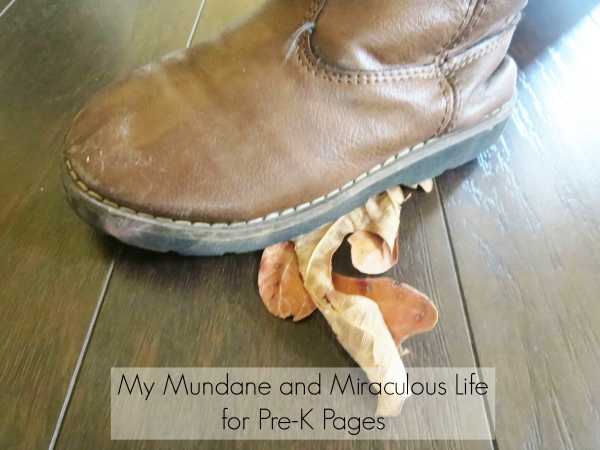 My children's favorite activity was lining the leaves up for a rousing march.
Around and around they went, with gusto! They loved how adding music through the unique use of leaves enhanced their ability to showcase their emotions.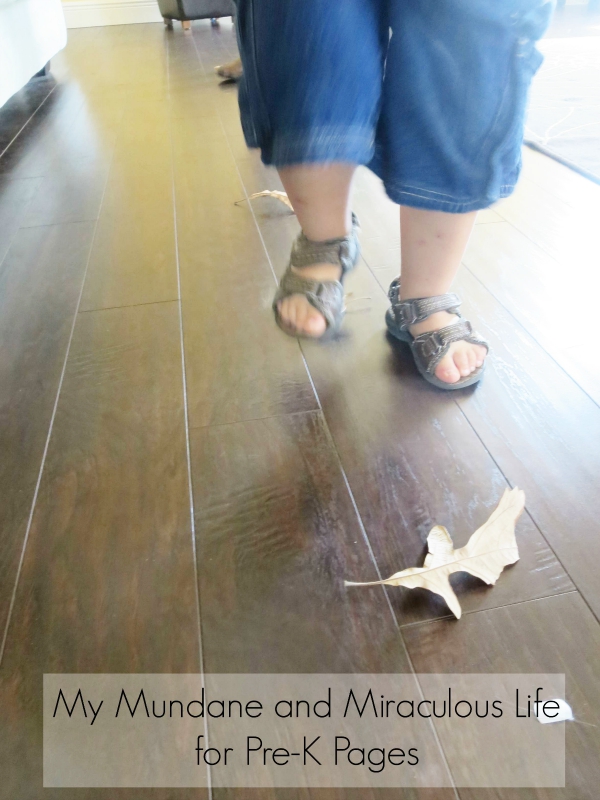 Extend the activity by reading a book about fall (such as Leaf Jumpers by Carole Gerber) or a book about music (such as Zin! Zin! Zin! A Violin by Lloyd Moss).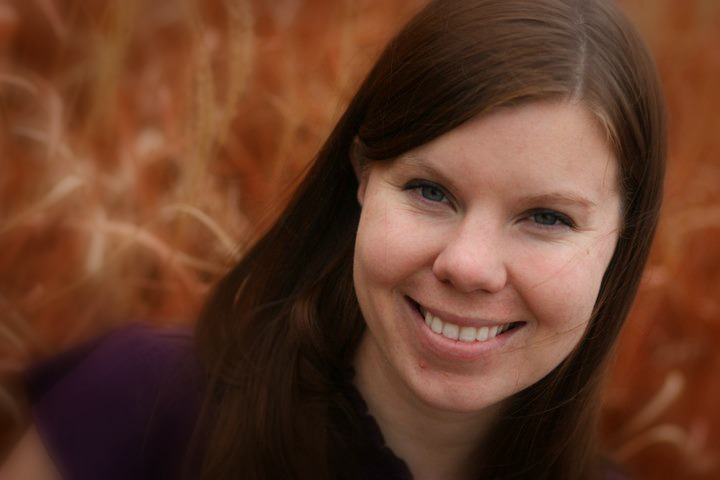 BIO: Julie writes at My Mundane and Miraculous Life, a resource for parents who take a hands on approach to their children's education. She is the mother of two tornados (with another on the way). They love learning with fun and exciting themes at home. You can keep up with the blog on Facebook, Pinterest, Instagram, and Twitter.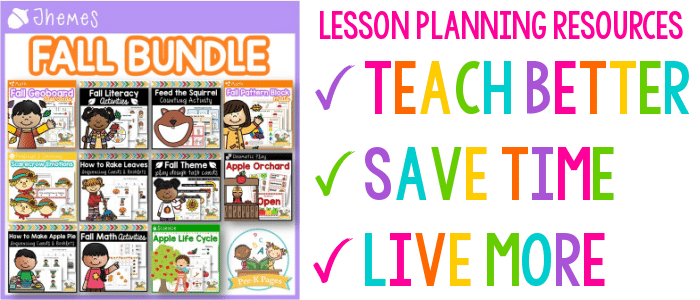 More Fall Ideas