Through the eyes of preschoolers, much of the natural world seems magical. But there is nothing quite as magical for little learners as watching the plant life cycle each spring. Celebrate Dr. Seuss' birthday this month by reading The Lorax and planting your own 'Trufella' seeds.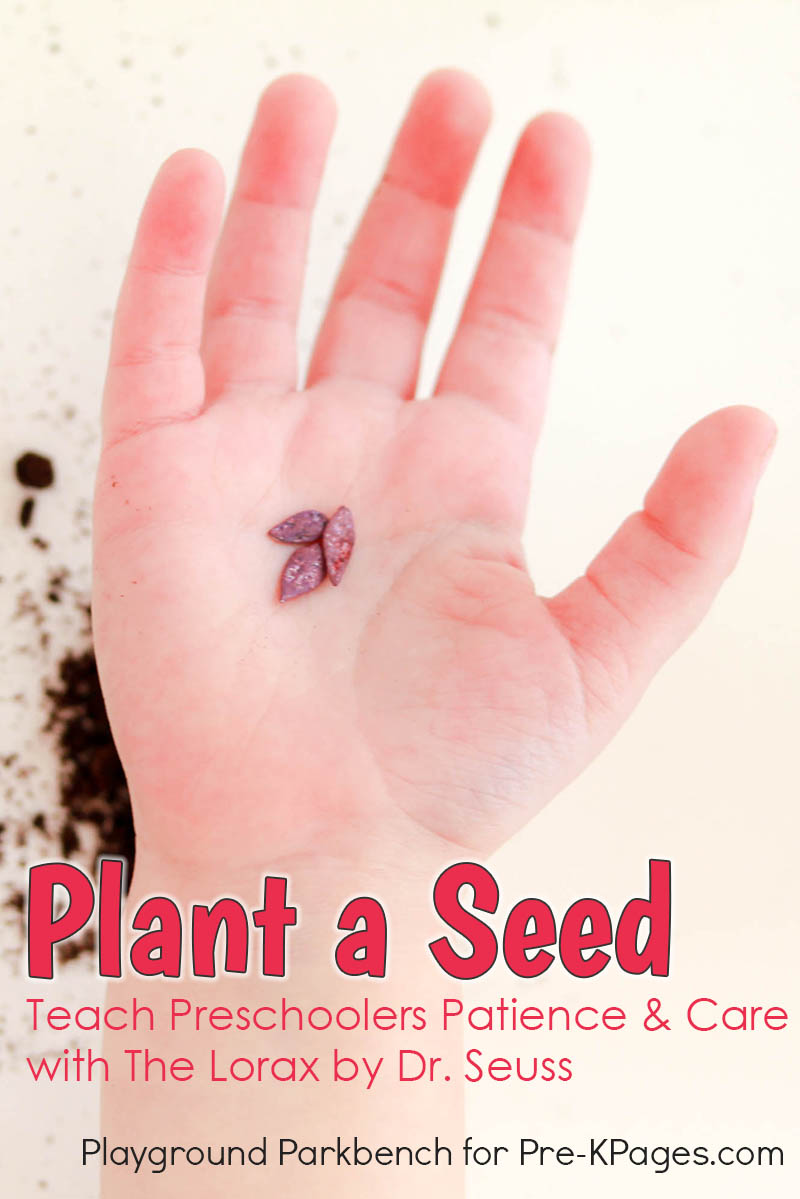 Plant a Trufella Tree
Preschoolers love Dr. Seuss books for the rhyme, imaginative creatures and places, and fanciful words. In The Lorax, the Trufella tree features prominently in the story with its infamous striped trunk and bright-colored tuft tops. While Trufella trees are a figment of Dr. Seuss' imagination, Mother Nature has some pretty awesome creations of its own.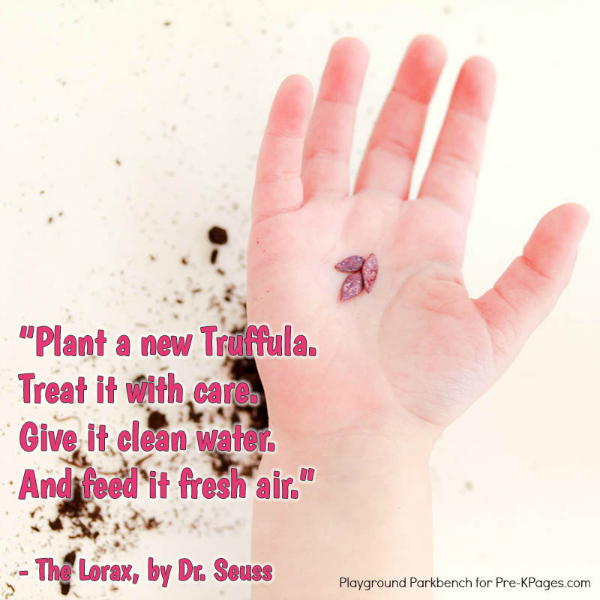 You can craft your own Trufella tree . . . or you can do as the Once-ler directs you and "Plant a new Trufella."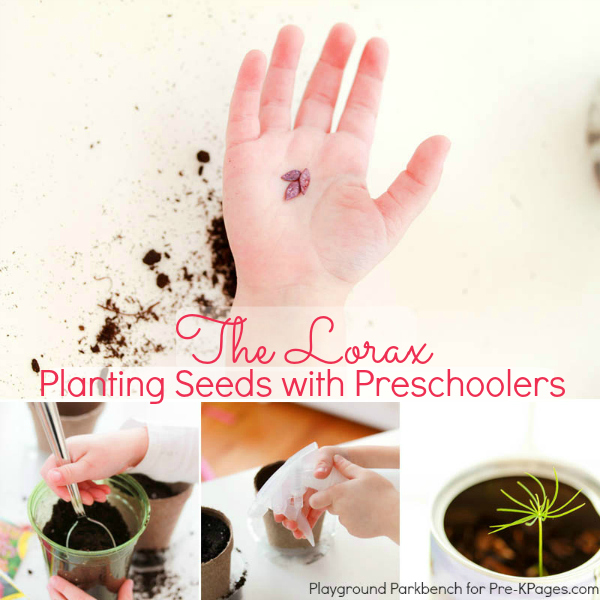 Planting Seeds with Preschoolers
Planting seeds with preschoolers is a simple, spring science activity requiring very basic materials, while teaching major life lessons.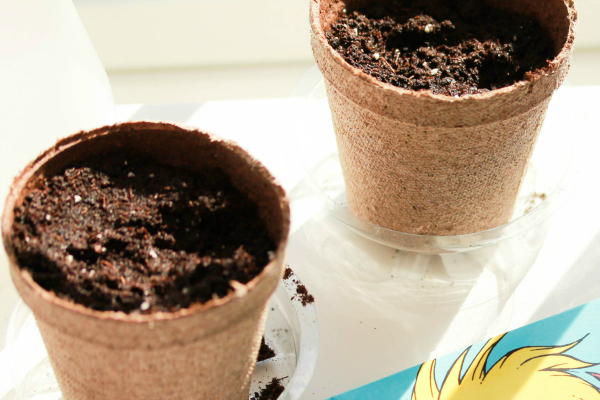 To plant seeds with your preschoolers, you will need small pots or cups, potting soil, seeds and water. You can even emphasize recycling by asking your students to bring in a can to re-use as your pot.
If you want to grow seeds that mimic the magic of Trufella trees, try planting Blue Spruce seeds, Zinnias, Gerbera Daisies, or Lupines. While only the Blue Spruce is truly a tree, they all produce a fascinating assortment of shapes and/or colors sure to captivate your preschool audience. See the maturation of the Blue Spruce seedling below.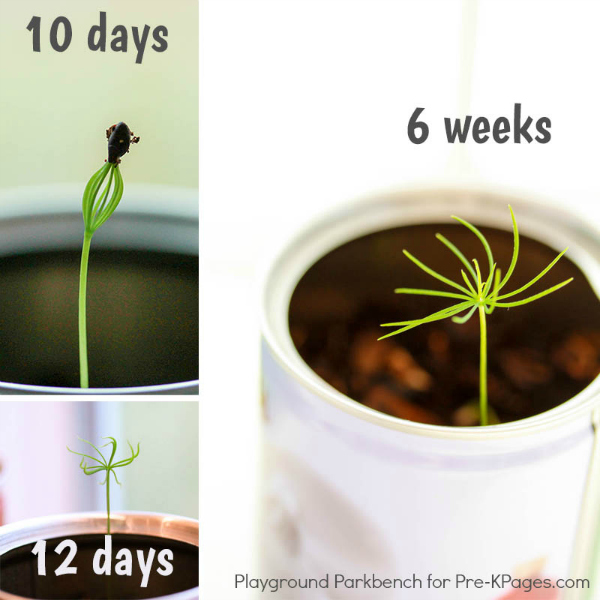 Planting Seeds: Lessons Learned
Beyond learning about the plant life cycle and the science behind growing a seed, planting seeds with preschoolers is a great platform for teaching life skills and patience. Planting the seeds is a great exercise in following directions. Then, for the seed to grow, it needs regular water and care. Encourage students to water their seeds daily, and watch the pride on their faces as it grows as a result of their diligence and care.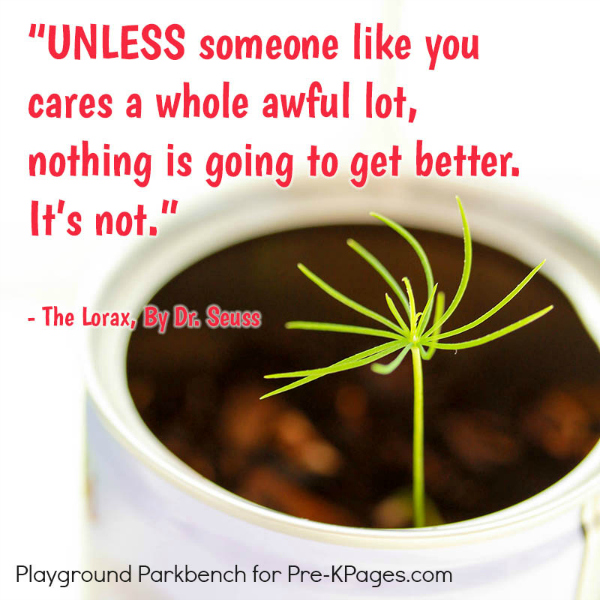 Growing seeds is also an important early lesson in patience. In today's world of streaming technology, fast food, and overnight delivery, plant growth is one of the few true remaining tests of patience. Seeds need time to germinate – 5-10 days for most, though some, like Lupines, can take several weeks. Mature growth and blooms will take 4-8 weeks.
Preschool Gifts for Mother's Day
Plant blossoming seeds now for Dr. Seuss' birthday, and by May, you will have beautiful blossoming flowers just in time for Mother's Day. (A great activity for today and for future explorations!)
BIO: Meghan is a former hedge fund professional turned SAHM to Big M (5), Lil' M (3), and Baby M (16 months). She writes at Playground Parkbench, where she shares practical parenting tips, kids learning activities and family financial savvy. If you enjoyed this post, check out her Preschool Garden Observation Journal. You can also find her on Facebook, Pinterest and Instagram.
More Science Ideas