Winter is finally waving goodbye and spring is in the air!
Here are a few fun spring science activities you can do with your preschoolers to welcome the season- and most importantly learn about it.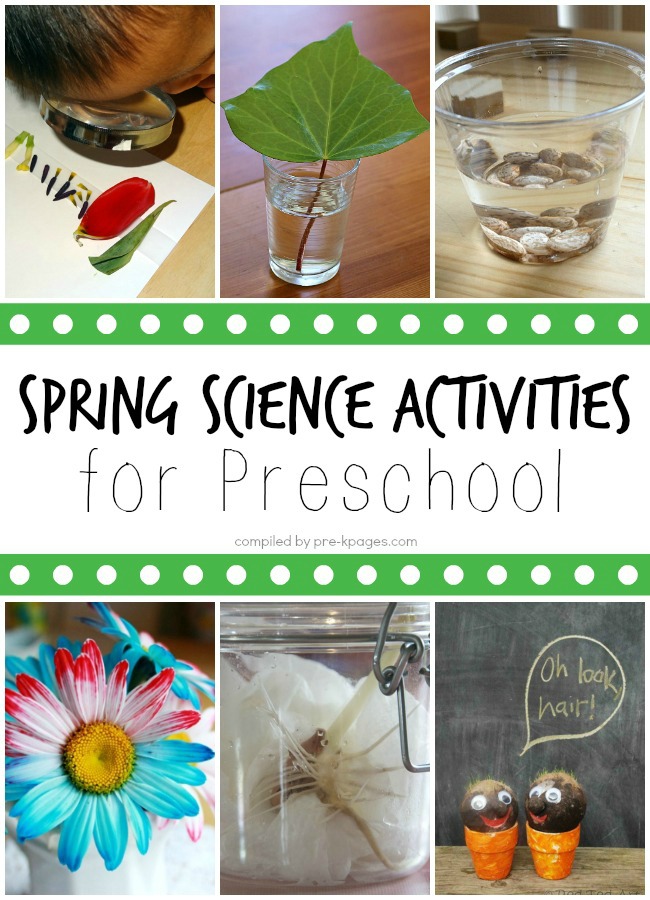 Spring Science Activities for Preschool
Science is an important part of any well-rounded preschool education. Science also provides many opportunities to develop scientific vocabulary. Young children are naturally observant and science offers them ample opportunity to make observations. Teachers and adults can help with recording data and communicating results to support the scientific process.
More Science Ideas