Do you ever feel like your kids are totally out of control during transition times?
You've told them to clean-up 1,798 times – but every time you get a few to sit on the carpet, a few more wander away and start to play again!
It can feel like a game of whack-a-mole when it comes to transitions in the Preschool or Kindergarten classroom.
You might think you need a magic wand to get them to do anything, but what you really need are a few transition tricks up your sleeve.
Add these transition tips into your daily routine and your students will be more eager to participate …
And your day will go much more smoothly!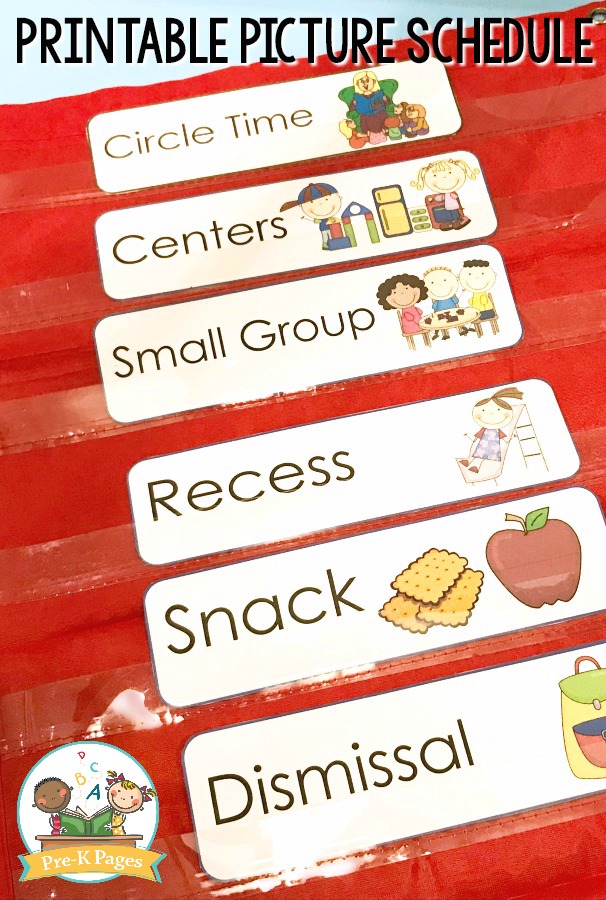 What is a Transition?
A transition is a short period of time that occurs when moving from one activity to another. Moving from Circle Time to Centers is one example of a transition. Cleaning-up after centers is another important transition that occurs daily in most early childhood classrooms.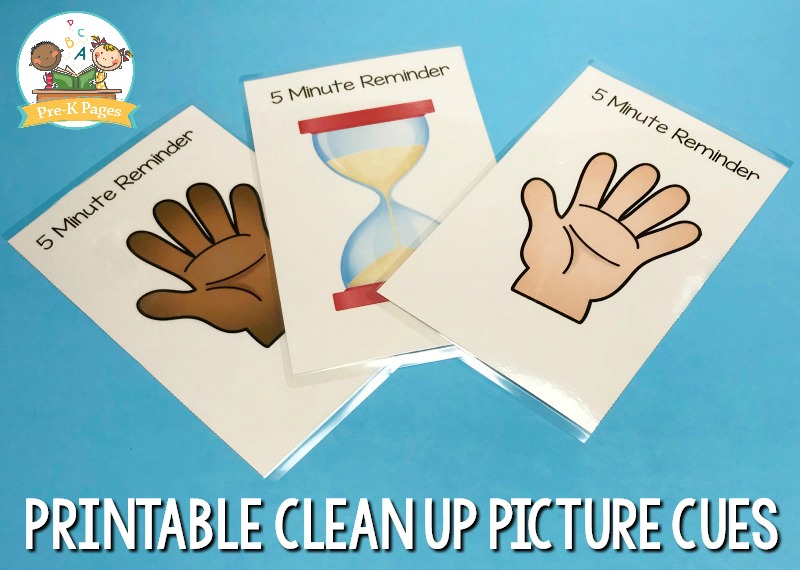 Preschool Transition Activities
Young children in Preschool and Kindergarten need extra help moving from one activity to another. This extra help can be in the form of songs, chants, rhymes, sounds, and pictures.
The most important thing about transitions is that they are used consistently throughout the day. When your children know what to do, when to do it, and how to do it, your days will go much more smoothly.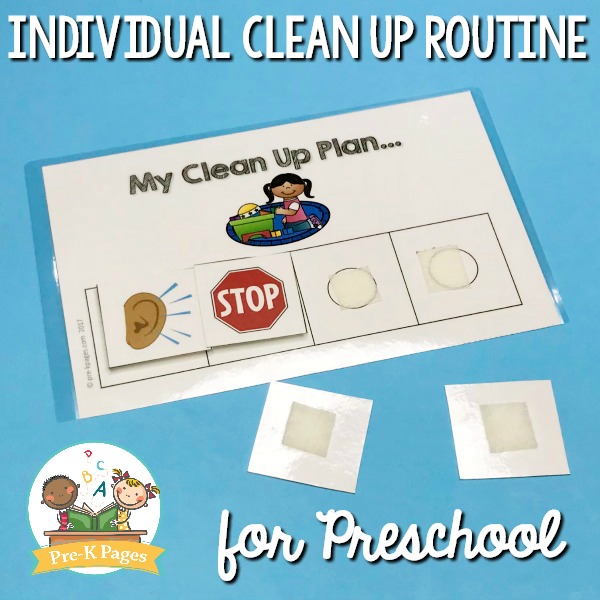 Visual Cues
One way to provide your students with visual cues is to use a picture schedule.
The picture cards can be arranged to follow the sequence of your day. Each time the children move from one activity to another, refer to the picture schedule by pointing to the picture.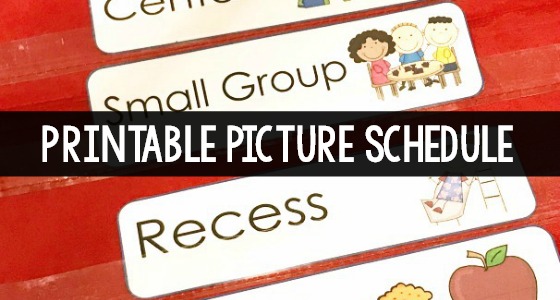 Pictures can help your students better understand what is happening next by providing a visual cue or reminder. When your children know exactly what is happening and when, they are more likely to follow your directions.
When it's time to clean-up, hold up a picture of a hand with five fingers as a visual reminder to indicate there are five more minutes until clean-up.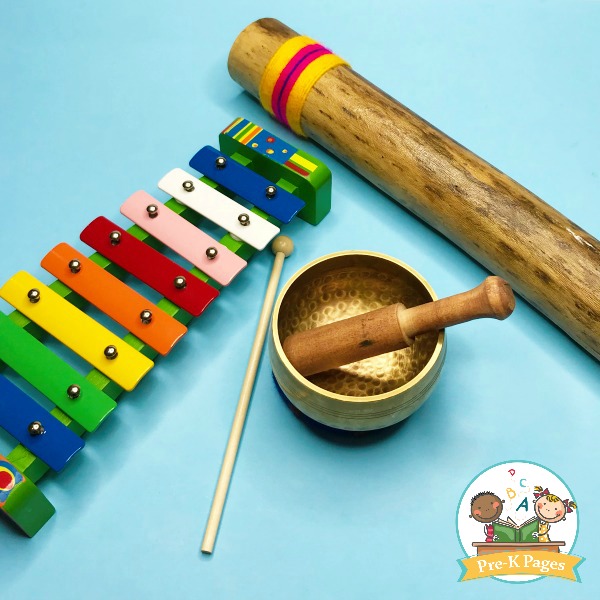 Auditory Cues
When it's time to move to the next activity, provide your students with an auditory cue such as a song or a unique, attention grabbing sound.
Some examples of auditory cues are:
Song
Bell
Wind Chimes
Xylophone
Tibetan Singing Bowl
Rain Stick
More Teaching Tips