Are you looking for easy, age-appropriate Field Day games and activities with your preschool, pre-k, or kindergarten kids? This is a question I receive frequent requests for help with near the end of the school year.
Here are some of my favorite field day activities for a fun-filled, low-stress field day with young children!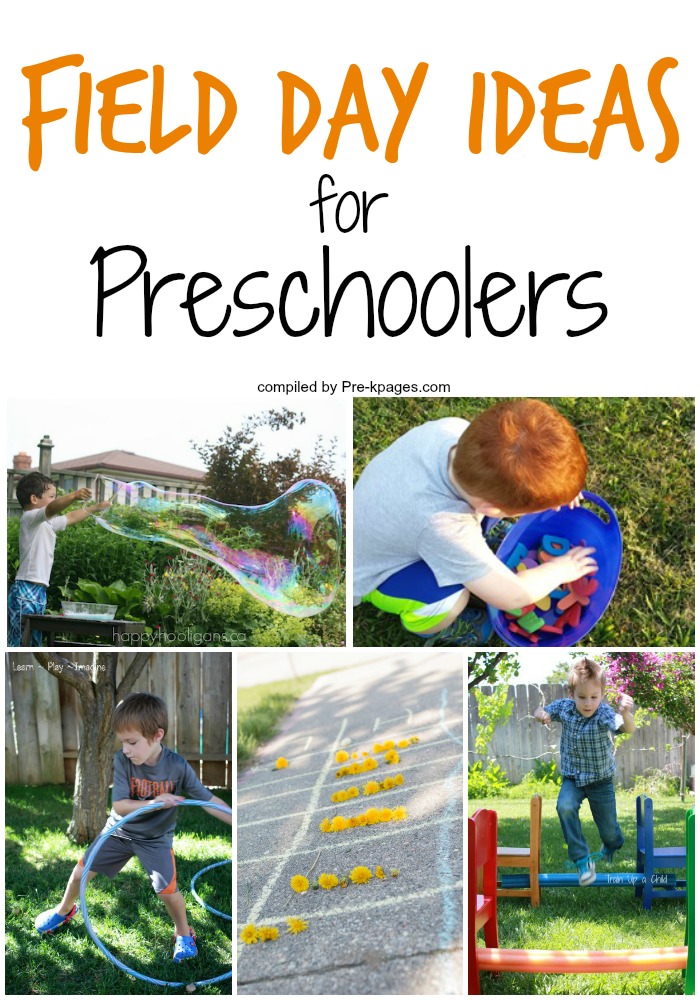 Field Day Activities for Preschool
Looking for a theme? This circus obstacle course has plenty of ideas!
Feeling brave? A little dirt never hurt anyone! Don't be afraid to get messy with a mud target practice for kids.
Having a field day is a great way to end your school year, your kids will never forget it!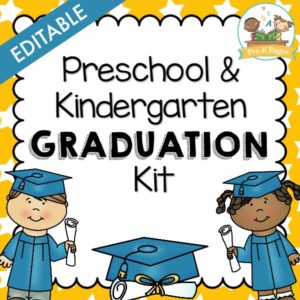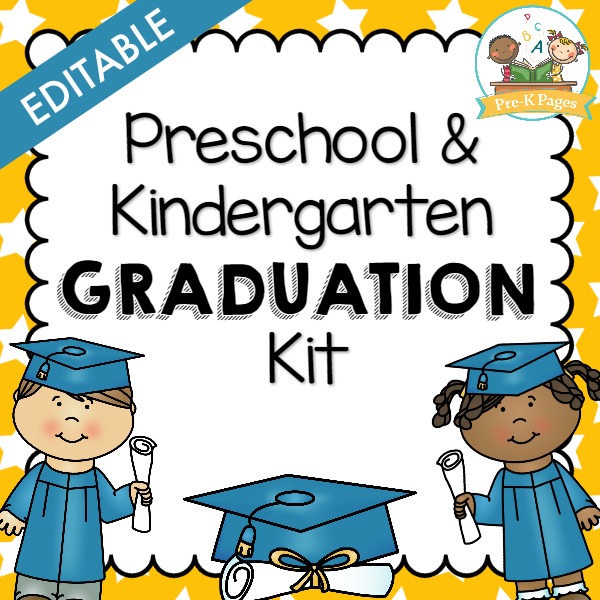 Need help planning for a preschool or kindergarten graduation?
Check out my Printable Graduation Party Planning Guide for step-by-step directions and editable printables to make planning for a graduation a breeze!
More Graduation Ideas